XM18 is BNIB only taken out for pics, it's just not my thing. Blue/black scales, perfect specimen in every way.
$500
pp and shipped CONUS
BRS premium black/green Replicant has been very lightly flipped for under 5 minutes. Tip still intact, never been droppes. Small, usual markings on latch and safe handle where the latch slides for locking, and a small what appears to be defect on the hole in the G10 under the clip, really isn't anything though if you're going to flip this.
$400
pp and shipped CONUS
Will cut you a deal if you buy both.
NO TRADES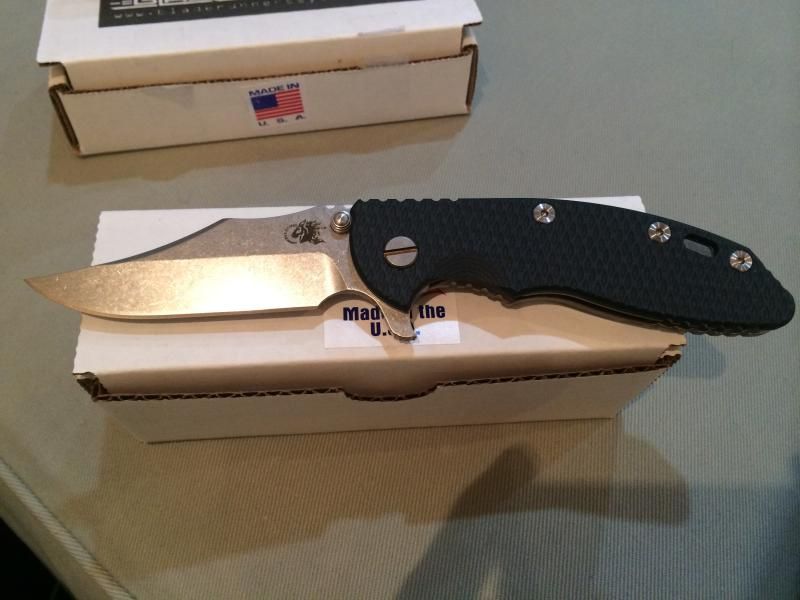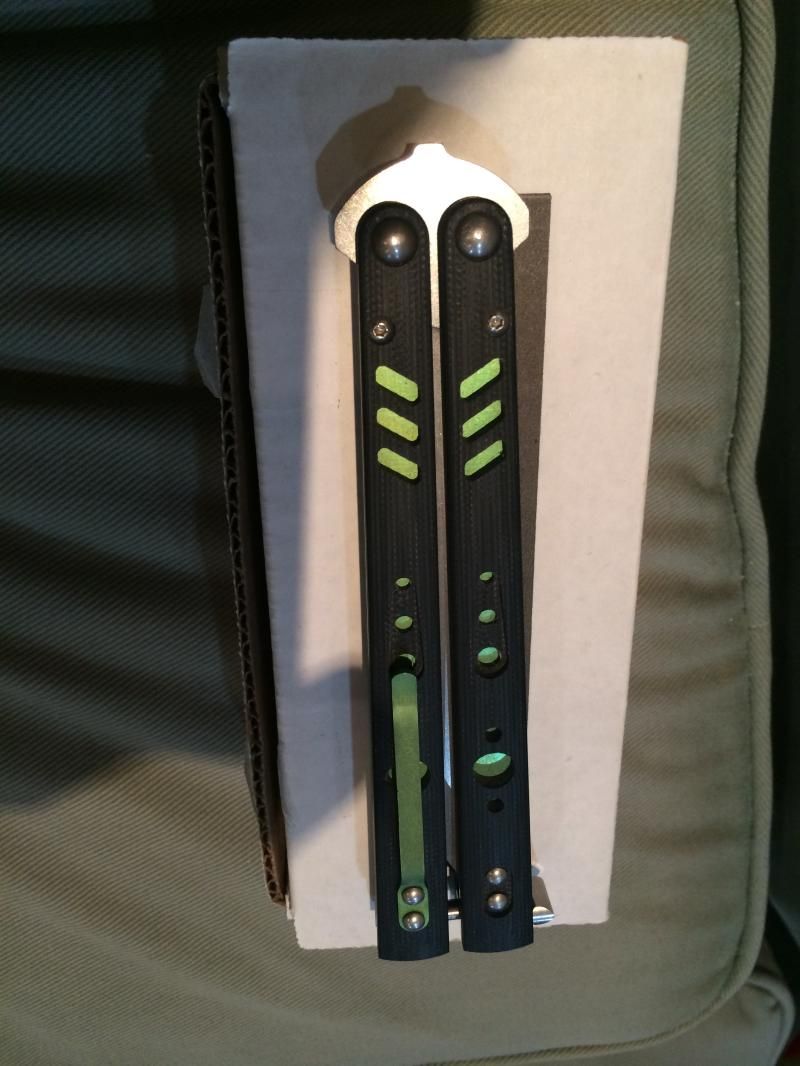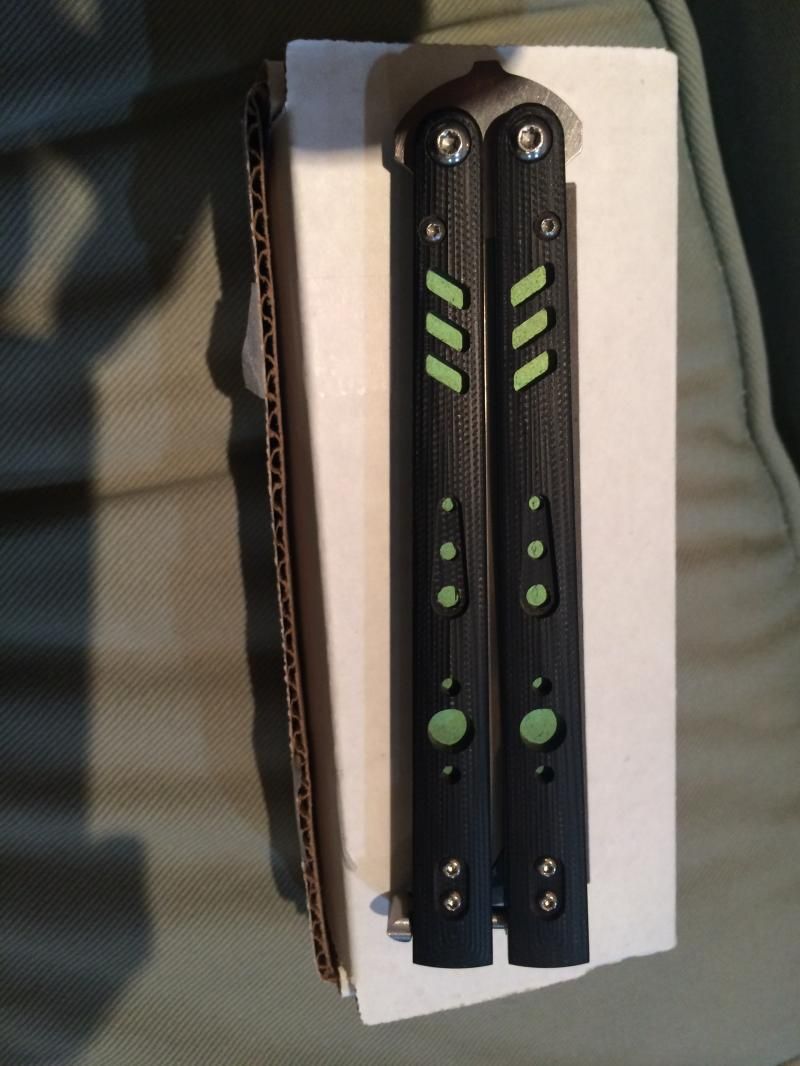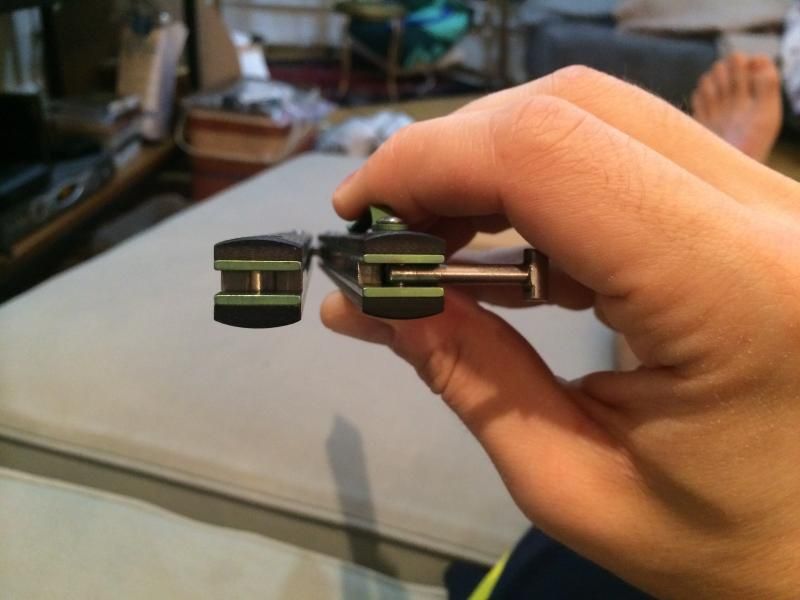 Last edited: