XM18 is BNIB only taken out for pics, it's just not my thing. Blue/black scales, perfect specimen in every way.
$500
pp and shipped CONUS
Sebenza 25 is in great shape with very few snail marks. Great lockup, centered blade, tough and sturdy knife. Comes with box and papers. Only carried a few times, and only cut packing tape. This sebenza's birthday was on March 24, 2015 so it is just a wee little baby.
$400 pp and shipped
BRS premium black/green Replicant has been very lightly flipped for under 5 minutes. Tip still intact, never been droppes. Small, usual markings on latch and safe handle where the latch slides for locking, and a small what appears to be defect on the hole in the G10 under the clip, really isn't anything though if you're going to flip this.
$400
pp and shipped CONUS
Will cut you a deal if you buy more than 1.
NO TRADES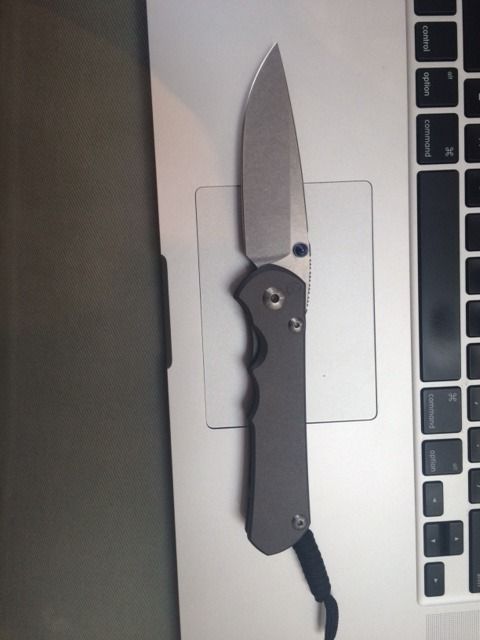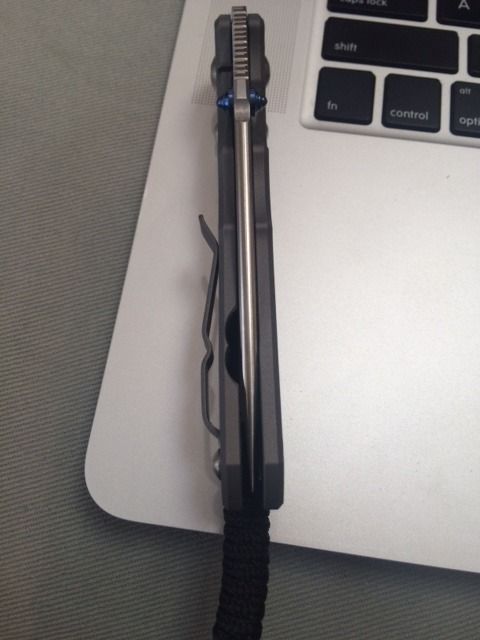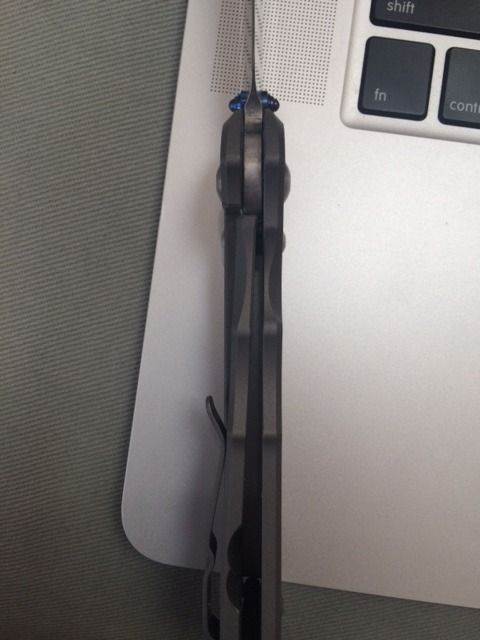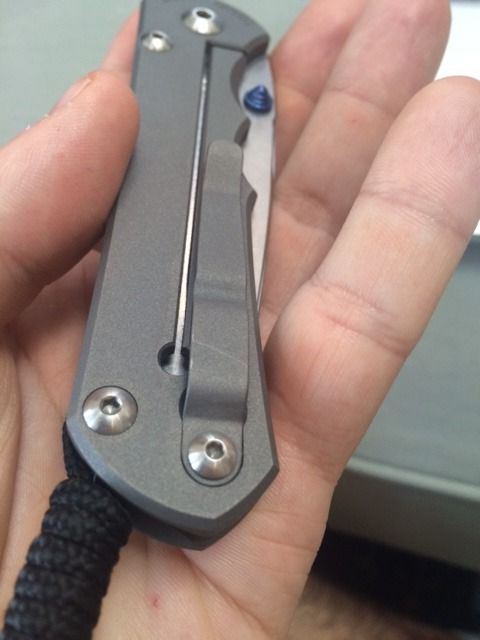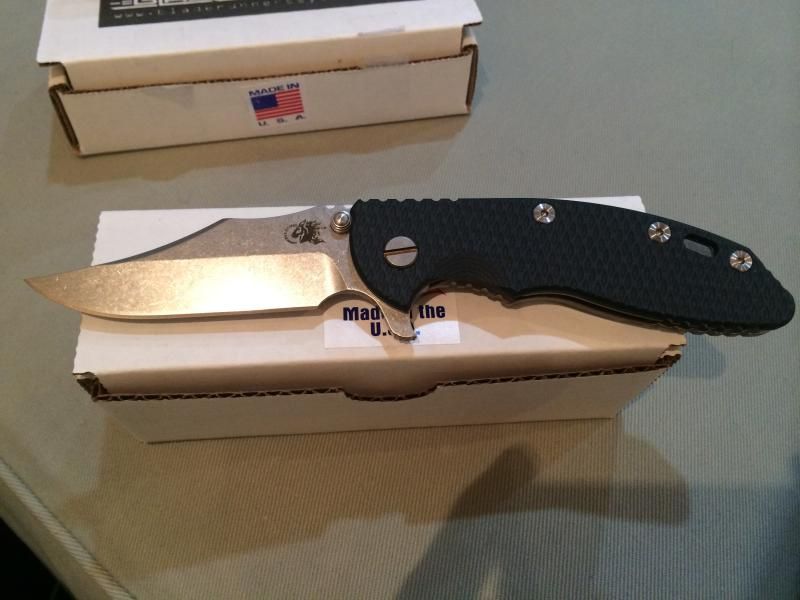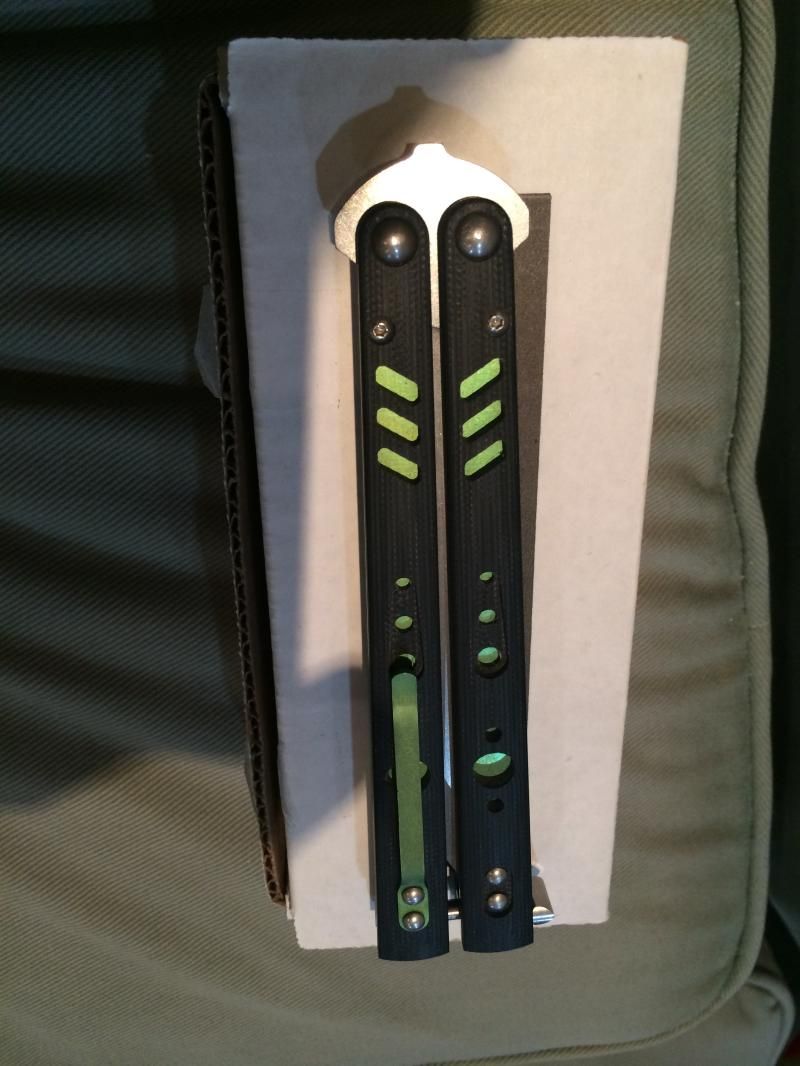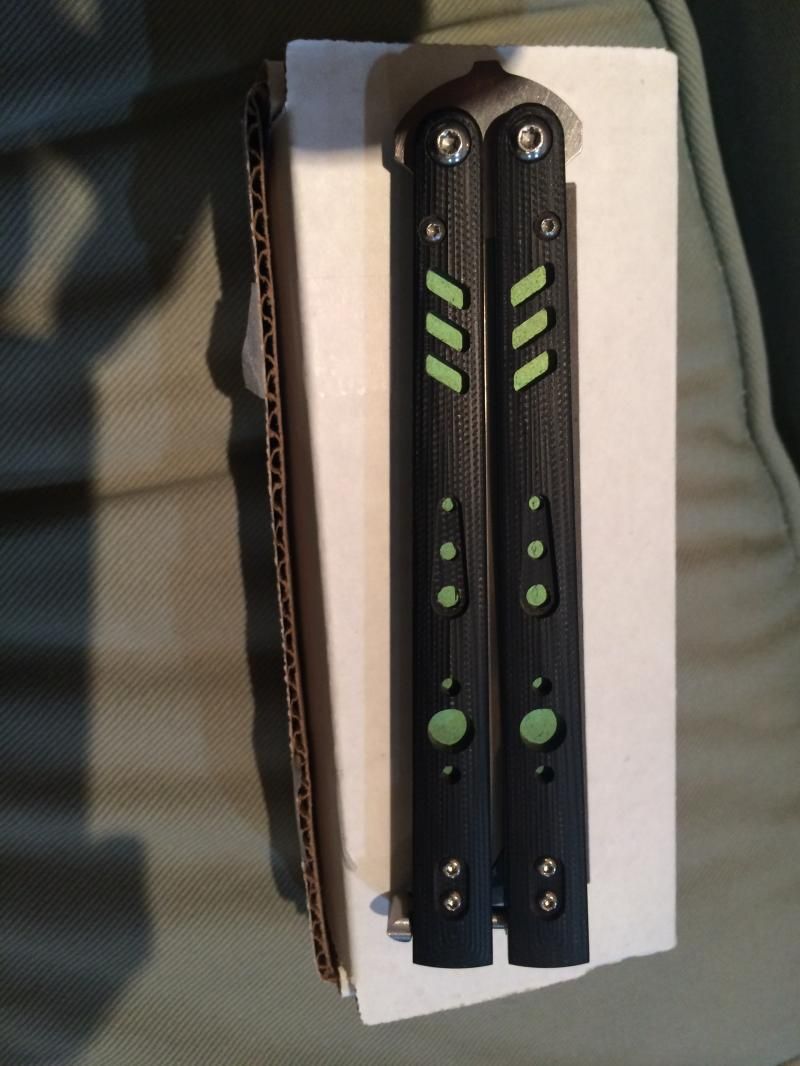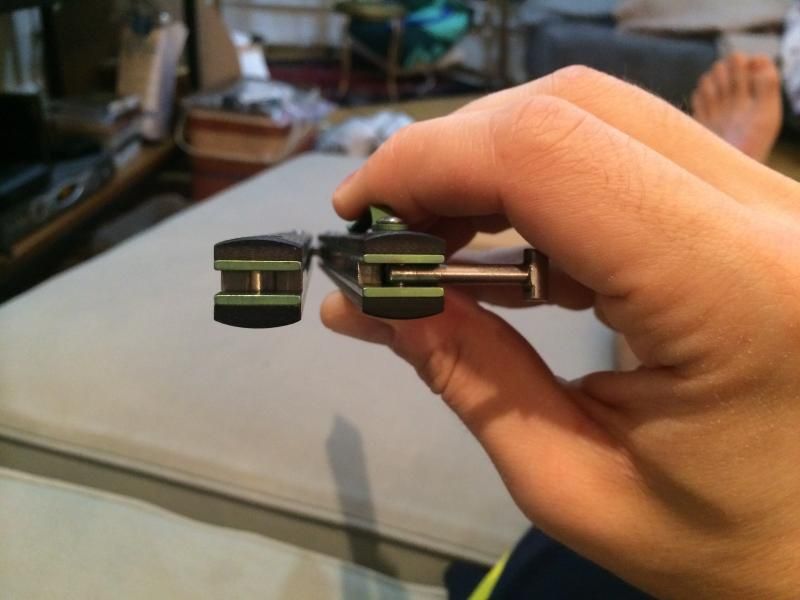 Last edited: