Before contacting me, please note:

cash only, no trades
best comms at newellj at gmail dot com, please do not rely on PMs
Orange price reduced: $280
Orange and Gray still for sale; Brown is sold
Two Spyderco Military sprints for sale. Please read the descriptions and conditions below.
Condition:
The Brown CTS-XHP sprint and the Orange S30V sprint are both like new (have not been carried or used) with good lockup and centering (see pictures below) but have been lightly sharpened on a Spyderco Sharpmaker. The Gray Cruwear is exactly as new, unused, unmarried and unsharpened, with good lockup and centering. The XHP and Cruwear knives have Edge-U-Cation sheets, the Orange does not. All are in their original boxes.
Price/Payment:
Brown CTS-XHP: $old
Orange S30V: $280
Gray Cruwear: $225
The first unconditional "I will take it" post here has priority but you must contact me by email or I may miss your post. Prices include shipping and insurance. No trades. US buyers only, please, due to high costs of shipping and other complications. Payment by PayPal is OK, but if you have low or no feedback, have recently joined BladeForums or have a history of contentious posts here, I may ask you to pay via Friends and Family. I can only ship to the confirmed address if PayPal is used. Approval period: three days from date of delivery, money back less shipping costs if returned at your cost in the same condition as shipped to you.
Contact info:
Fastest response will be by email to newellj at gmail.com. If you PM me here, and if my inbox isn't full when you PM me
, I will reply but it will take longer.
Legal stuff:
For sale only to adults in locations where purchase and ownership of these knives is legal. If you purchase the knives, you're representing that it's legal where you are.
Pictures: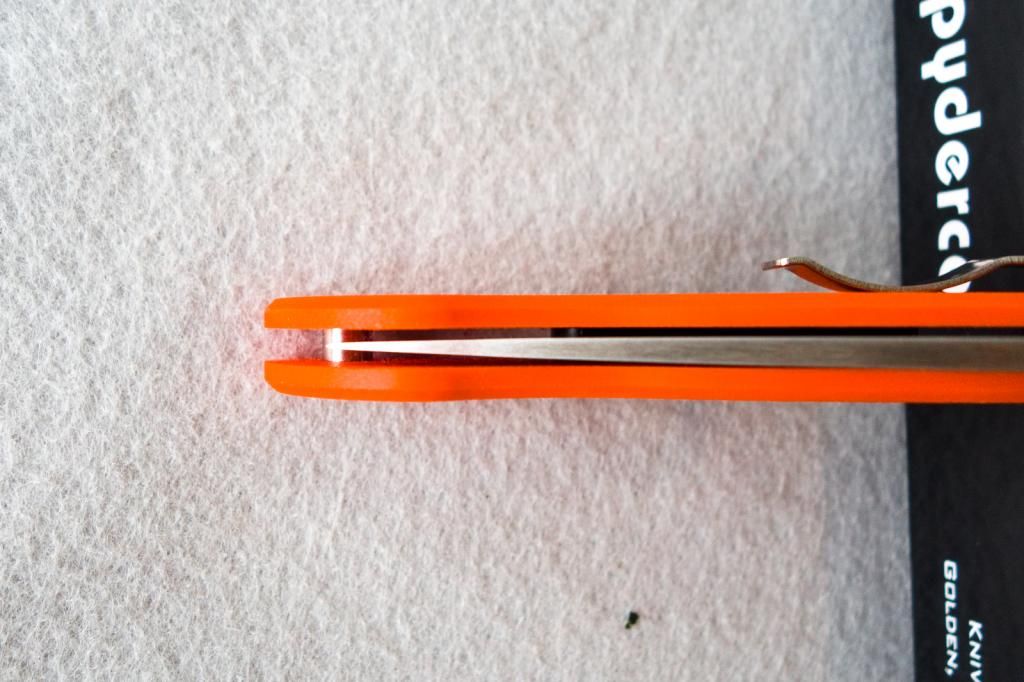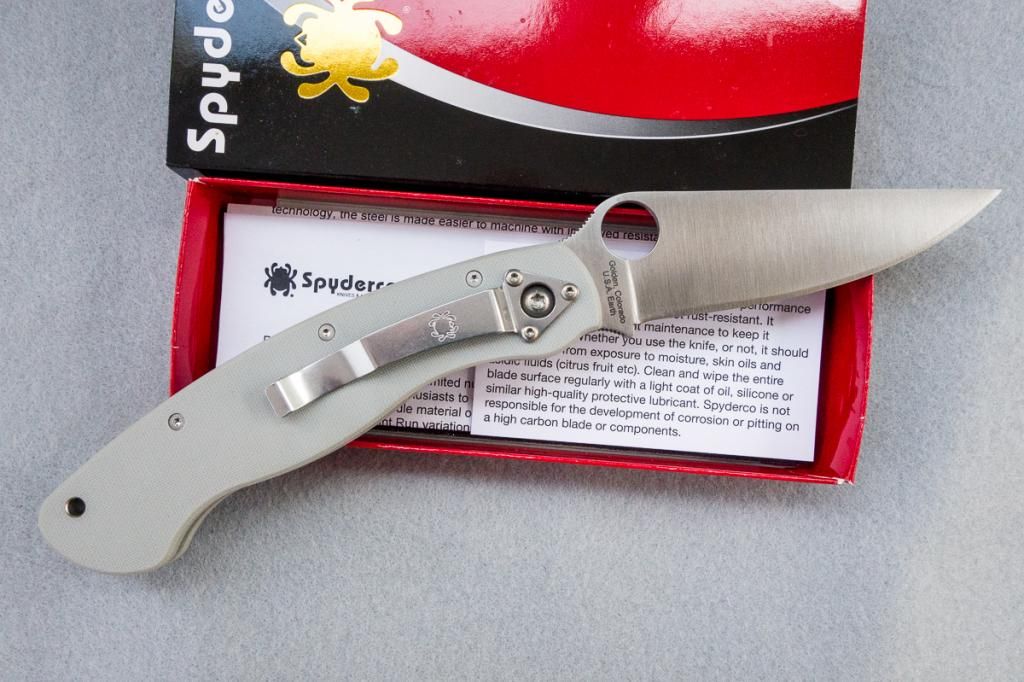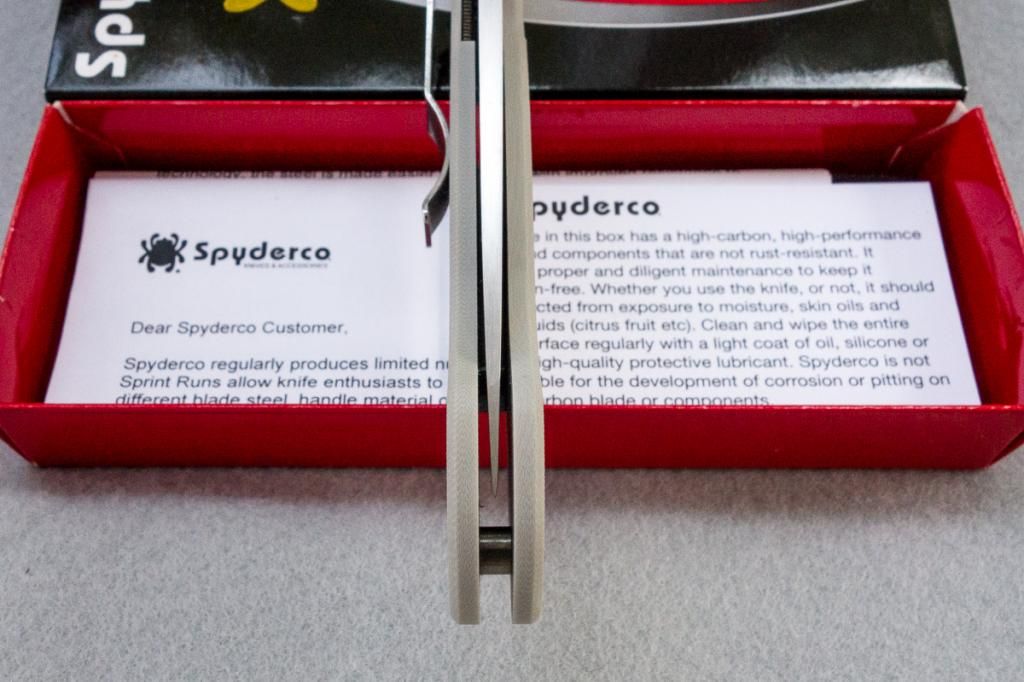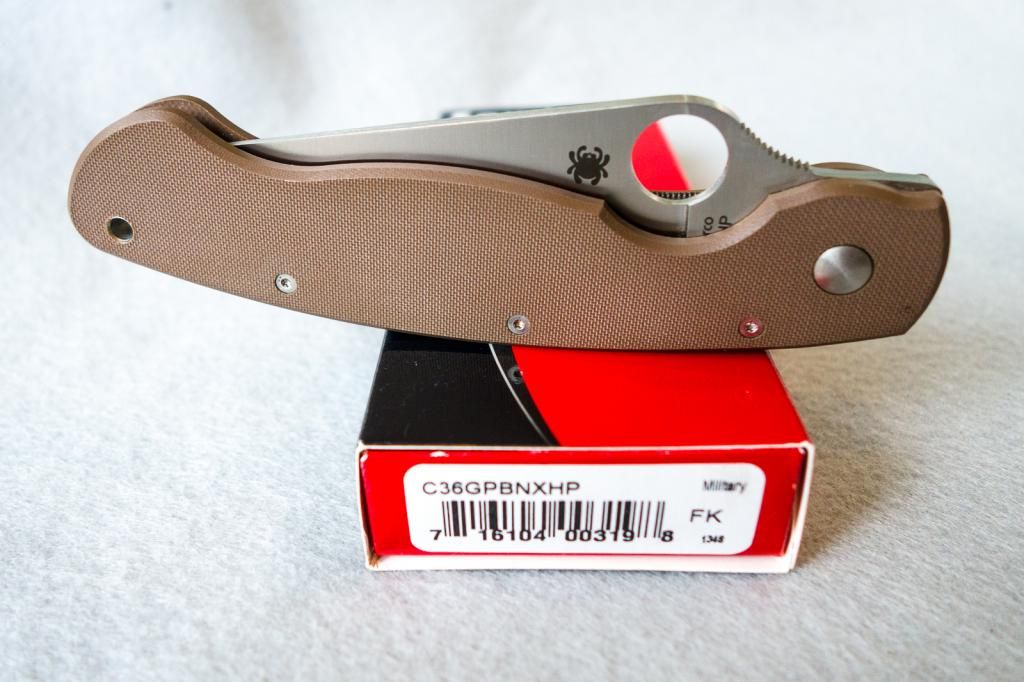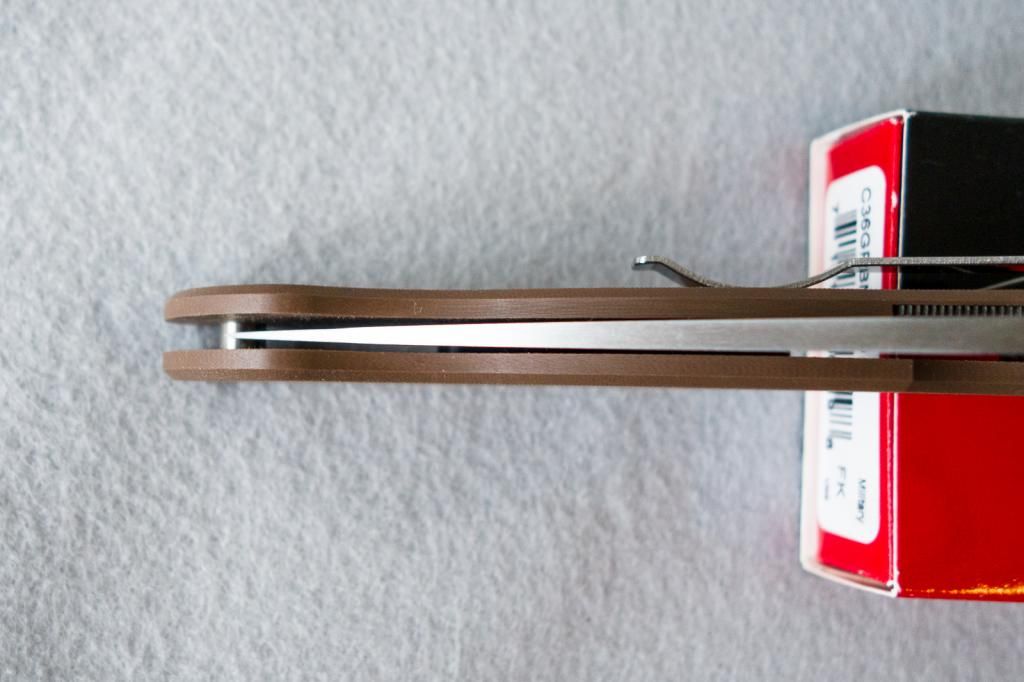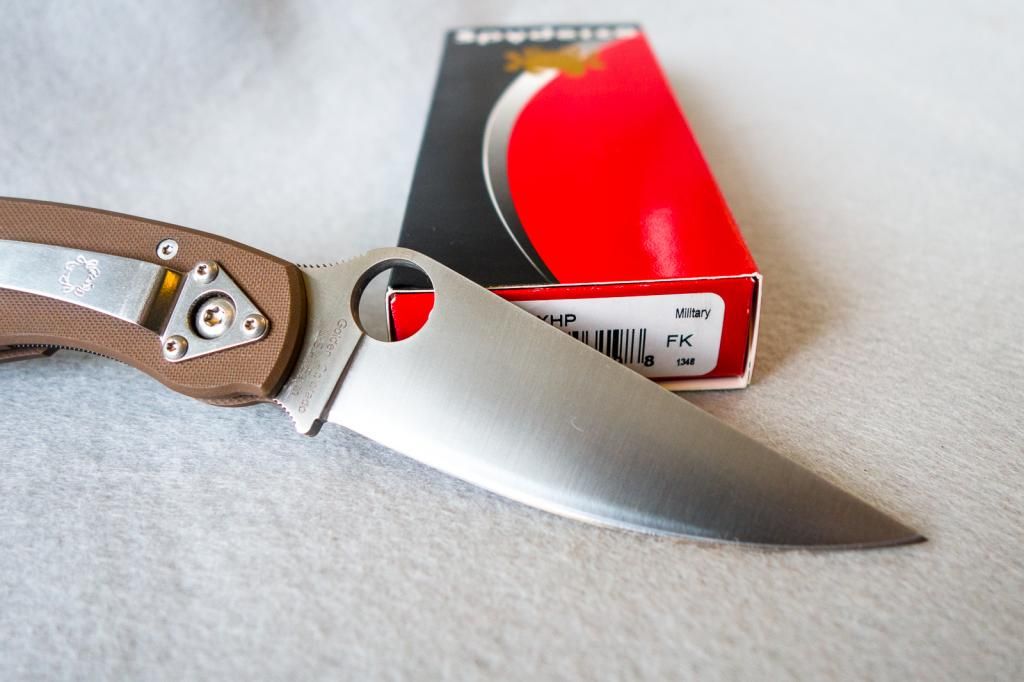 Last edited: