So ive had a hankerin for a TGLB for a while now, always liked the style of the knife and have wanted one but could never find one i really liked enough to drop the cash on.
Saw this one pop up on ebay today while at work and bought it immediately. was $799 OTD for the knife and sheath, pricier than some ive seen but im stupid when i get that "i have to have it" mentality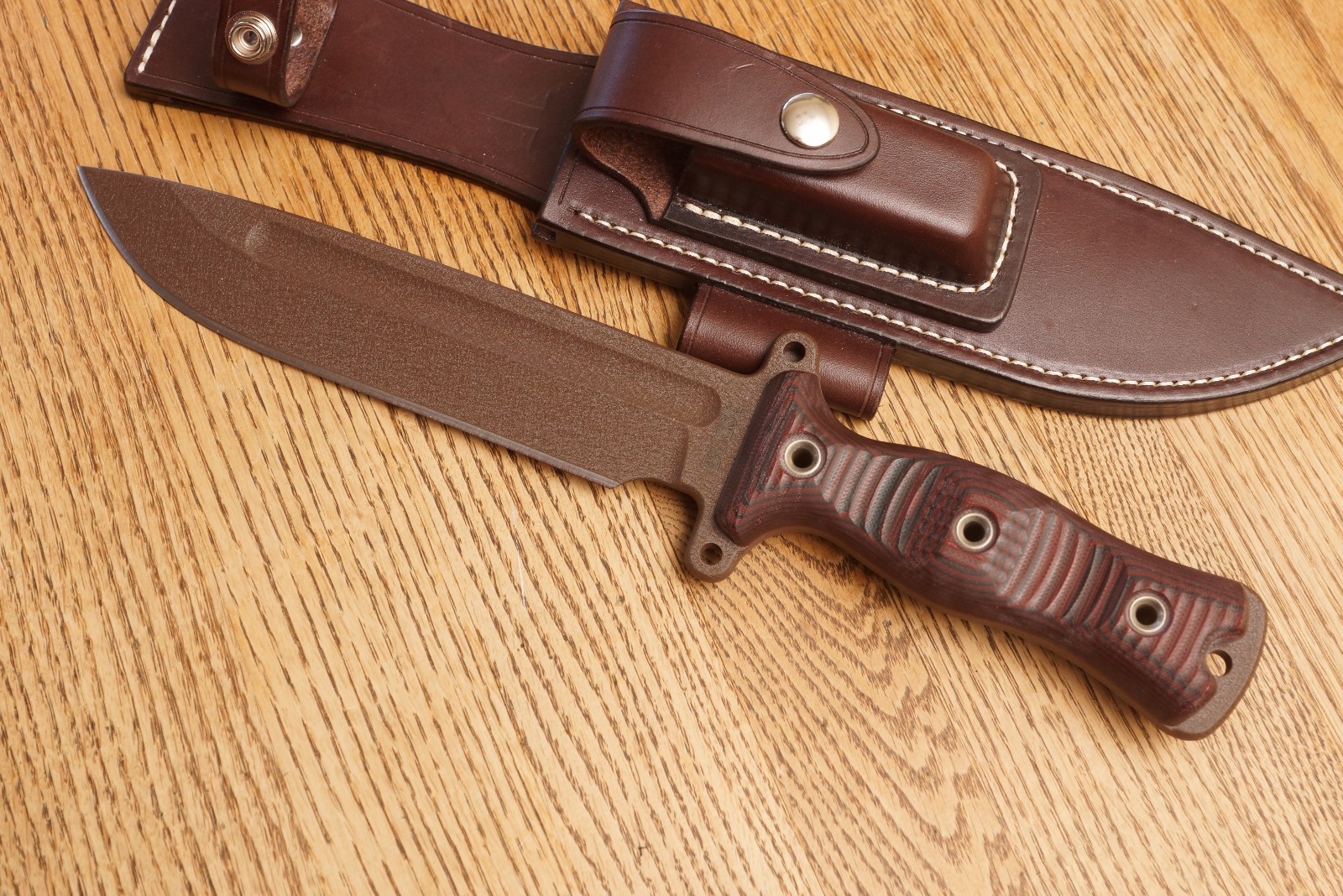 after buying a SOB and MSE to go with my ASH2 that you guys helped me with in another thread, and now this tglb, my wallet will take a nice rest on the edged side of things...now on to more guns n ammo.
will upload my own pics as soon as i get it, was just excited to finally convince myself to buy one so i had to share.
Lets drink you hogs!