Joined

Jul 17, 2009
Messages

3,327
Years back I had a bunch of my Search & Rescue Design water jetted... This is not a design I make too many of these days, so rather than let them sit in my shop and rust I thought I would offer them up to the Knife community to do with as they please.
10 are for available at
$25 Ea.
(plus $5.00 shipping - order more than one shipping stays $5)
Steel:
Aldo's 0.21" Thick 1095 (makes a great Hamon)
OAL:
9"
Blade:
4.25"
1. SOLD
2. SOLD
3. SOLD
4. SOLD
5. SOLD
6. SOLD
7. SOLD
8. SOLD
9. SOLD
10. SOLD
Here are a few examples of how I finished them a few years back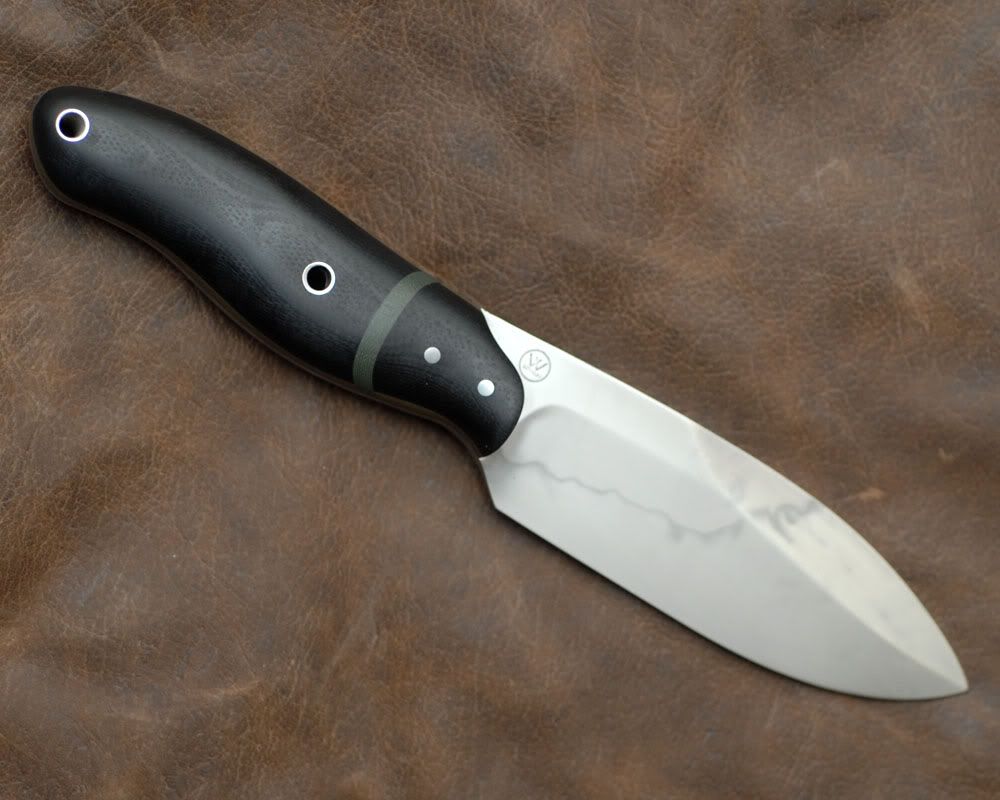 If you want one (Or More) just post "I'll Take It" in this thread, followed up with an email or PM for payment info. I prefer PayPal but will accept a Money Order in necessary. Thanks for looking, happy to answer any questions.
... Ryan
Last edited: