I've been looking at some axes by:
Asano woodworking shop "demon mark"

Senkichi
: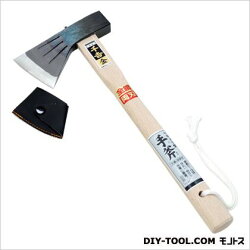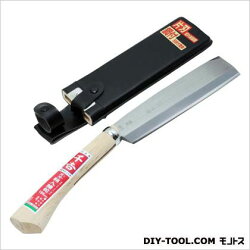 Kinboshi
: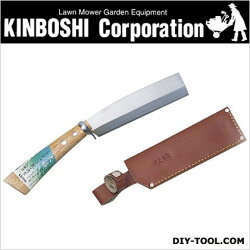 Owl Brand: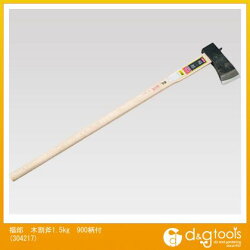 Is one of these companies the equivalent of United Cutlery, while another is like Spyderco?
I can't find much info on these, or many/any importers.
Anyone know about these, or where to get them?
The Asano products look the best by eye, and sound better in the descriptions, but the only one of their products available in the US that I've found is through Garret wade at an inflated price.
Last edited: