Joined

Dec 12, 1998
Messages

2,951
I want to thank you for your interest in my new line of pocket knives. Branton Knife Works will be a new line added to the Branton Knife Company line of knives.
When I began learning how to make knives back in 1984, I wanted to try my hand at making traditional pocket knives. I made a few over the years under the watchful eyes of George Herron and Claude Montjoy. I wanted to take a comprehensive course on making very old school traditional pocket knives, but there were no classes available at that time. I went back to making other styles of fixed blades and tactical folding knives. Some of these knives were made using the Mid Tech process which is simply a term to describe the blending of modern technology with old world craftsmanship.
Over the years, I would buy a few traditional pocket knives to study in hopes of one day trying again. I am introducing my new line of pocket knives that are made using the mid tech process. This new line of knives will be made in limited numbers using old school technology, modern materials and assembled one at a time in my shop in Awendaw, SC.
My first pattern will be a shadow Barlow pattern using the following specifications. The pics below will give you an idea of the style knives that I want to do next with various handle materials and maybe even a run with long bolsters. The success of the first run will determine how far I will be able to go.
Blade steel -1095
Handle scales – G-10
Liners – Steel
Length - 3 ½ inches closed
Base price - $189.95
Options – TBA
To place your order, contact Bobby Branton
E mail –
[email protected]
Phone – 843-928-3624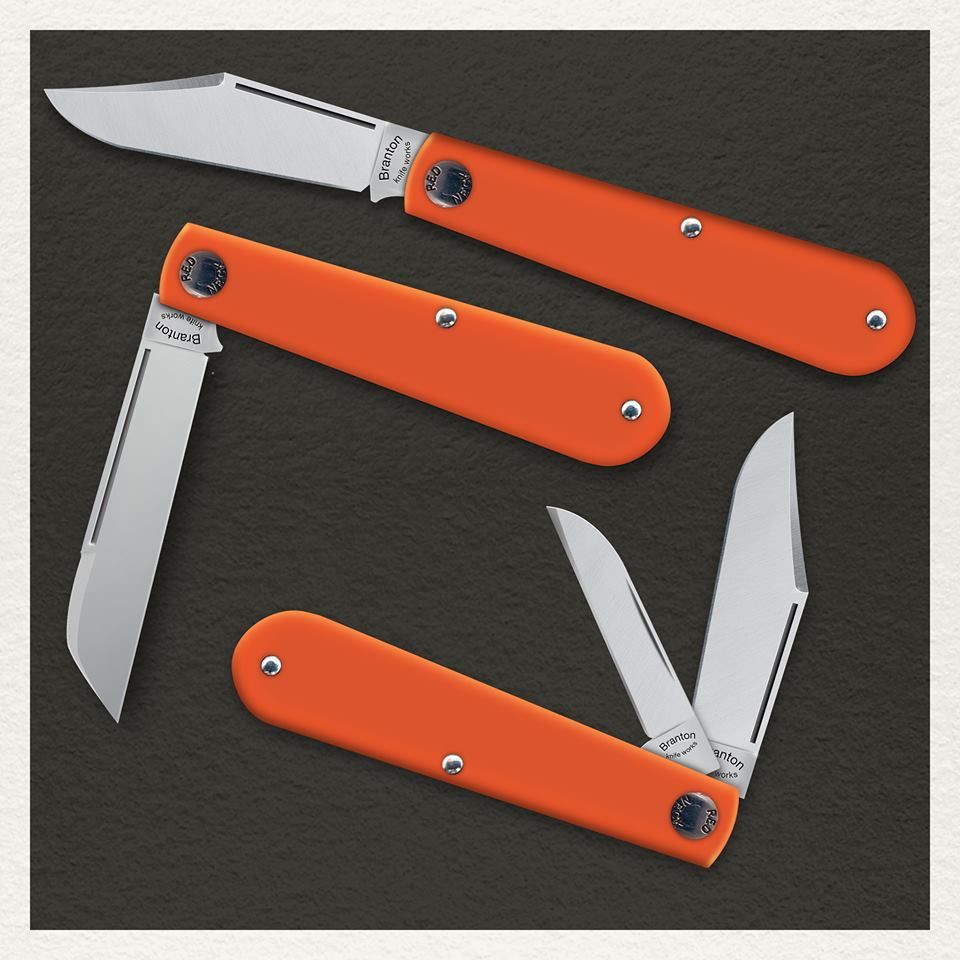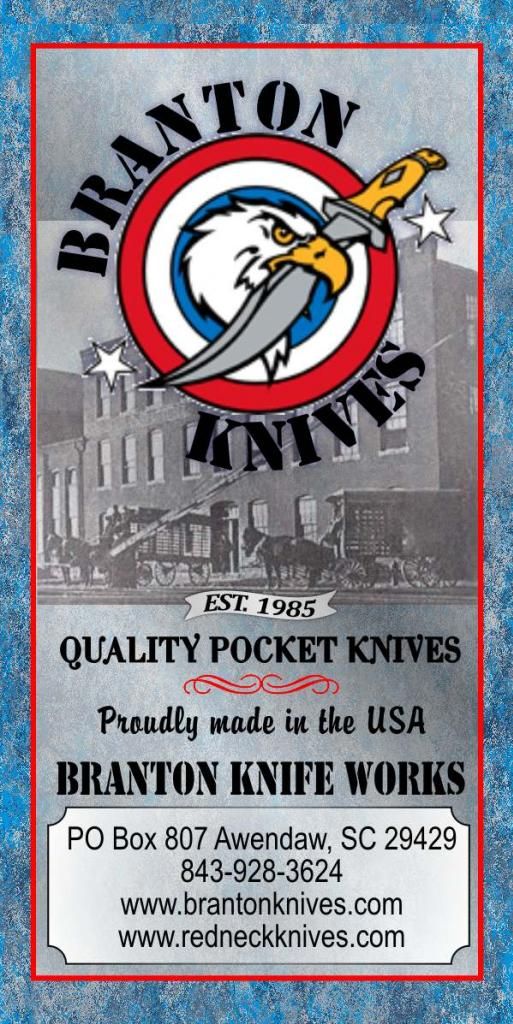 Last edited: