Hey fellas, it's been a weird last few months.
I won't go into details as to what's been going on in my life, but it's safe to say I'm finally back around these parts. It's been weird not coming on here every night and browsing.
I've picked up quite a bit since my last post or so in July, so once the bad weather around here dies down I'll be sure to post a thing or two.
Edit:
To keep this under guidelines, I'm gonna post one of my favorites alongside a gift from my good friend JackBlack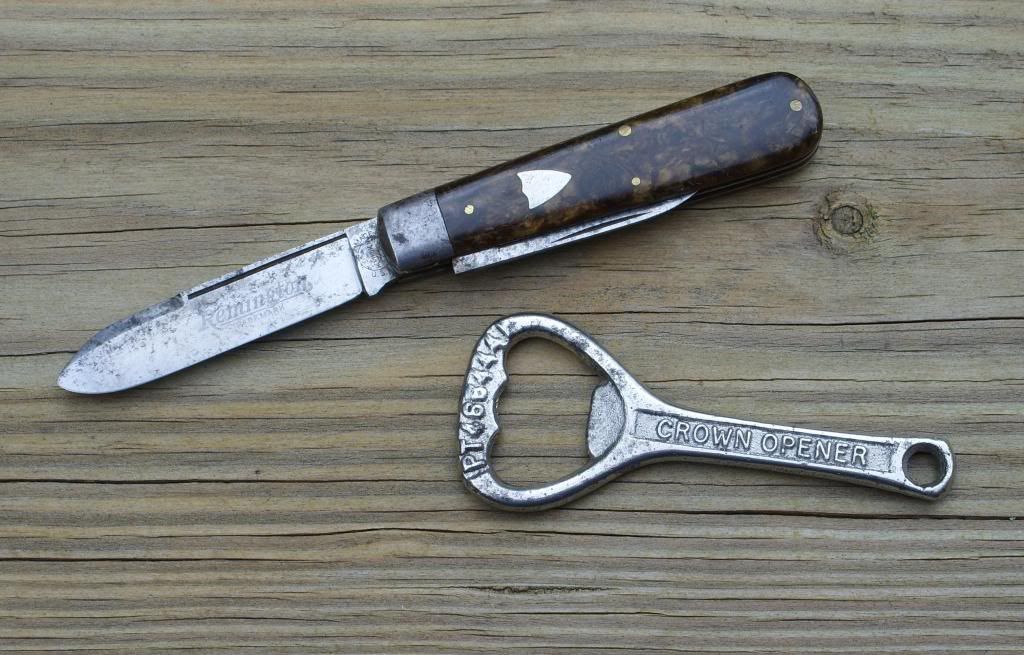 Last edited: