Pick a number between 1 and 999
If you come within 25 of the Ohio Lotto pick 3 Sat. evening drawing,
You are a winner:thumbup:

There can be more than one winner per week

Claim your prize before the next weeks Sat. drawing or it expires:foot:



Prize is one sheath for an up to 8 inch blade
If I don't have the knife you need a sheath for,
You will be responsible for shipping your knife to me, and return Shipping

One entry per person per week, open to anyone
Pile on the end of this thread,
It does not matter if you pick the same number as another player

1/29 ,,,,Winners Ponte and Nothinfancyfan
2/5 No winner
2/12 KalEl
2/19 no winner


Next drawing closes 6 PM 2/26



Some examples of steelnut sheaths


RMD LE:




Boss St.




BAD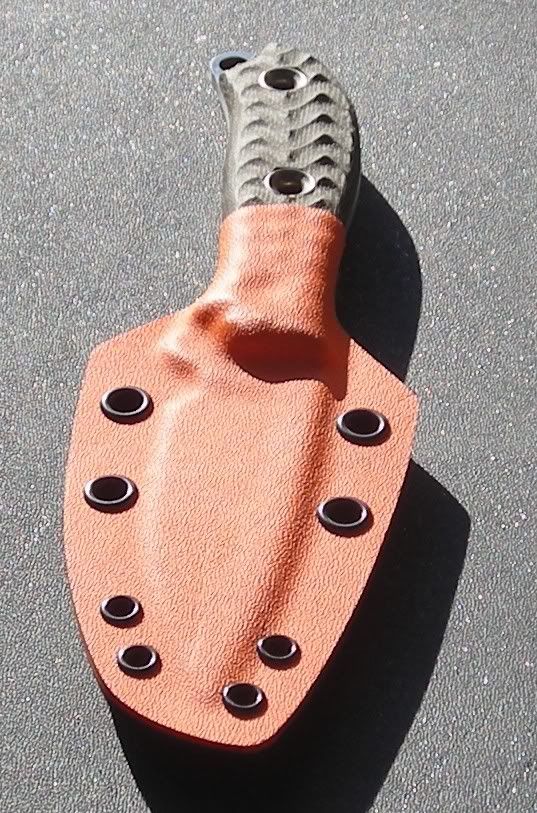 Last edited: