Joined

Nov 13, 2012
Messages

2,145
I have been messing around with rawhide sheath construction, some of you have seen the first groups on IG. I am going to look at offering some rawhide sheaths for sale in my Wednesday Sale thread. The plan is to only make some here and there. I do not want to step on the toes of the great sheath makers that have been providing you with outstanding products along the way. I have been enjoying making them which allows me a new creative avenue and also allows for me to work in my office (with a tv, lol) instead of always in the shop.
I will NOT be taking orders for sheaths.
I will ONLY be making these for patterns in my Frontier line.
Hope you enjoy the work and thank you for the continued support!
Here are a few examples: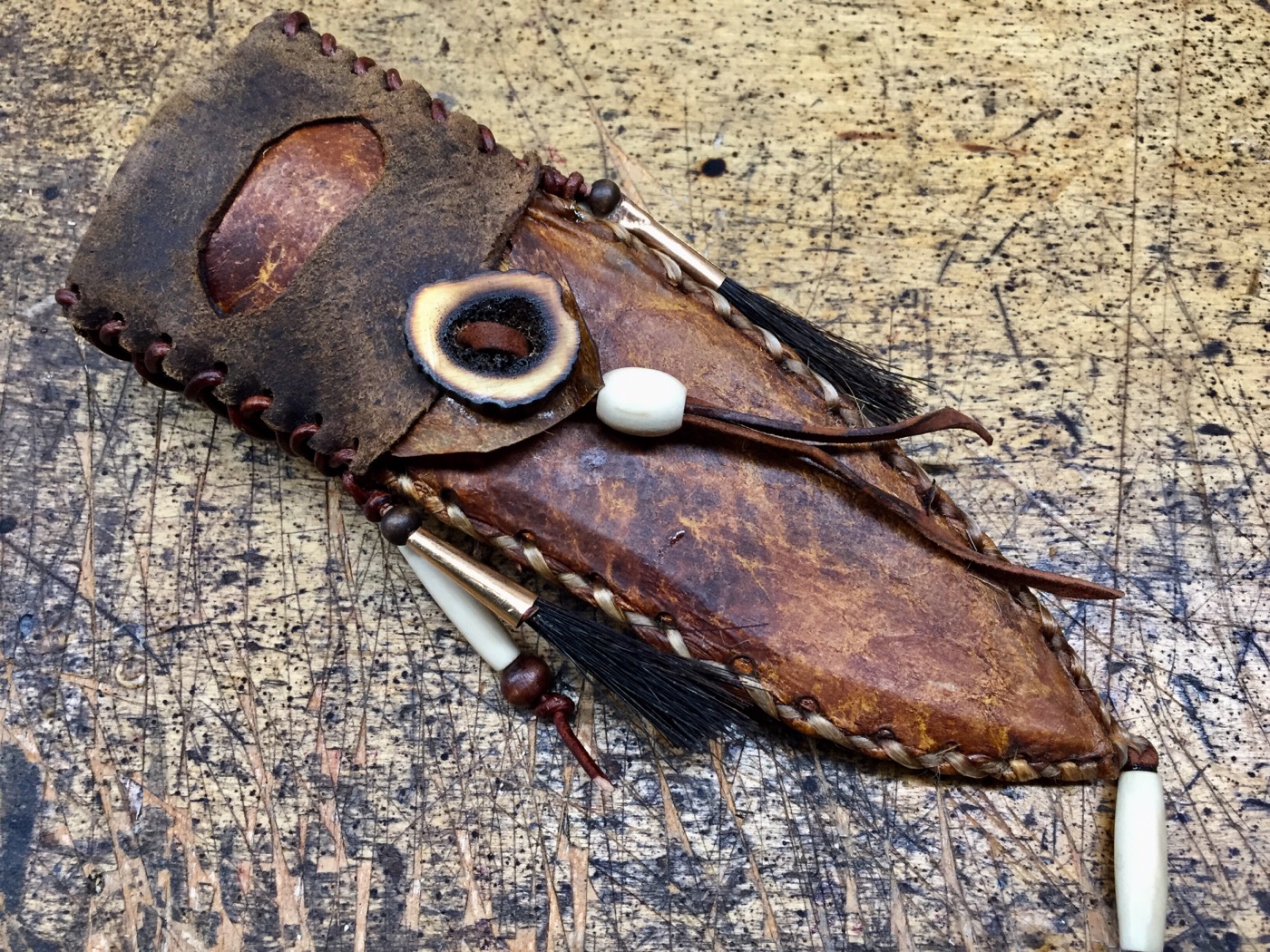 Hosted on Fotki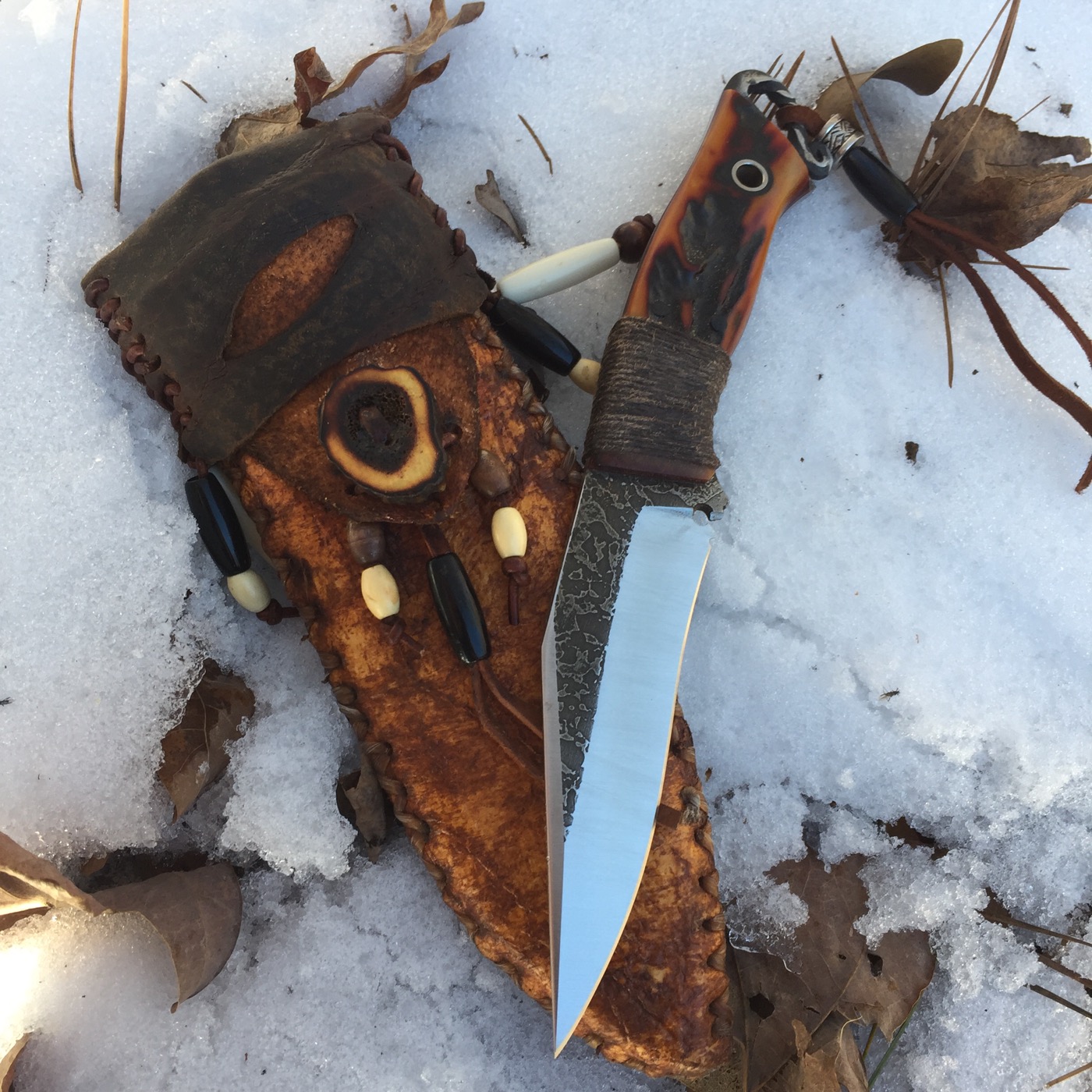 Hosted on Fotki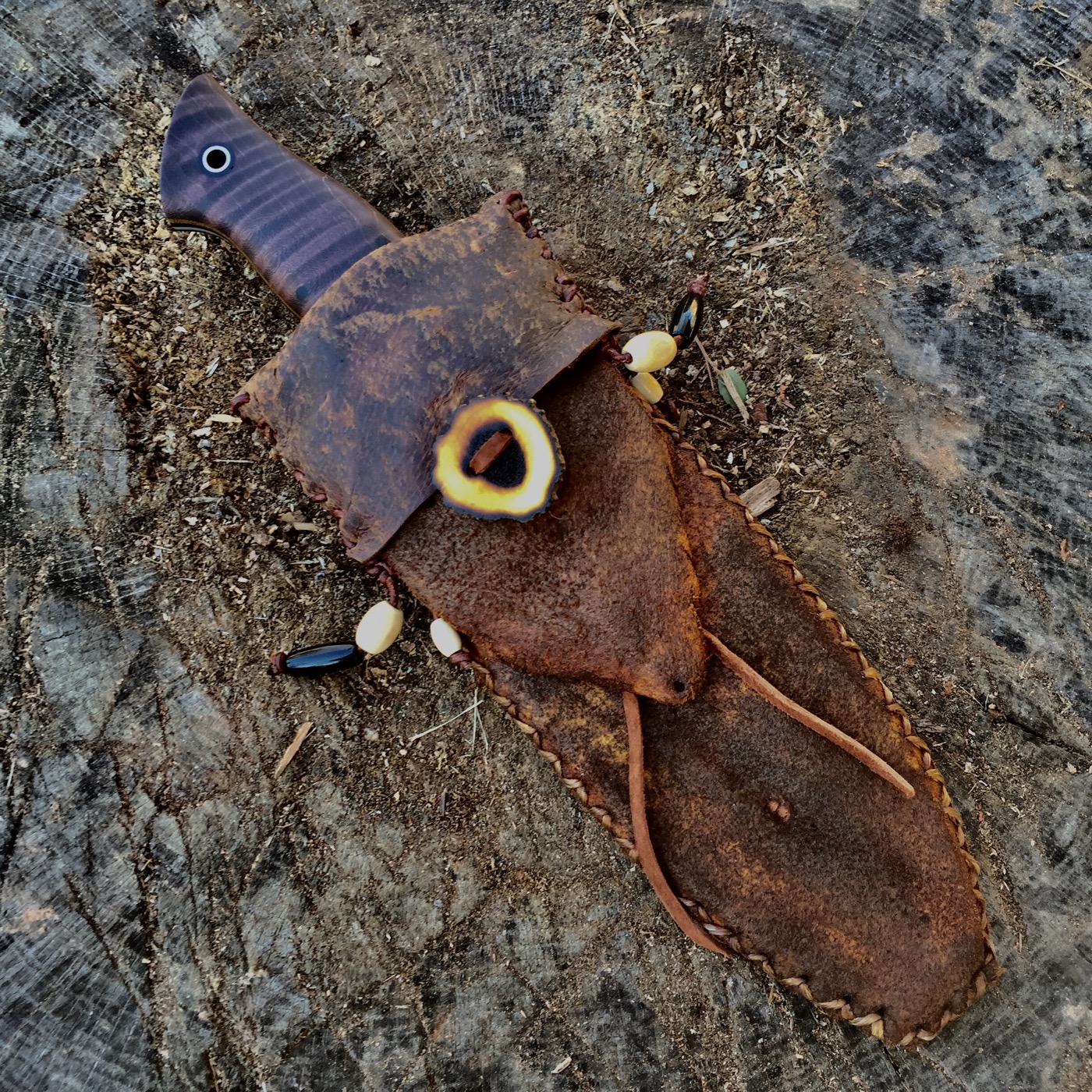 Hosted on Fotki