Many of these pieces, marked/stamped or not have all incorprated some detective work and or surprises.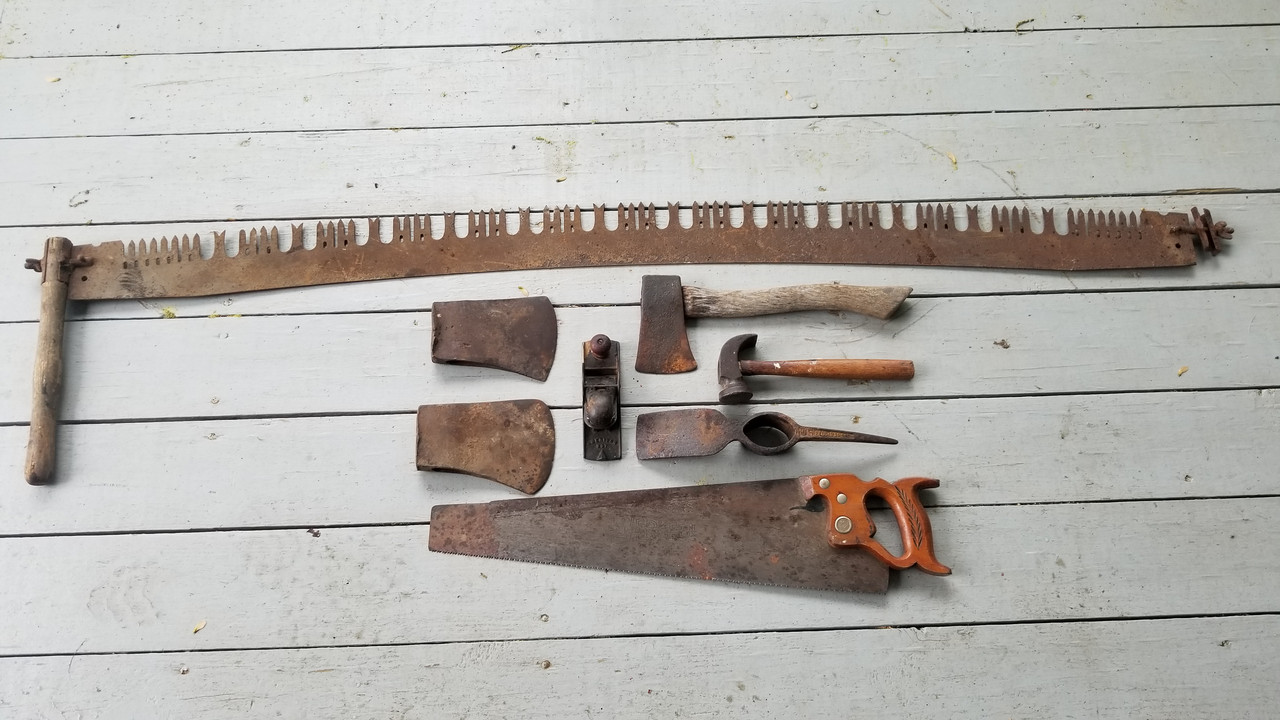 These two in particular surprised me with any markings found, and what I have found has led me to wanting more...good treasure will do that lol!
The top one I have found stamped
G.W. Bradely
and underneath, Cast Steel
This is my first and only G.W. but its certainly a great old score and locally forged.
Last edited: