So I had this RC-3 that I did months ago just sitting around. I got some GITD materials from a very giving brother on another forum.
I decided that since my shop was in utter shambles and nothing was going right with my compressor issues that I would step back from it for a little bit and attack it again on Monday.....so since I was taking a "break" I figured that this would be a great chance to use the GITD sheet that was gifted to me! THANKS AGAIN!!!!!
Excuse the crappy pics as I am trying to figure out how to take pics of GITD stuff....and I am a shitty photographer anyway!!
Constrictive criticism welcomed.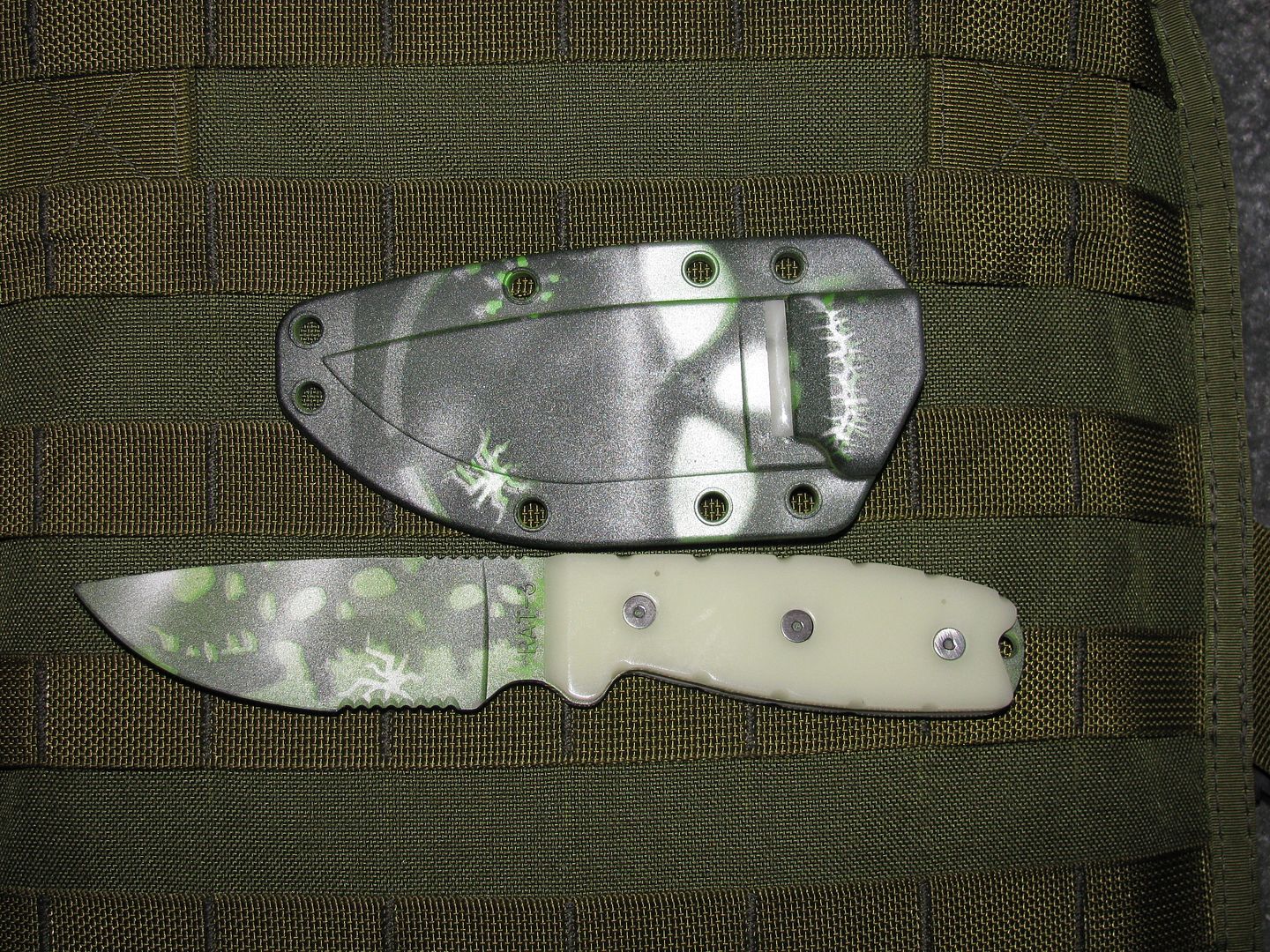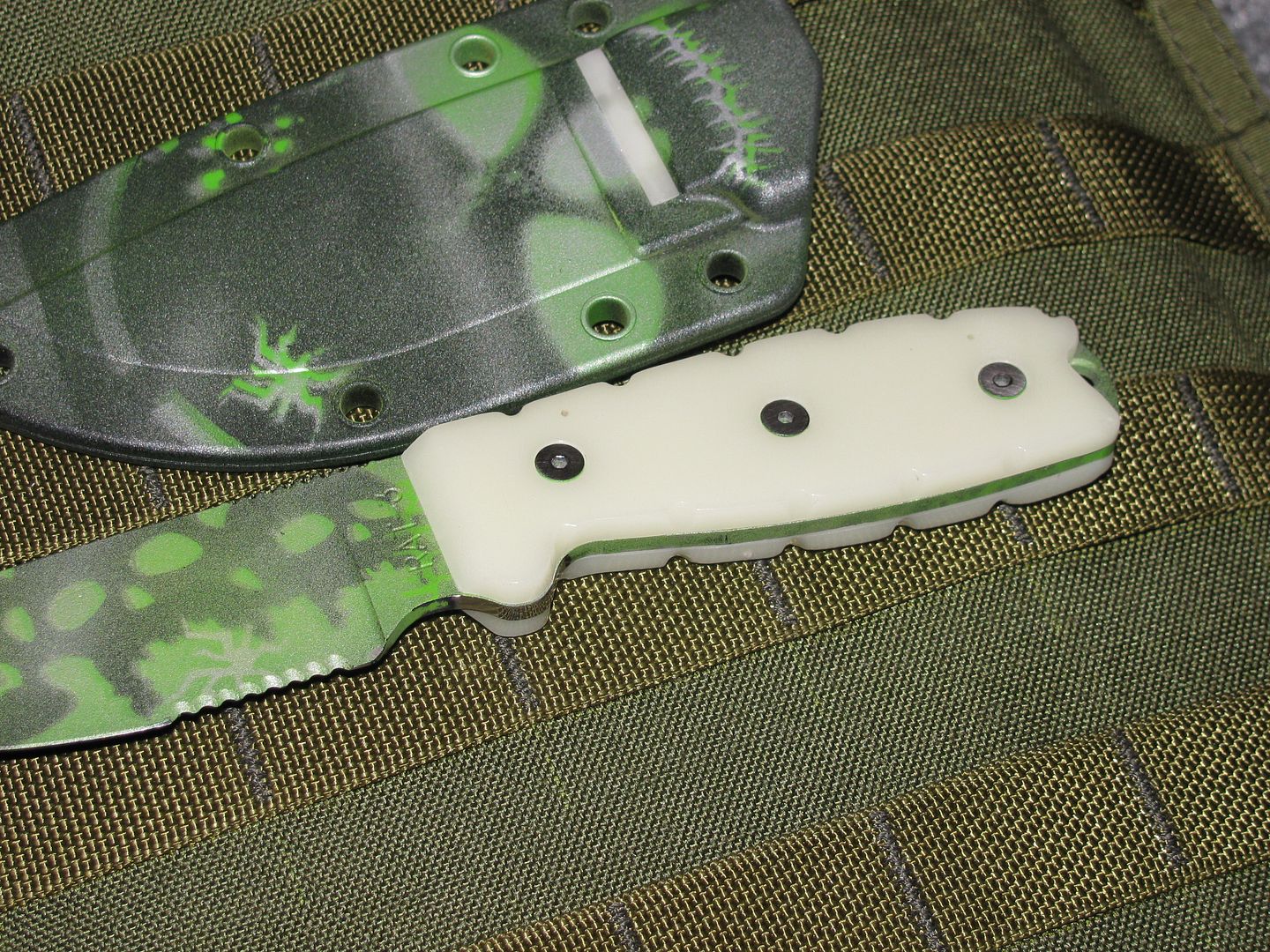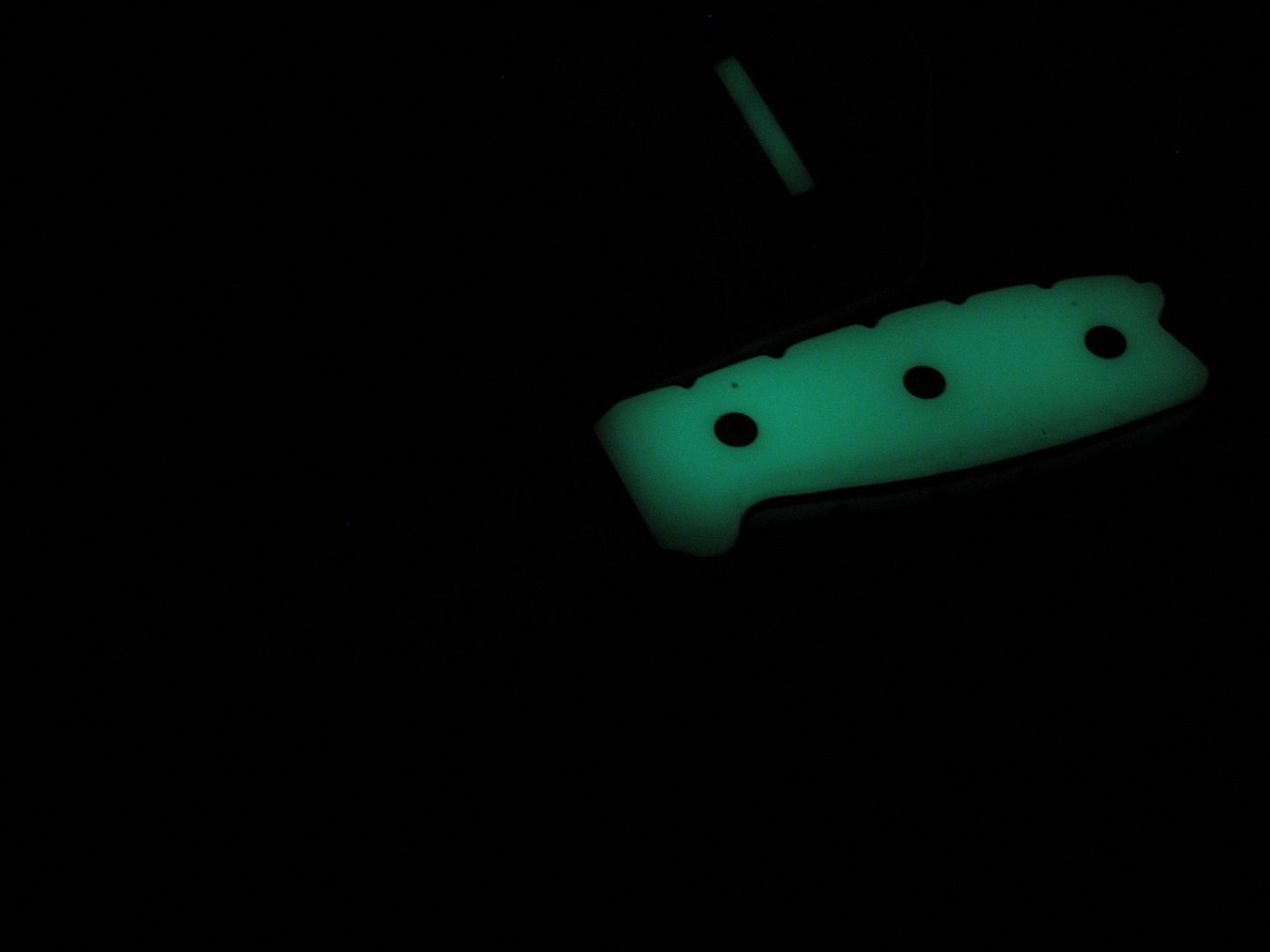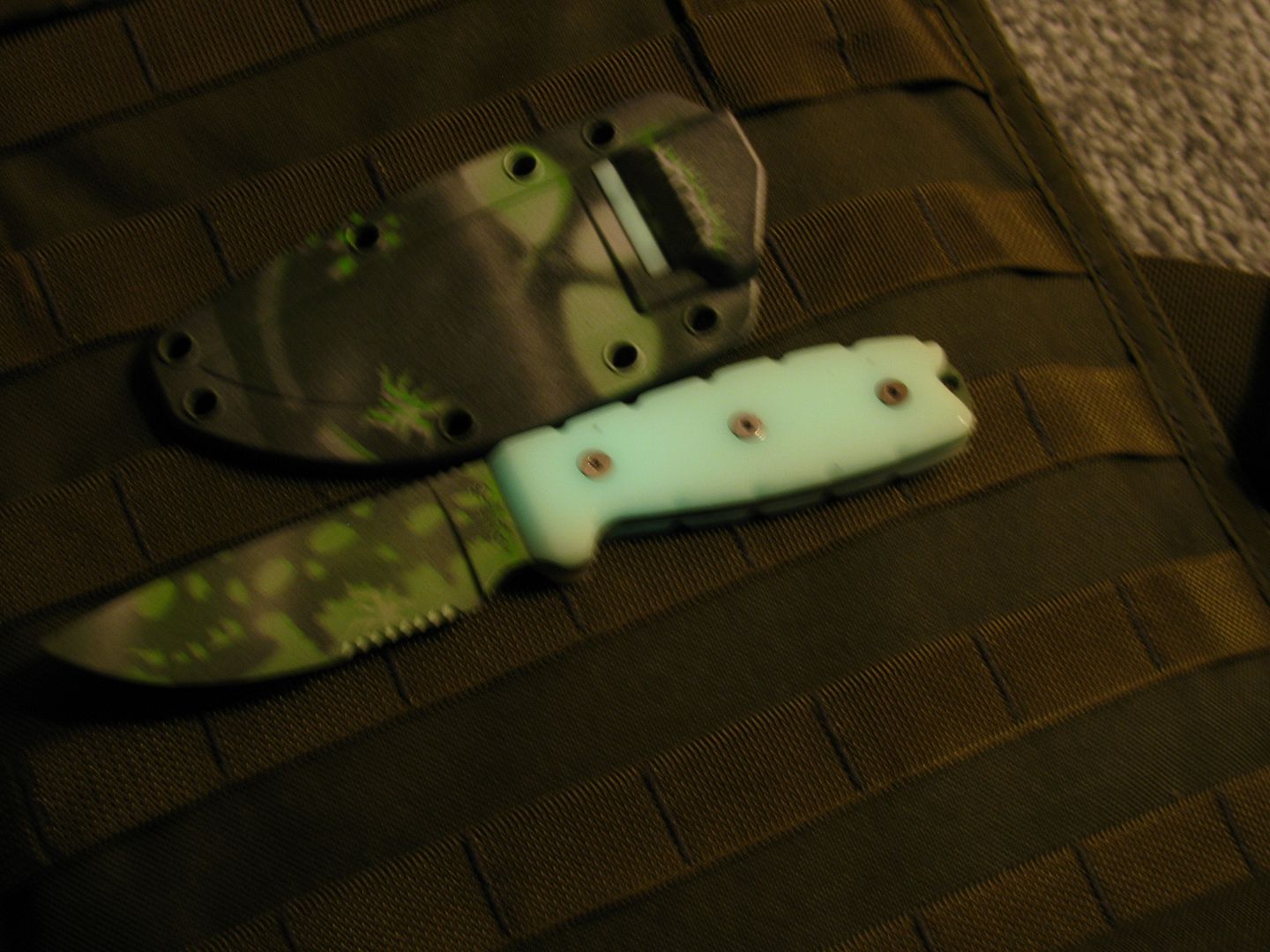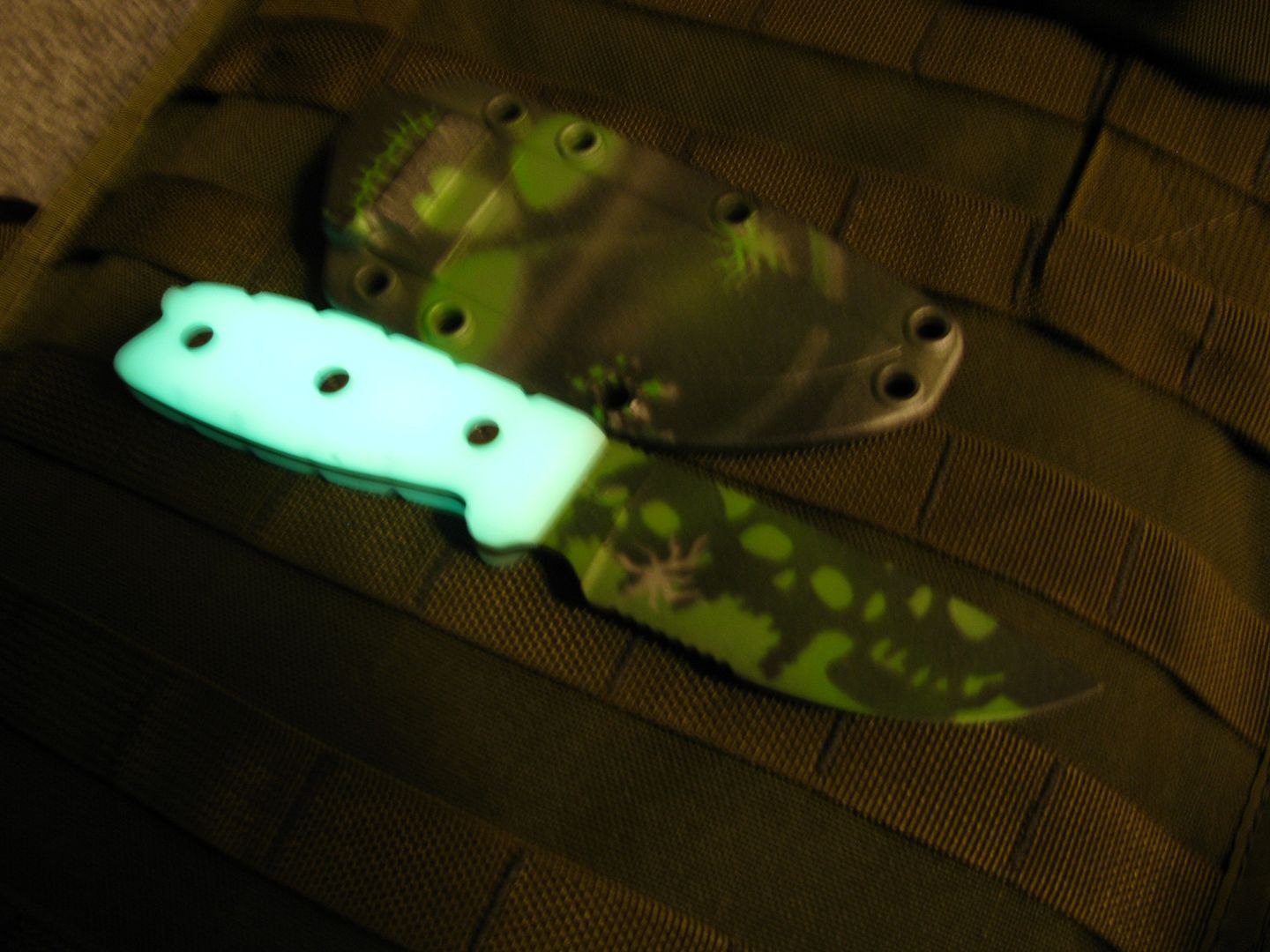 Last edited: