CONTEST OVER, WINNER ANNOUNCED IN POST #433
Ok guys and gals. Here is the deal, I am giving away one Pro Series Turbulence to one lucky winner. This knife has a slight scratch on the blade and I don't feel like refinishing it. You can't see it when the knife is open or closed, just in the halfway open position. Just wanted everyone to be aware of it.
Now the fun part.... The lucky winner will be the one that guesses a number closest to the mileage on my truck. The only hint that I will give is that it is a 2005 Dodge Ram. One guess, per person, per day. Lets end the contest exactlly one week from the date of this post. I will post the picture of the odometer that I took right after taking the picture of the truck.
Good Luck!!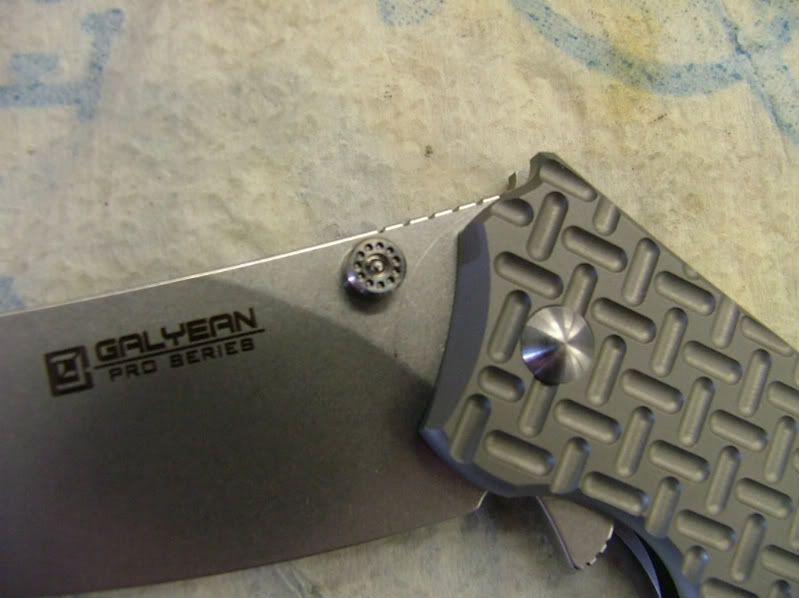 Last edited: