Hey guys, remember Gerber? For the past years it has been the laughing stock of the knife community. And rightly so, because ever since they outsourced production to cheap labour, the quality disappeared. They seemed to put out so many lemons they might as well have sold lemonade (or Gatorade, depending on the model).
A while ago I read somewhere that they vowed to do better. They even promised to bring back production to the USA. And lately I see them popping up here and there with models that actually seem halfway interesting and well-done.
For example: the 'Principle':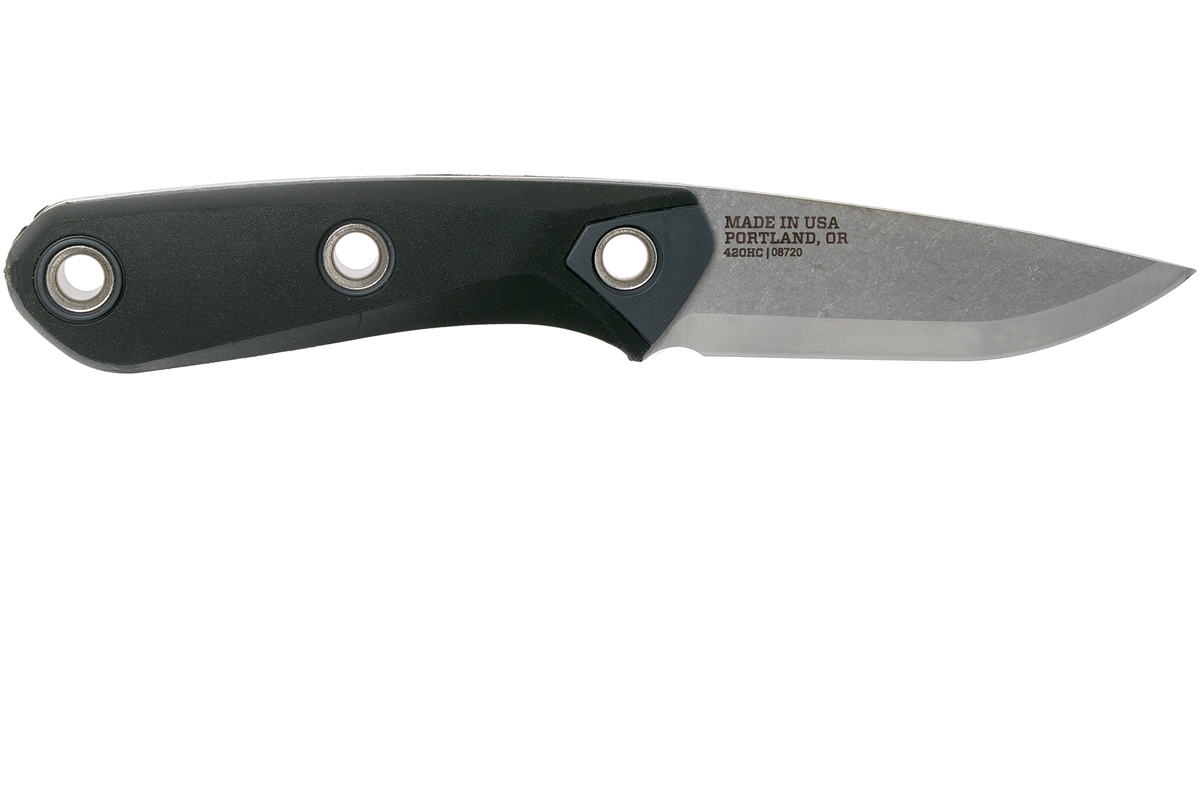 It even says it's made in the USA.
And it's not just regular people mentioning them too, but other people in the hobby. They've also managed to get a good representation on the website of a big Dutch webstore, and I know these guys know their stuff, too. They don't want to sell crap. The line up there suprisingly has some interesting pieces too. And they get good, well thought out reviews.
Now considering the situation, I'm not ready to raise the flag in celebration, but could it be that they are on the path to redemption? Is redemption even possible?
What do you think?