Joined

Jan 30, 2002
Messages

7,245
Here is the link to the HI archived posts.
Some of us hung out there and met wonderful folks. I mourned when I thought all those posts had disappeared.
This archive contains information from the Himilayan Imports forum from Oct 98 - Mar 00. It is read only, so you cannot post to it.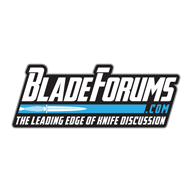 www.bladeforums.com
(don't make fun of me, as a kind of dumb guy, I have a harder time than most.)