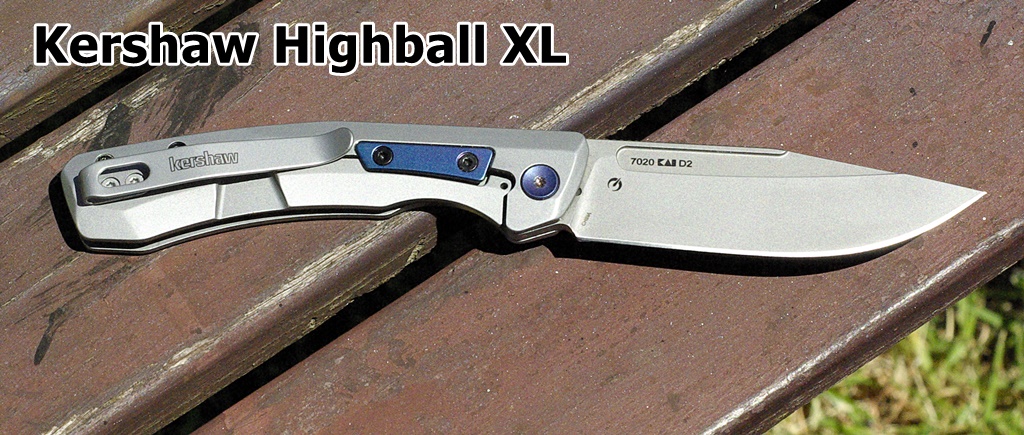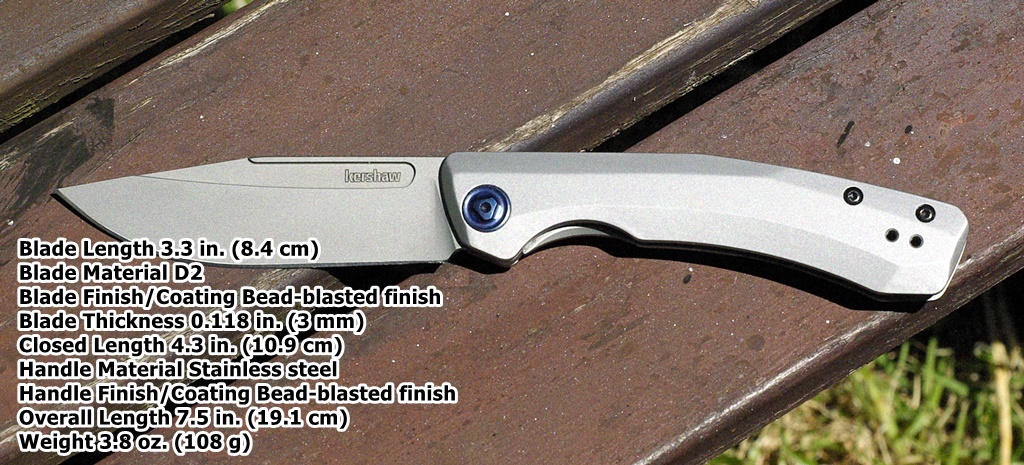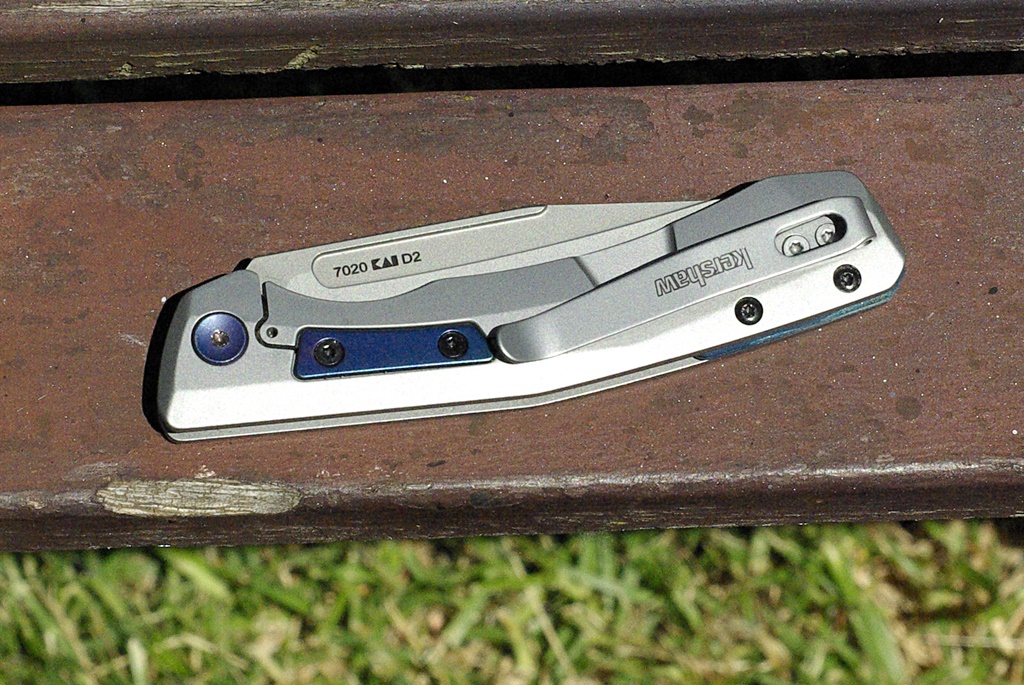 Wow!
I saw this a few days ago , and was wondering - How did this fly under my radar ?
From a styling perspective ( looks ) , the highball ticks all my boxes .
First Impressions :
The knife feels like it's about the right size for a folder , also an appropriate weight for it's size and presence .
Walk N talk is excellent .
The blade runs on a BB pivot , making it smooth .
The clip does not feel overly intrusive and comes off easy enough .
There is enough weight for the knife not to go un noticed in the pocket , unless you use the clip .
The knife is ticking a lot of boxes , except for the frame lock tension or lack there off !
Warning :
The knife is GLUED shut ! So if you want to re tension the frame lock ? You need to disassemble the knife .
This means dealing with the glued screws .
There is a plastic frame spacer at the back of the knife , use to much heat ( I used heat ) to break the glue and you may melt the spacer .
I BBQ'ed the spacer a little as I really wanted a knife that does not gravity open .
And even with heat applied , those screws were BOSS tight . ( good glue )
With the frame lock tightened , there is little to complain about ( pre edge retention test ) .
Making the Purchase :
The Kershaw Highball XL runs around $55 USD as a starting price + Postage to around $80 USD + Postage .
Here in Australia you are looking at around $100 to $120 + Postage ... ( AUS dollar )
Except for one place I found ( Xhunter ) , where I was able to pick it up just under $90 AUS bananas .
55 USD is around 76 AUS bananas currently for a comparison and 80 USD is around 110 AUS bananas ...
I can buy a decent D2 knife from around 50 bananas ( Import ) , so I am really looking forward to seeing how the Highball performs on the rope ( edge holding ) .
Is it all looks and no go , or does it have some giddy up (?) .