Joined

Jul 17, 2009
Messages

3,327
Not all of our lives revolve around Knives, I have spent a lifetime managing my A.D.D. / A.D.H.D. with Hobbies and Activities. I would love to see what other Passions, Hobbies or Activities you participate in outside of the walls of Bladeforums! I will start...
I started SCUBA diving in 1999 and ran with it, I have Advanced Open Water Instruction certifications, Decompression Diving, Wreck Diving...Etc. I LOVE Traveling and writing off trips with my Underwater Video & Photo company "MantaVision"
Here is a video I put together in Isla Mujeres of my wife and I swimming with the Whale Sharks and Mantas
[video=youtube_share;r54L0NcI1AU]http://youtu.be/r54L0NcI1AU[/video]
Fighting Wolf Eel's in Puget Sound Near Tacoma, WA. (I was contacted by Discovery Channel about this one)
[video=youtube_share;cKqLx3mhFeE]http://youtu.be/cKqLx3mhFeE[/video]
Manta in Thailand
http://youtu.be/l9-p5UmA2r4
Sand Tiger (Ragged Tooth Shark) In North Carolina off the wreck
"Yancey"
http://youtu.be/q63ZWxX4VNI
Few Photos of Thousands: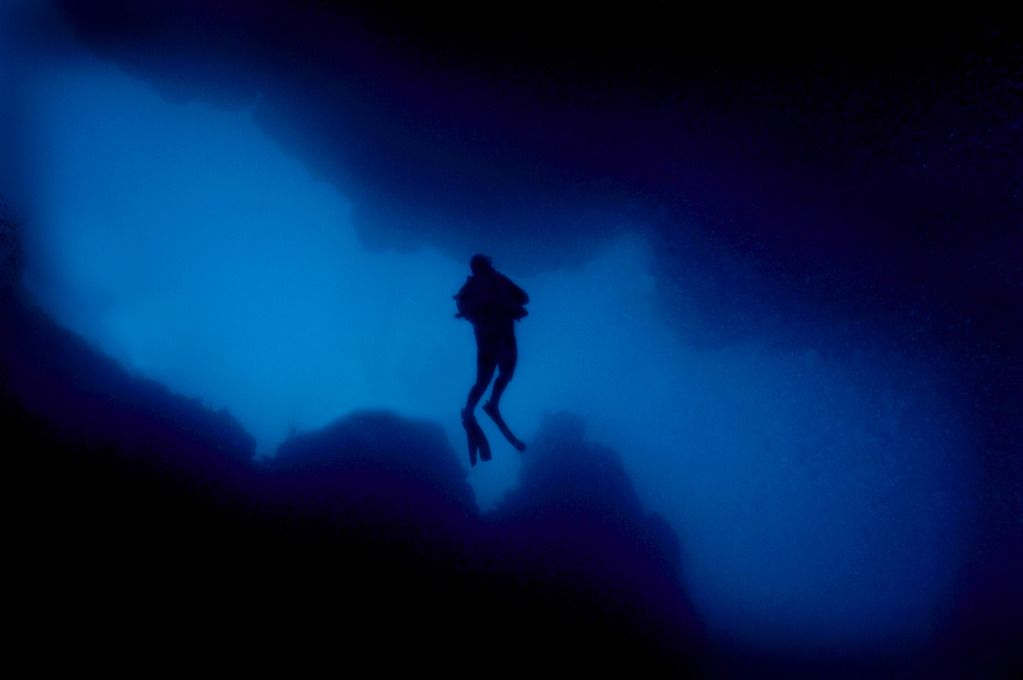 Ice Diving:
If you are on Facebook you can find my
MantaVision
Page Here:
https://www.facebook.com/pages/Manta-Vision-Photo-Video/191721314335646
Or
Instagram
:
http://instagram.com/mantavision
Lets see what makes you... You!
Last edited: