Joined

May 27, 2013
Messages

3,336
This is a Buck stone my father owned, my earliest memory of it was late 70s/early 80s (?)
He passed in '93, and I've had it boxed away for years. I'm thinking about displaying it, but I'm curious, is it collectible? I'm sure they made a ton of them, and I remember seeing them at farm auctions, but not so much anymore.
Value won't matter, it was dad's, and is very sentimental to me. I laugh now remembering him cuss up a storm trying to put an edge on Buck's 440.
Just stumbled across it going thru a couple boxes of "junk", and thought I'd share a couple pics.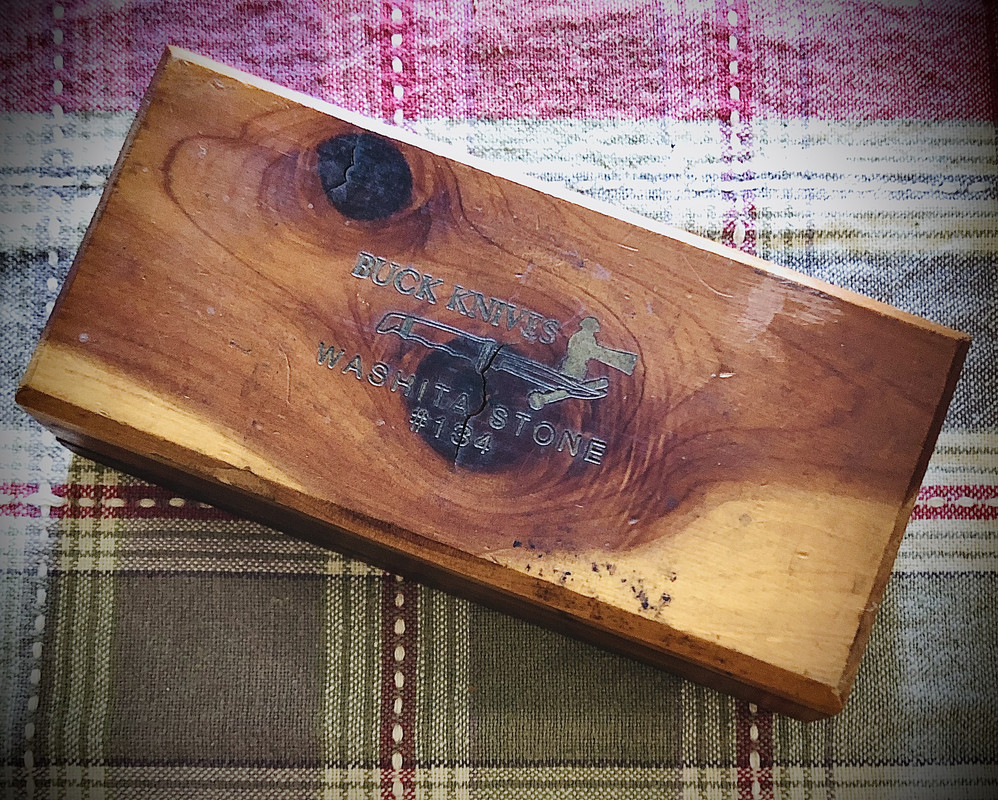 [url=https://postimg.cc/wy4cMR5q]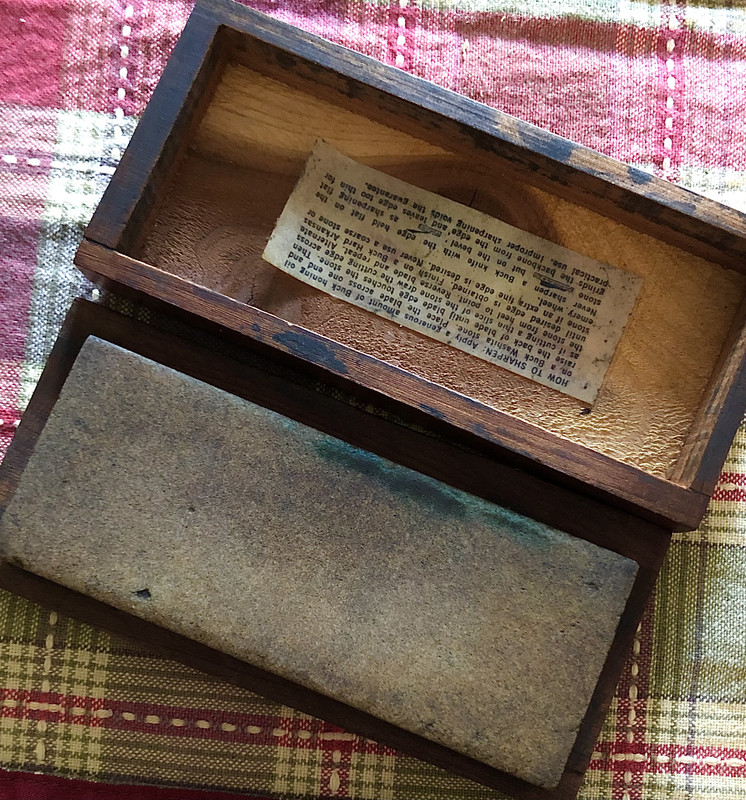 [/URL]