Hey guys,
Here are a few things I've picked up over the last few months. I've picked up a few more pieces I need to find a take pictures of, however.
These were all mainly found at the Hartville Fleamarket about 45 minutes away from me or a local antique store I stop in every once in a while.
This Case Small Cokebottle is probably my favorite out of all of these I found. I usually don't go for delrin, but the older Case delrin is so well done it looks very close to real bone.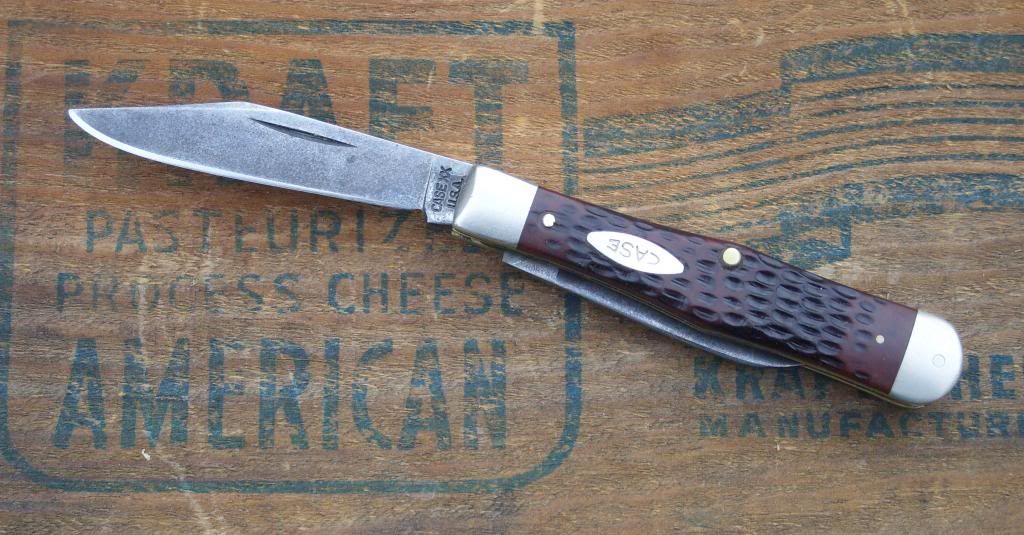 This next knife is very strange. I've never heard of the maker before and the cover material is something I've never seen. It's the first vintage Leg knife I've seen in person so I picked it up.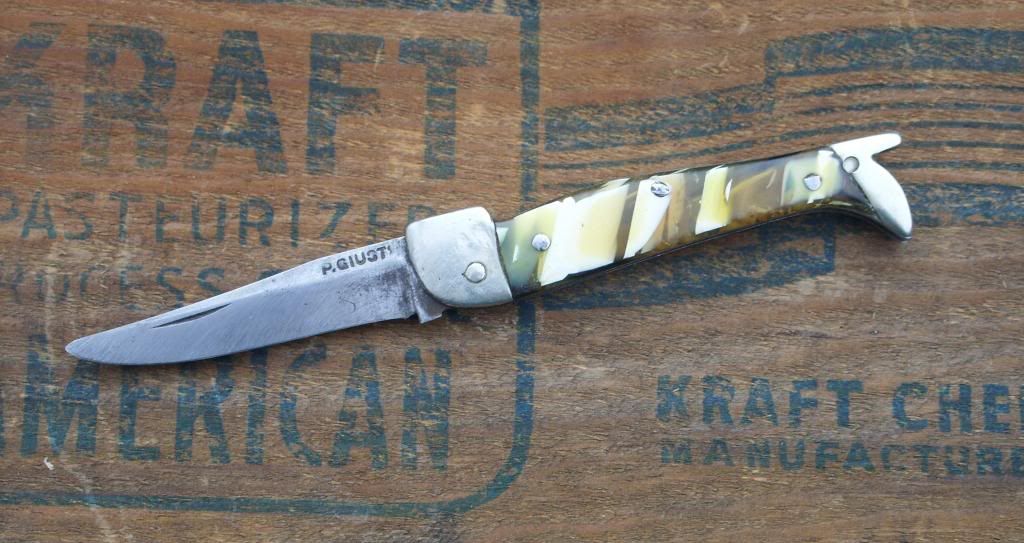 I have no idea why I picked up this pipe knife. I have no intentions of using it as I don't smoke and have never smoked. I'll probably gift it away to a forum member. It is very nice though, made by Kaywoodie in Japan.
This Ulster was the most surprising of my finds at the flea market. I couldn't tell you how many destroyed Imperial and Colonial knives I had to dig through to find this. The seller had a vintage suitcase full of old broken Timex watches and junk knives, and for every "good" knife there was about twenty bad ones. When I bought this it was rusted shut, and the only reason why I bought it was because it cost fifty cents. I only realized how nice it was after getting the rust off. It does have considerable play in the main blade though. I'll probably send it off to have it fixed.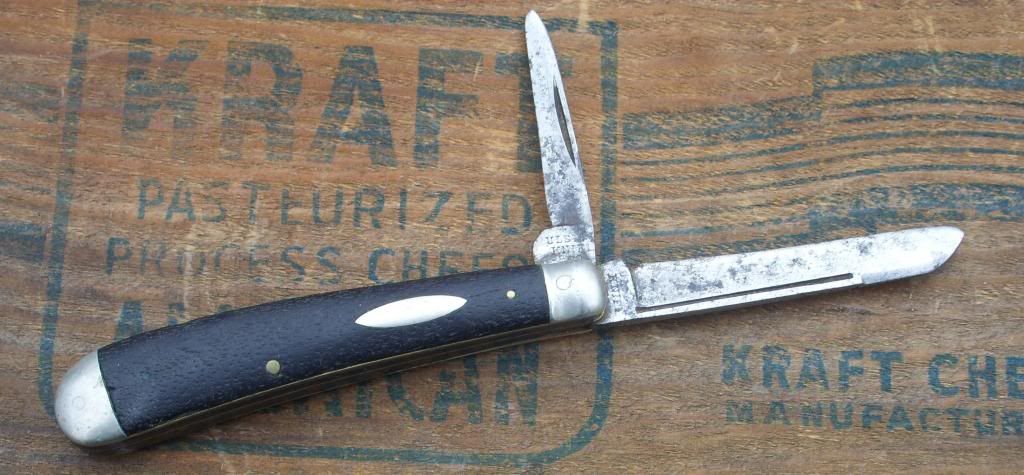 This last one was also a surprise. I bought it from an old lady who had a stand at the same flea market. I didn't notice anything worthwhile until I saw a small leather-like sheath. I took a look and inside was this Schrade pullball. It is in almost mint condition, and the lady said her husband worked at the company listed on the side and would hand these out regularly. I guess this one never made it that far. It only costed me $5.00