OK guys, here are a few pics just to whet your RC whistle but I must warn you..... If you don't already own one, after the photo spread... well, you better just have your credit cards standing by.
Yea, she's a dirty girl...she has tattoos and everything.
"Nice handle...." "Thank you, I just had it lengthened, now it goes all the way up."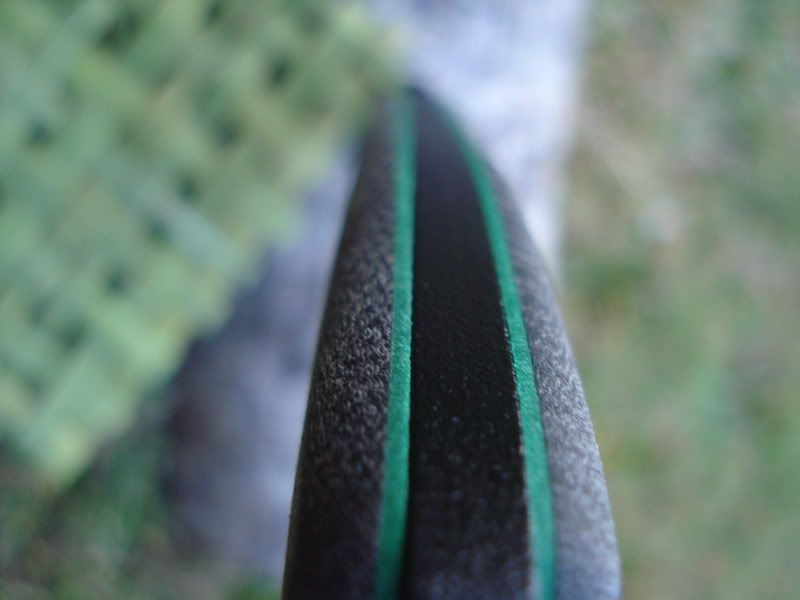 How did that song go... "I want to lay you down in a bed of cattails...."
As you can see, I'm in love.