Joined

Jan 16, 2006
Messages

848
Here I'll post a few pics of my home away from home. These first two are simply a view from two opposite corners of the shop.
Here I'll add close up of one of my Milling machines. This one actually can double as a Boring Mill. I never it use it like that though.
Here is my Tracing Mill.
Drill press
Verticle Band Saw
A couple belt sanders/grinders. Whichever you like to call them.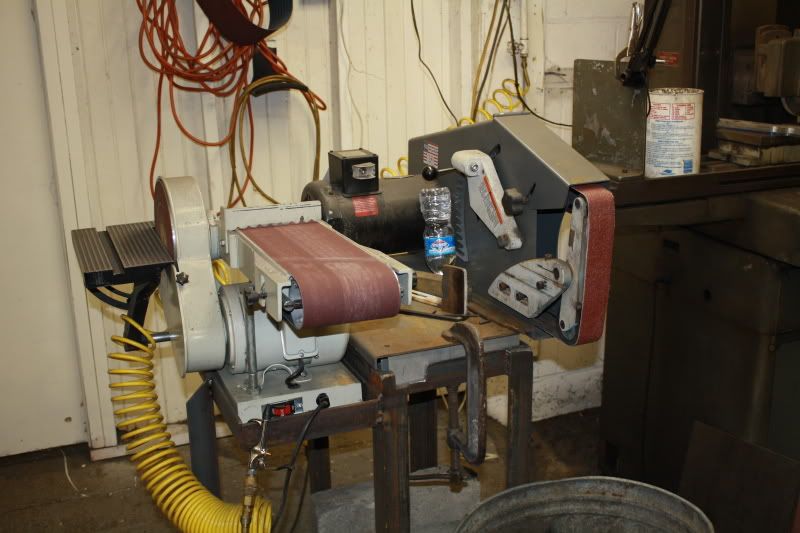 My HT Kiln
Cryo Chamber
I have a few others, like Welders ans my main welding table. But they don't pertain directly to knife making so I won't waste anyones time, with that stuff. Unless you guys want to see that as well.
Thanks for looking
Nick