36" one man is the first crosscut i aquired...4 years ago maybe.
The felling saw about 3 months after the 36".
The double i scored sleeping, it was a sleeper, last spring or summer and the William Penn just found me finally today!
Good things are worth being patient for...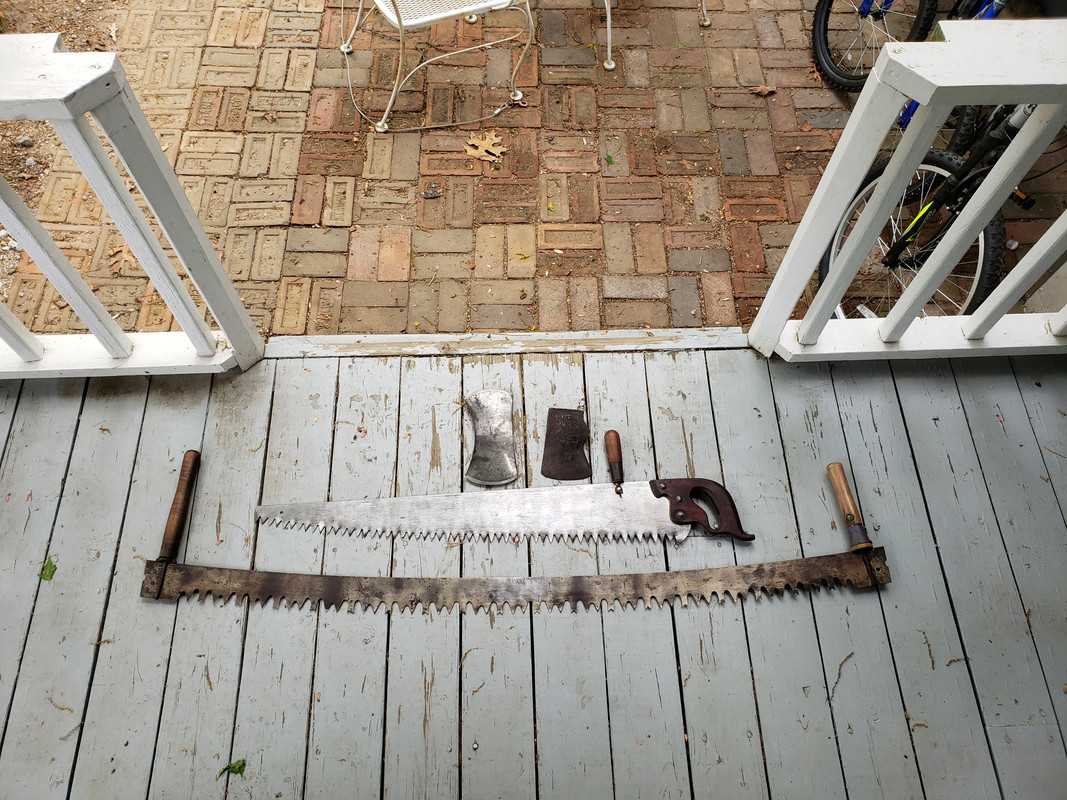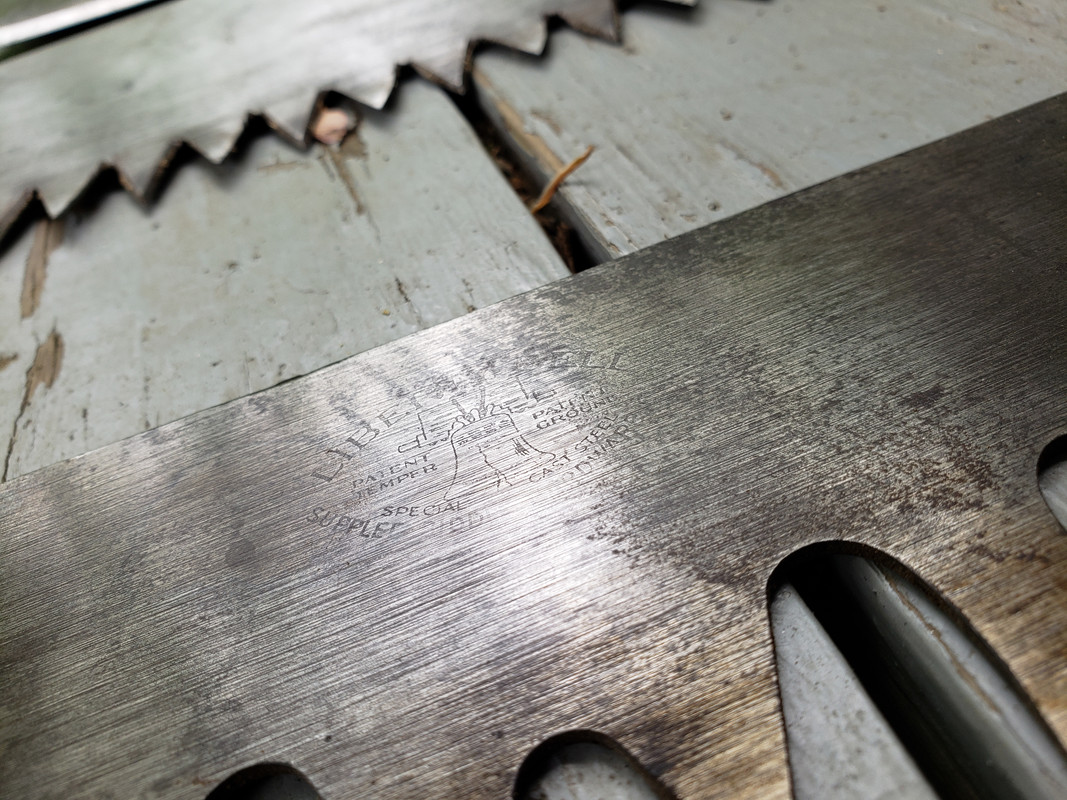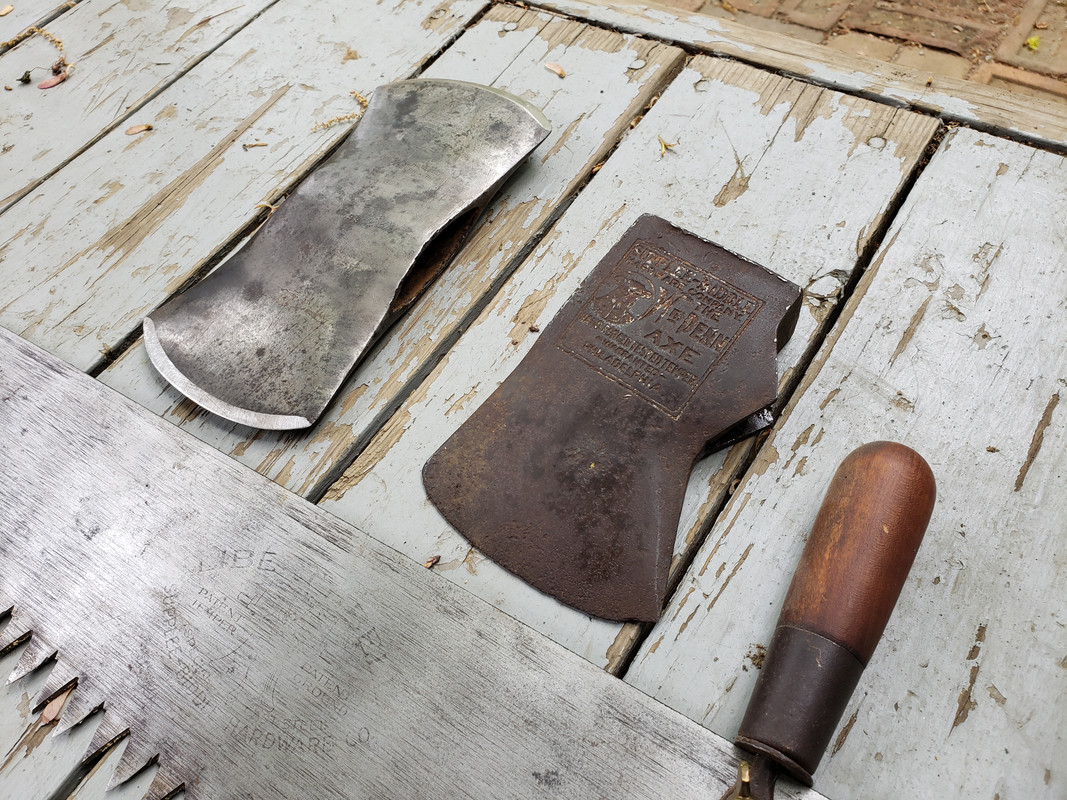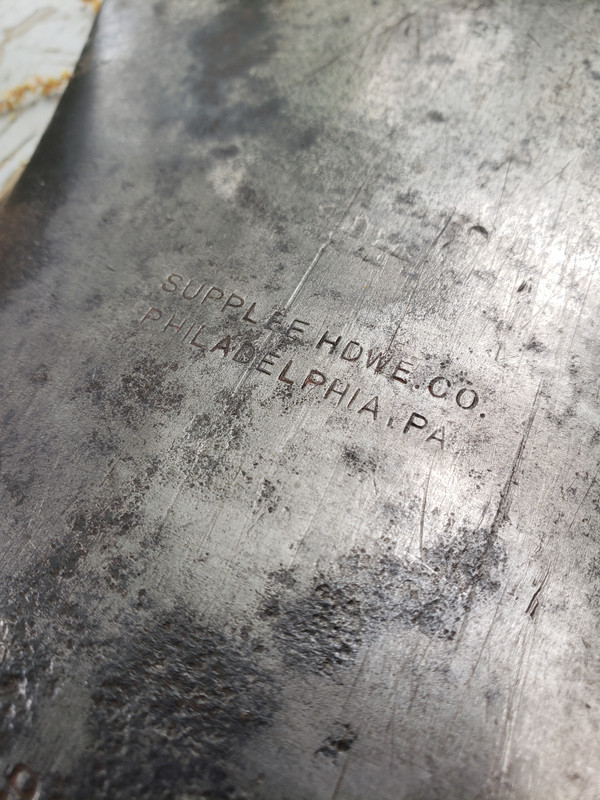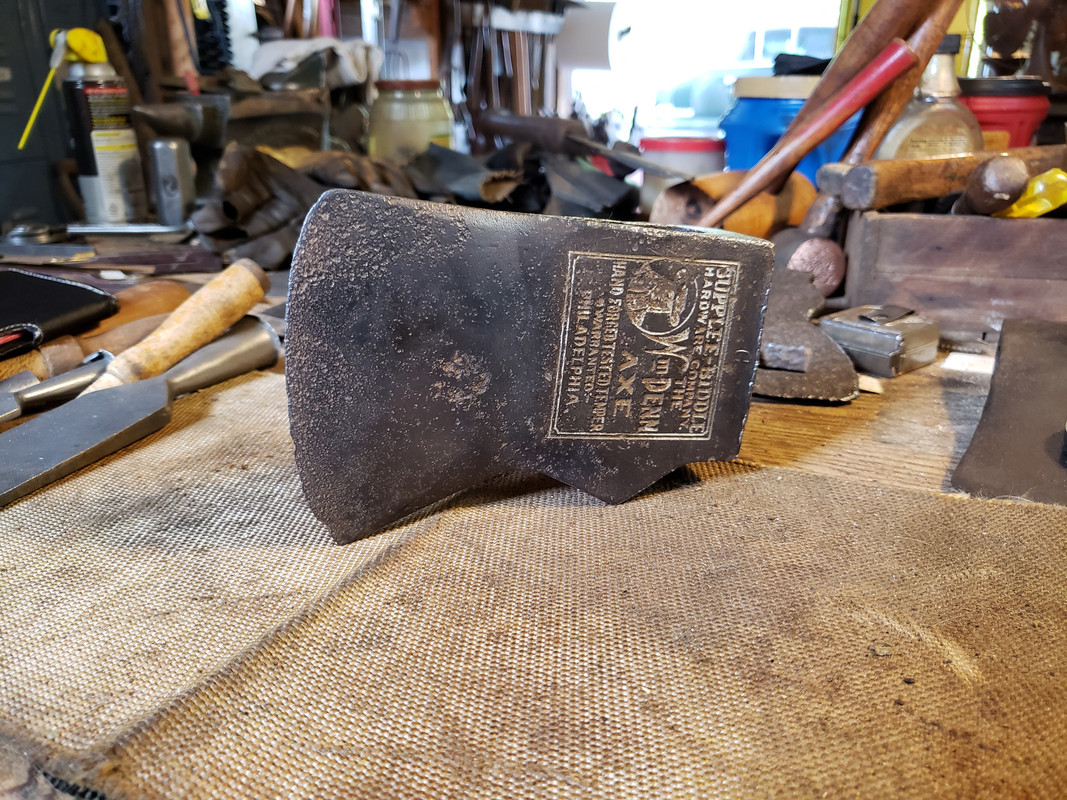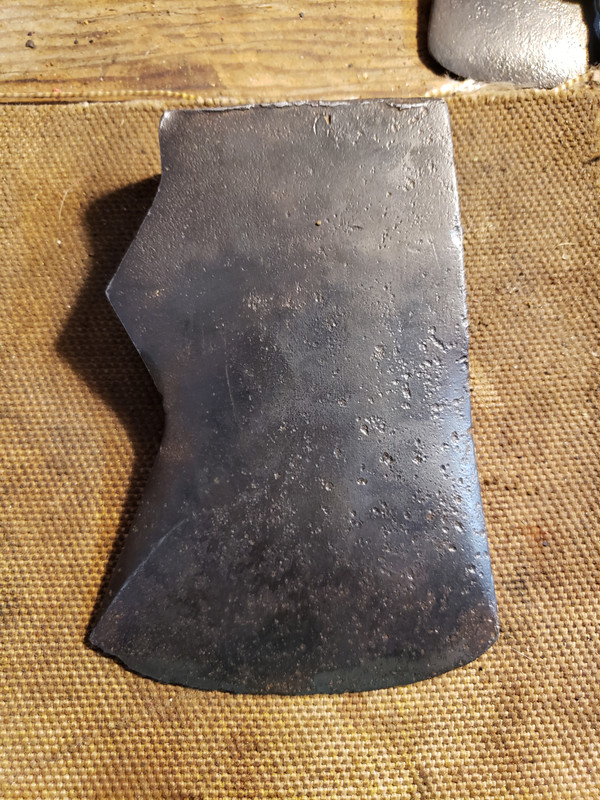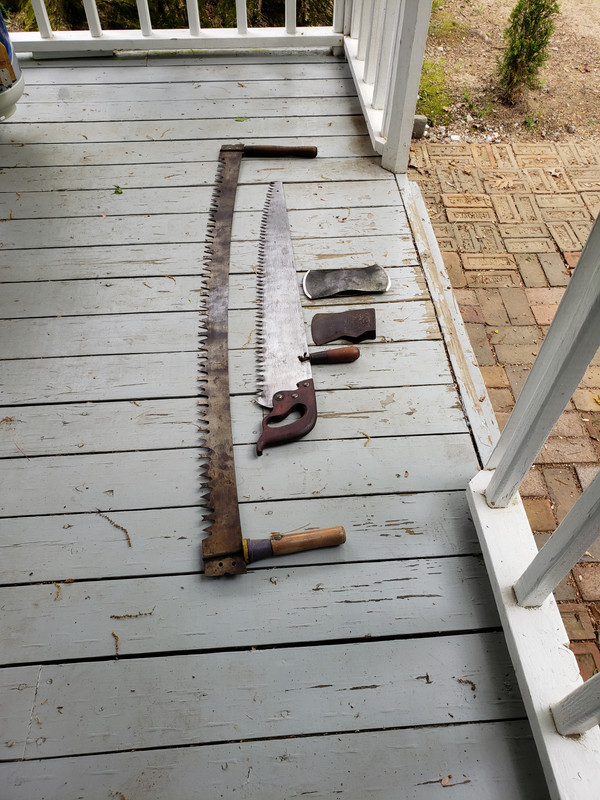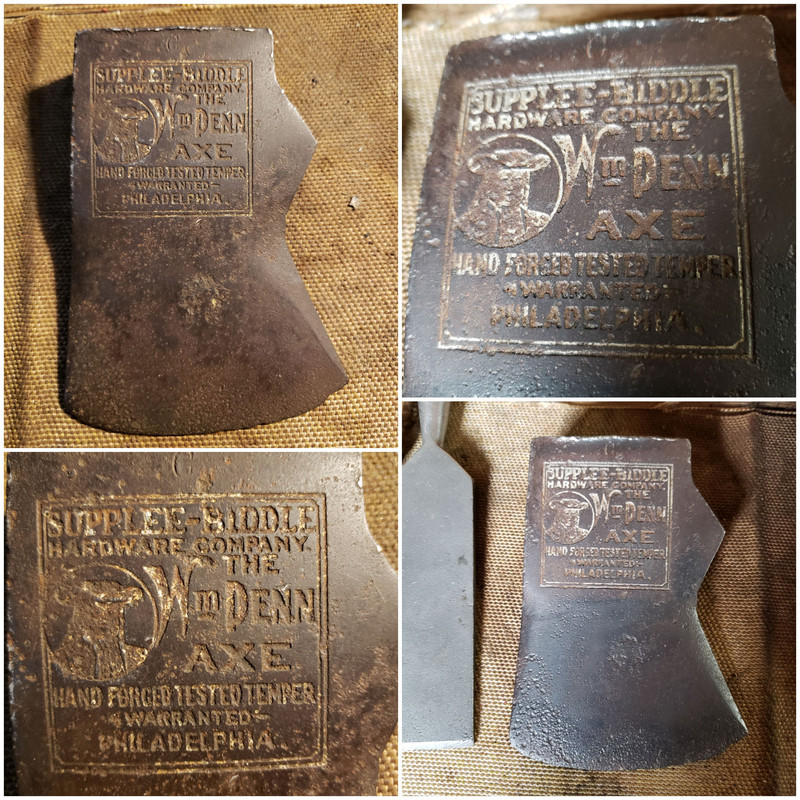 Thank you to ithinkverydeeply for this picture from a 1927 page..
Well at hand I have a 1927 Supplee-Biddle catalog showing several patterns.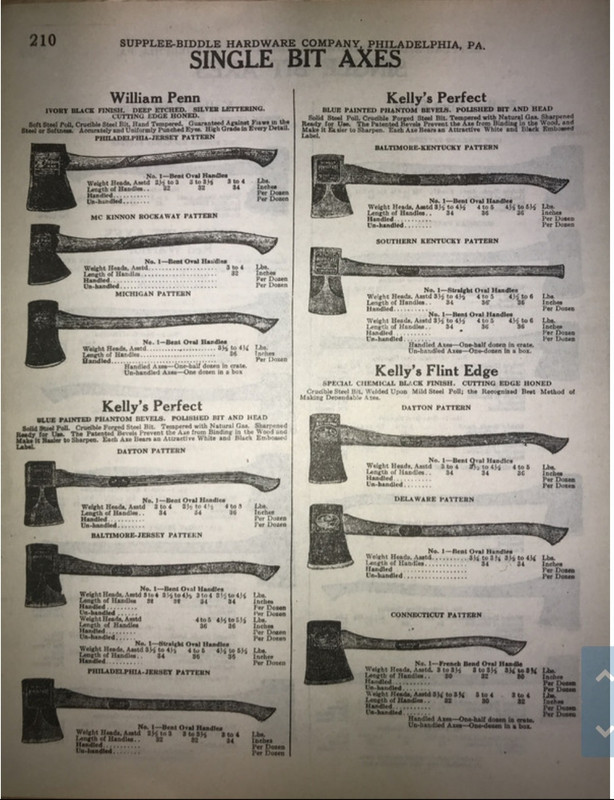 Thanks for following along on my Supplee journey and hope it continues.