Decided to try to get in one last camping trip before the temps here really drop. I camped at a local state park, Ponca State Park, on a somewhat remote campsite right on the edge of the bluff above the Missouri River. The site overlooks South Dakota and Iowa, pretty cool spot.
First, a couple looks at the trail on the way in to the campsite: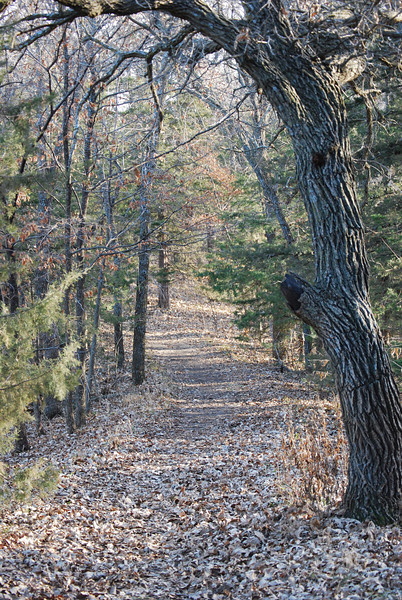 Now a couple views from the campsite:
This picture is crooked. No idea why it's so hard for me to hold a camera level.
The campsite. The tent is a Marmot Limelight two person tent.
More campsite.
The fire
The next morning was VERY frosty, and pretty chilly. Temps dipped just below 30 degrees F overnight.
The heavy frost was from a light fog hanging in the river valley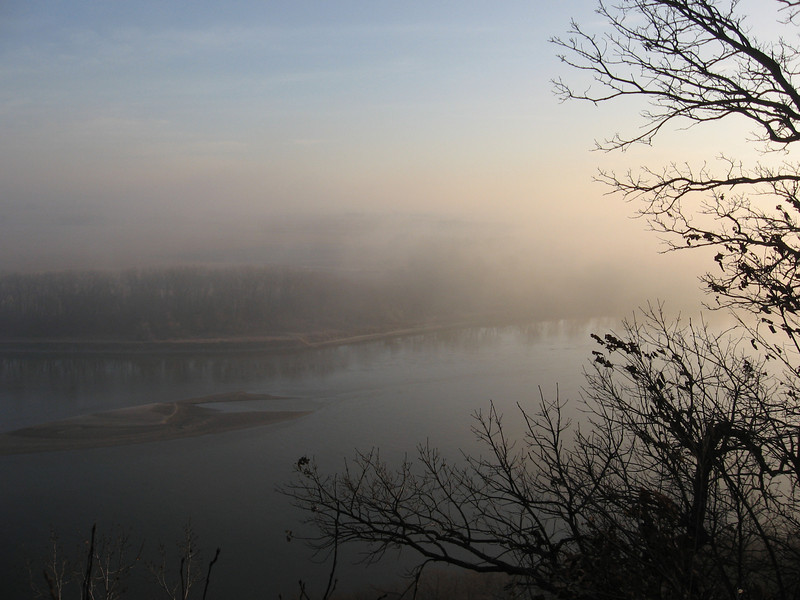 Hope you enjoyed the pictures.