Hello folks I thought I'd do a brief post on something I came across in the summer.
During the summer I visited Salisbury, one of England's ancient cathedral cities. During an amble through it's small but excellent museum I came across this small display. Like others I've often wondered about other cutlery centres aside from Sheffield; and was unaware that Salisbury at one time had one.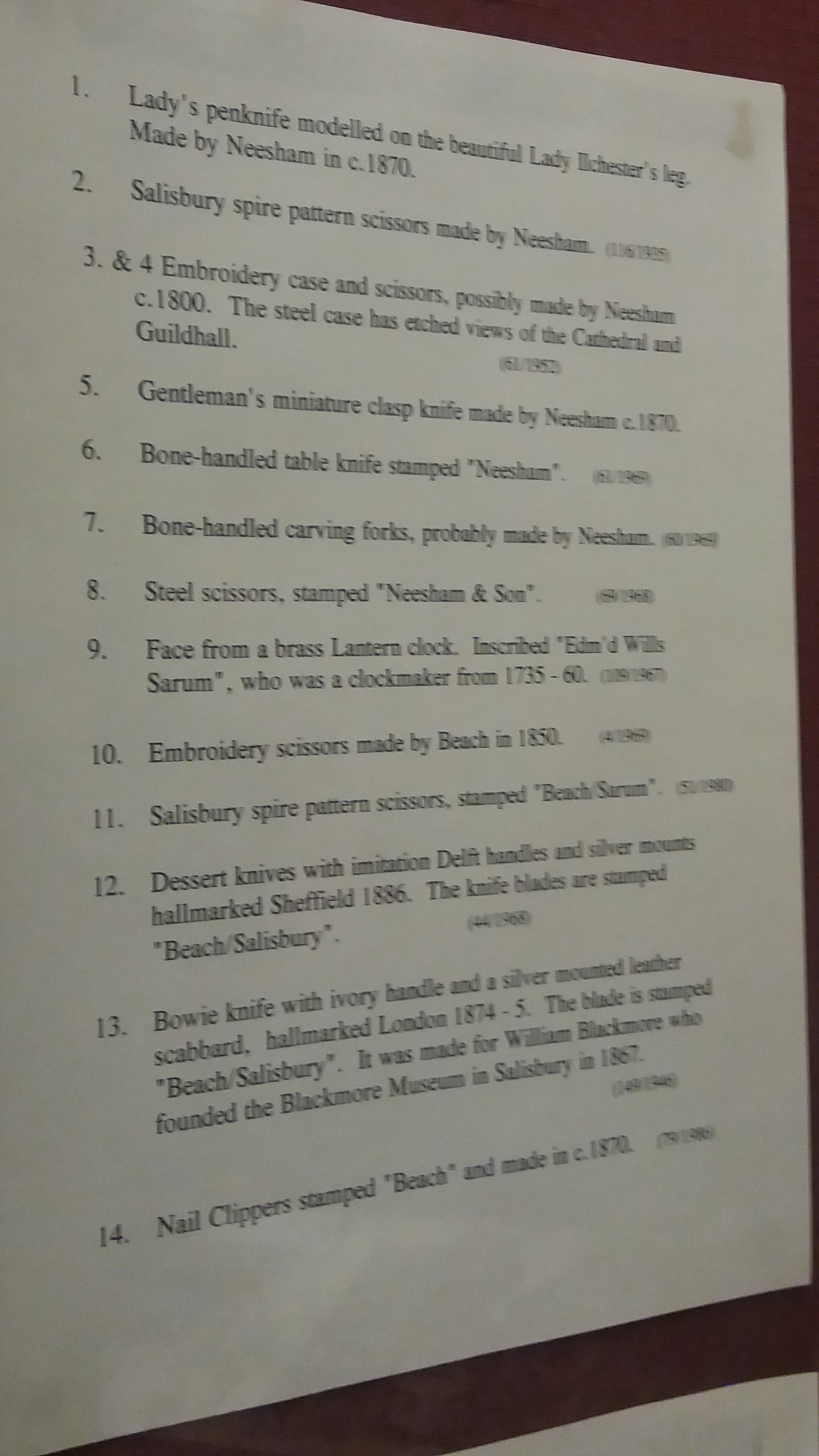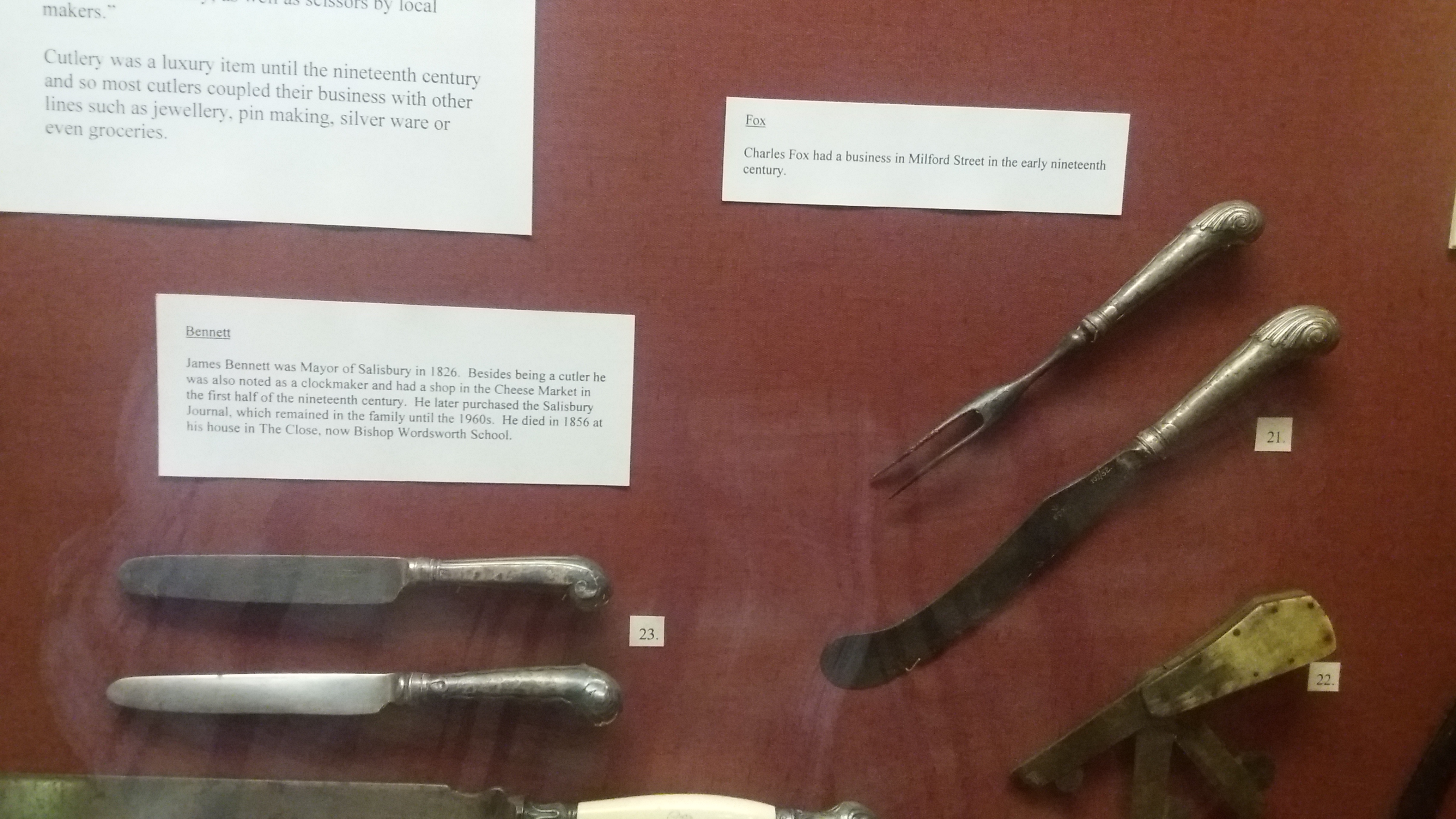 And finally a collection of blades found in the rivers and drains of Salisbury over the years. Some of these dated back hundreds of years.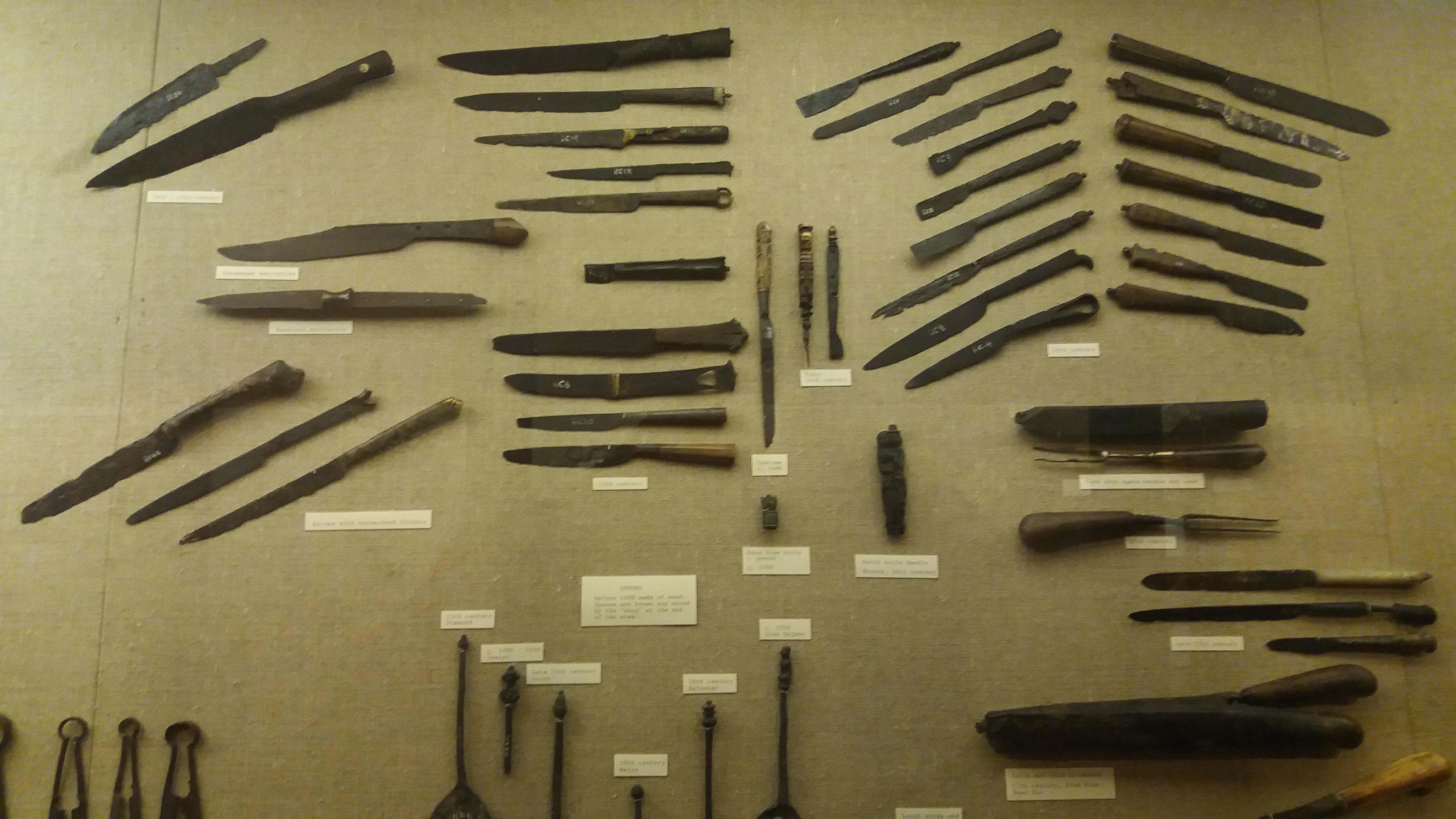 Sorry for the quality of some of the pictures I was using my phone. I took other close ups of some of the knives but there actually really poor quality.