The Sunday Picture Show... (4-26-2015)
Hello everyone, it's time again for the Sunday Picture Show... This Show is for everyone... So feel free to talk about and compliment each other about there new or old Buck knives... We all like to show are new or older knives that we just got or had for years... So everyone please share and post a picture of one of your Buck knives or a picture with lots of Buck knives... Fixed blades or folders... Post all the pictures you want, but save some for next Sundays Picture Show... Post a new picture or a old picture... If you only have one Buck knife or alot of Buck knives... Just take some new Picture of it or of them and just get creative and make Buck Proud... Thanks, ItsTooEarly ...
Here's my pictures for the SPS... This Sunday I have a nice Buck 110...
I picked up this sweet 110 at a yard sale last weekend for $10.00 and
I got the sheath at a estate sale for free the week before... They look
good together...
Wildlife picture...
My granddaughters and grandson got a new pet... A yellow Labrador
he's 9 weeks old and his name is Biscuit... I think he is liking my new
Buck 110...
Thanks for looking and enjoy the show... ITE
110...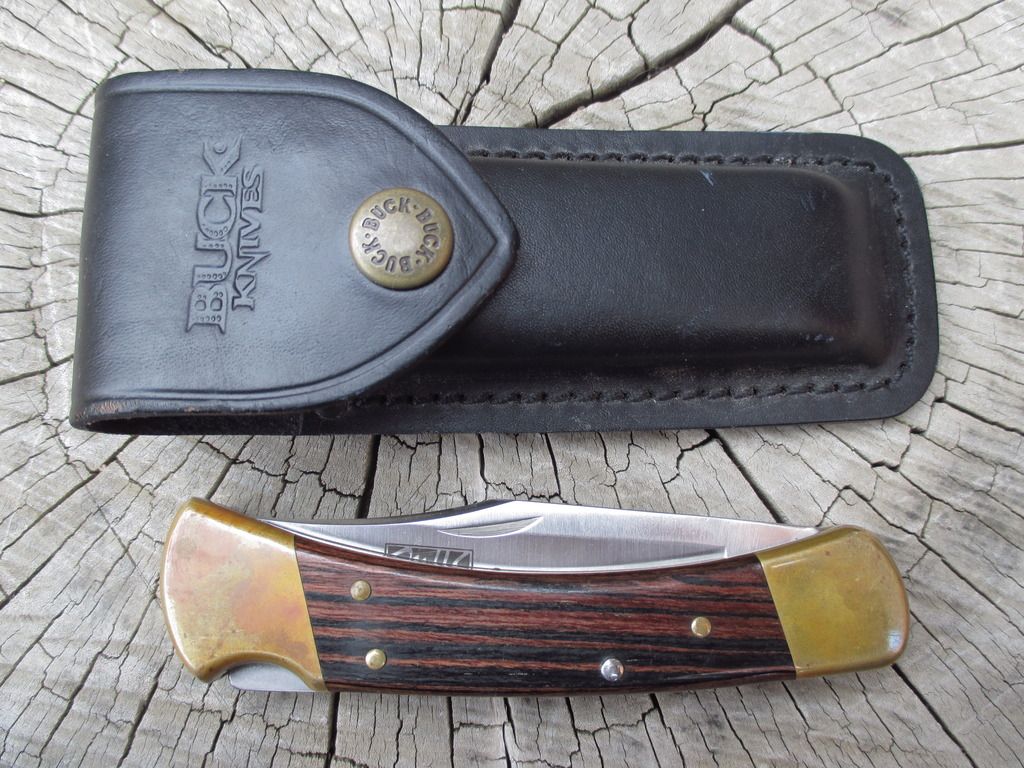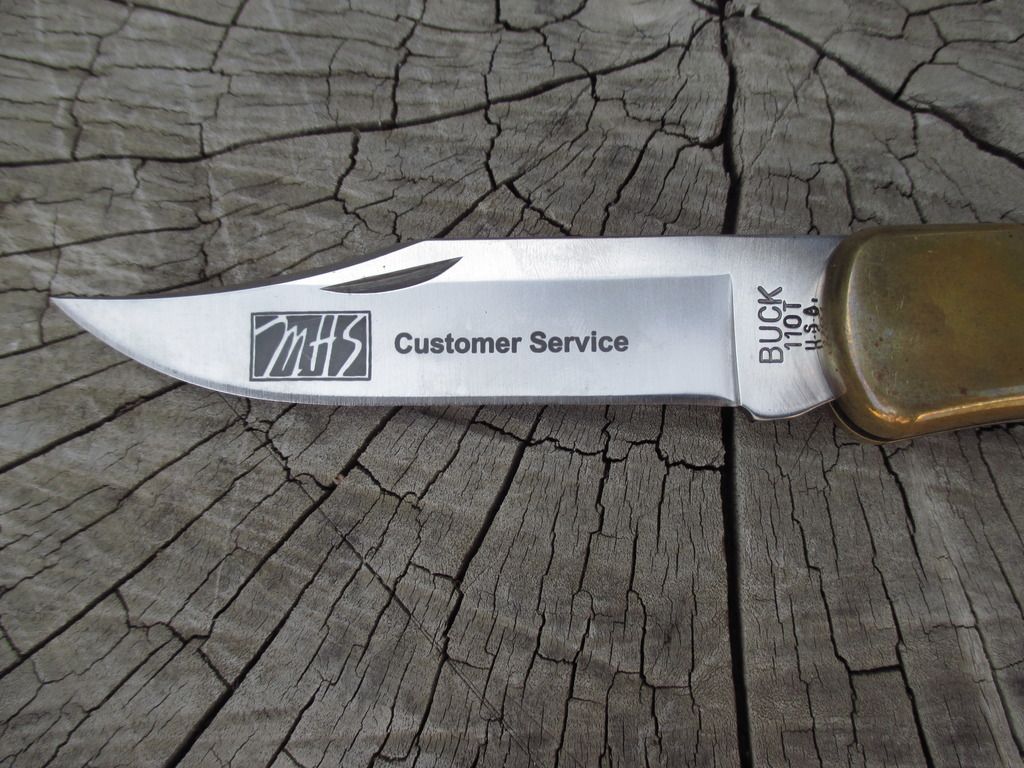 Wildlife... Biscuit ...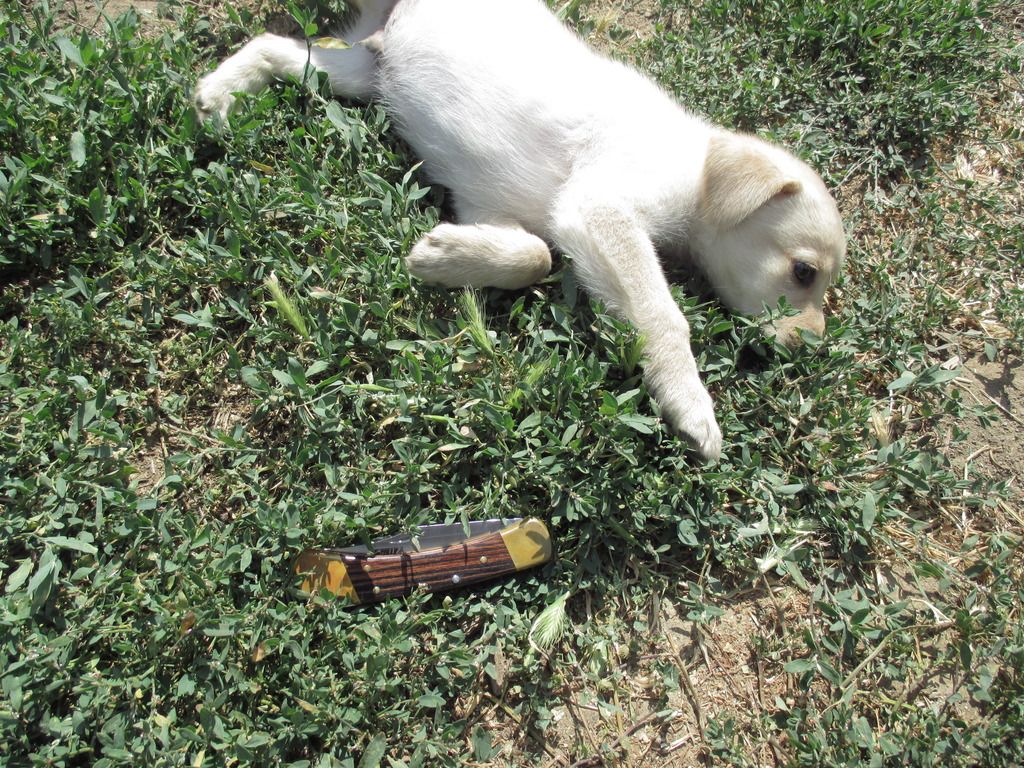 Happy Birthday... James Gedlicks ... Sorry but I had to let it out...
I hope you had the best Birthday yet... :cheerful:
Allyson
...
Sam
...
Armand 3rd
Last edited: