Joined

Nov 13, 2012
Messages

2,145
Thank you everyone for the support! It is truly a pleasure making knives for everyone.
Swedges and Frontiers all over tonight!
First "I'll take it" applies and please use a full description. Shipping CONUS is included. If outside CONUS, please add $45
Payments for W.A. Surls Knives via PayPal to WASknives at gmail dot com please.
Payments for Blue Whistler Bladeworx via PayPal to phillip at fiddleback forge dot com
These will ship next Wednesday with the Fiddlebacks.
Blue Whistler Bladeworx.........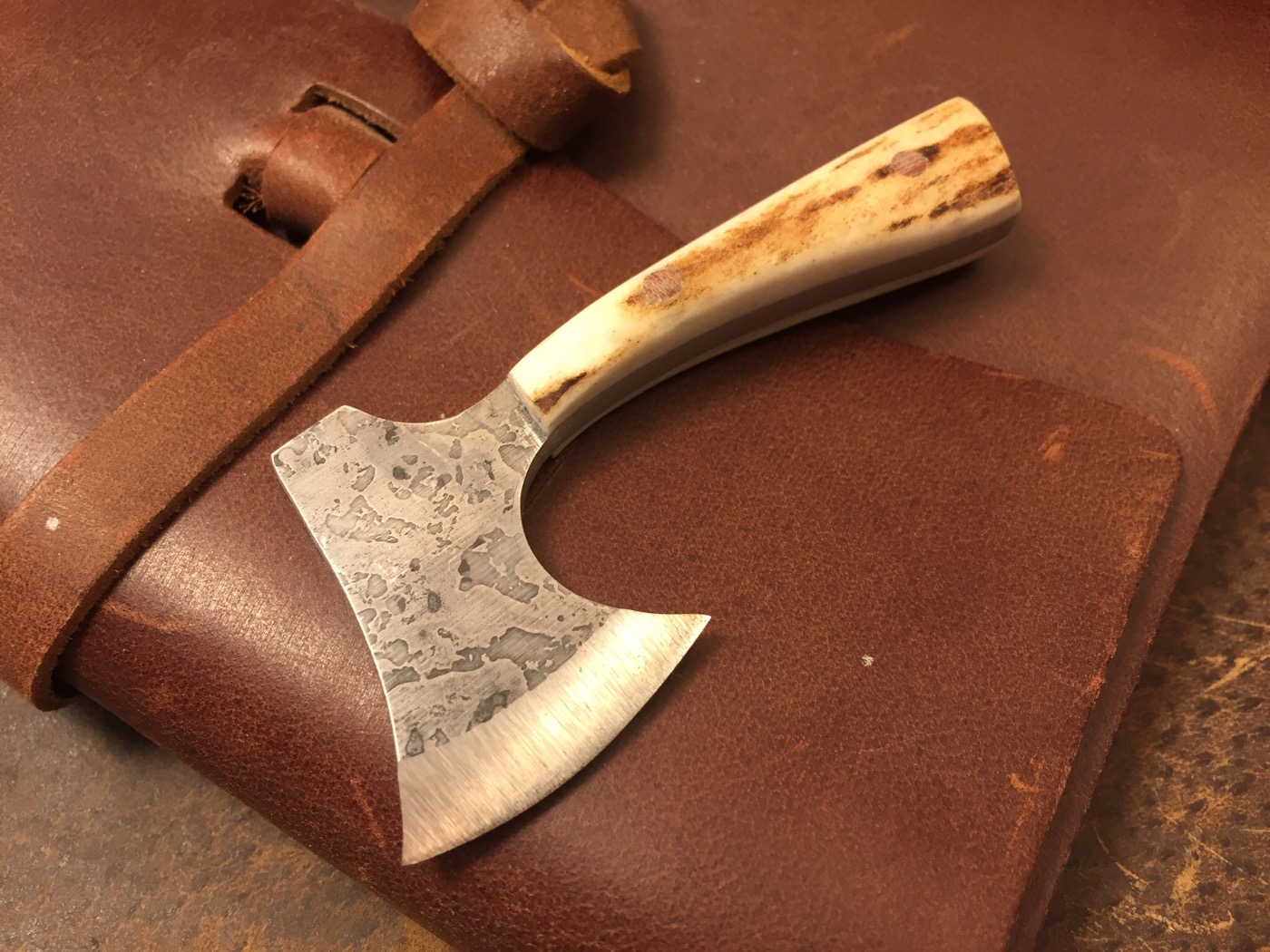 Hosted on Fotki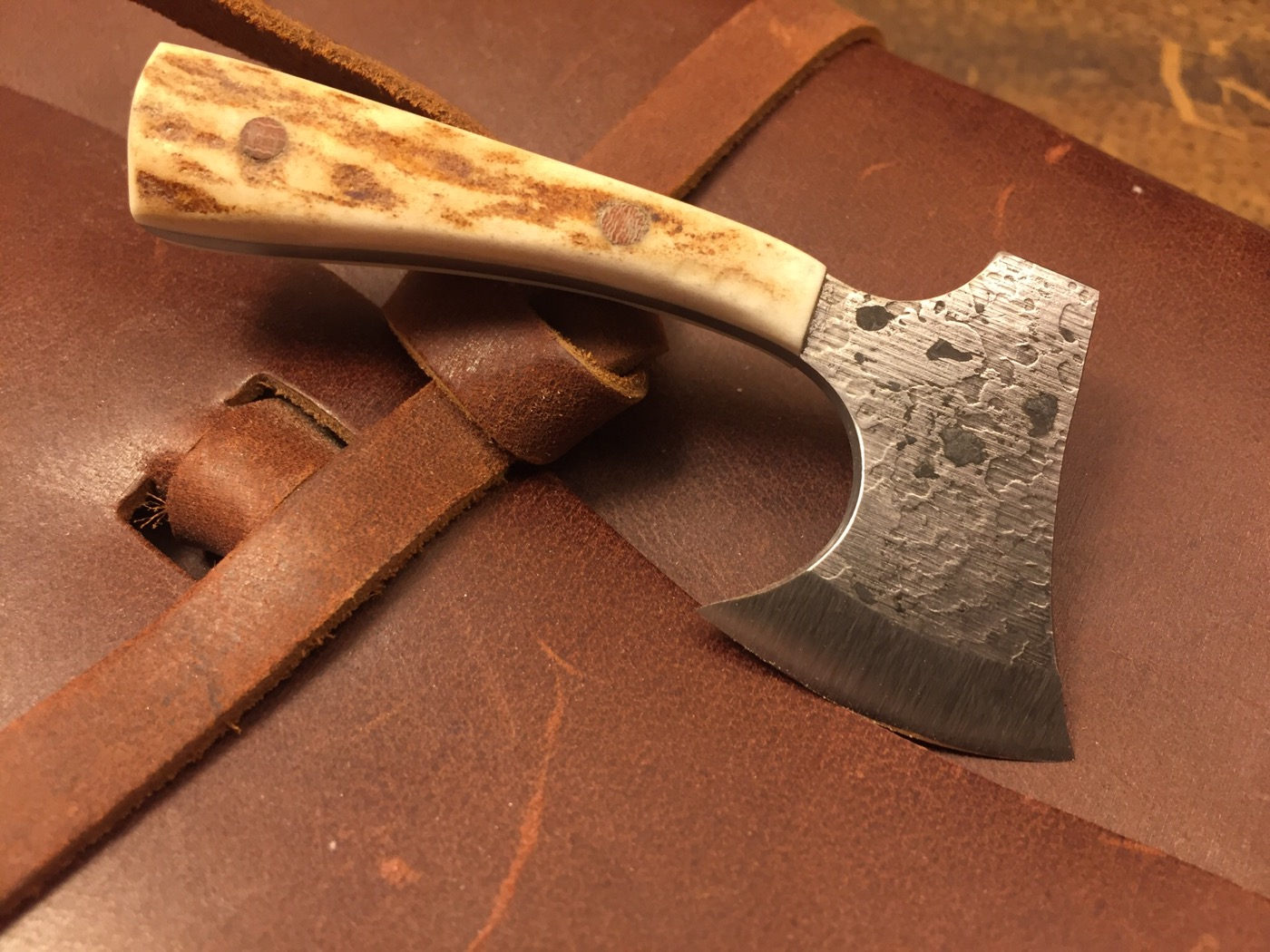 Hosted on Fotki
BAT'L Axe with sambar stag convex ground on 1/8 A2 SFT $100
W.A. Surls Knives.......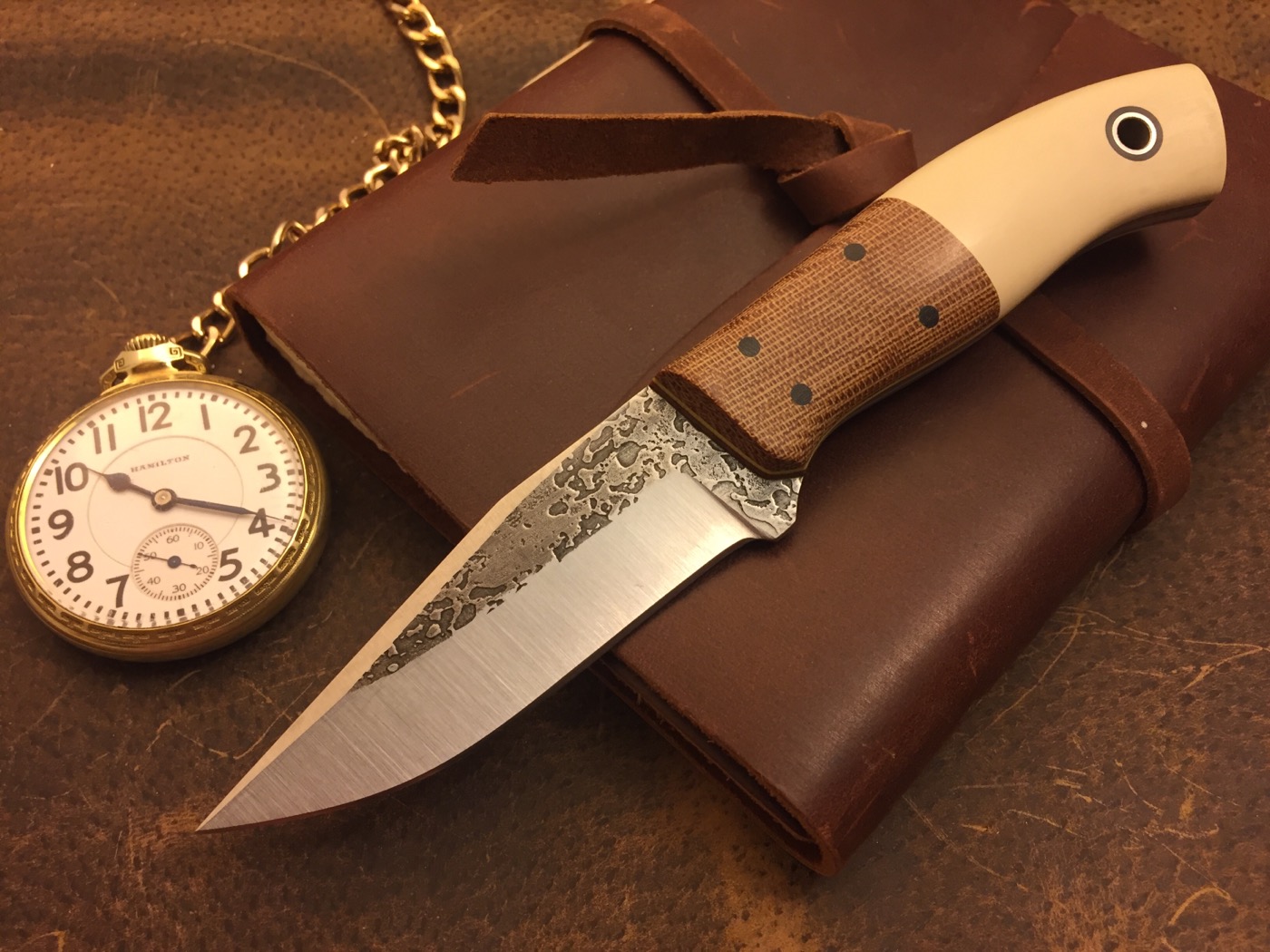 Hosted on Fotki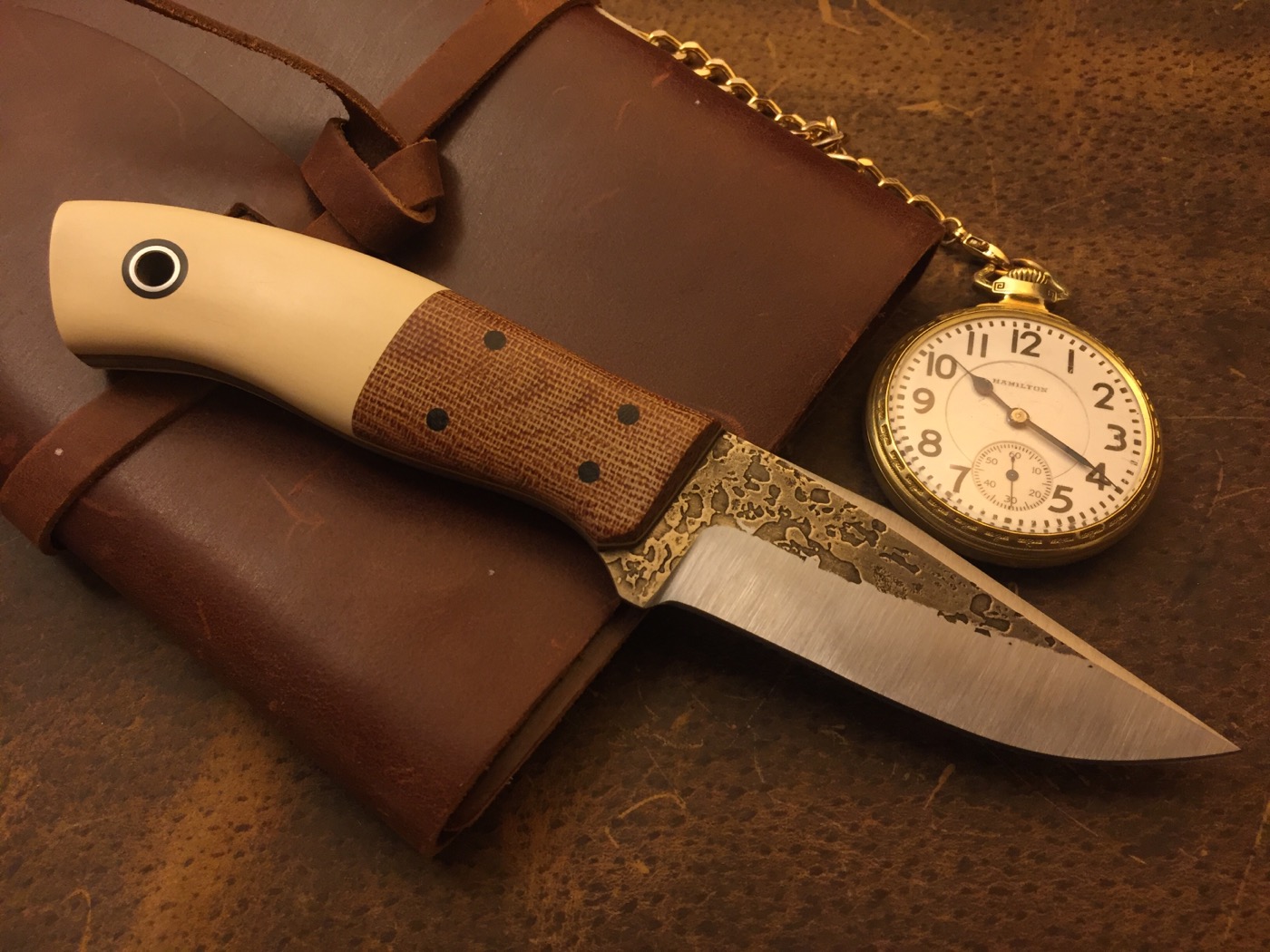 Hosted on Fotki
Inlander with natural bolsters and ivory Micarta over natural liners and yellow pinstripe flat ground on 3/32" A2 SFT $280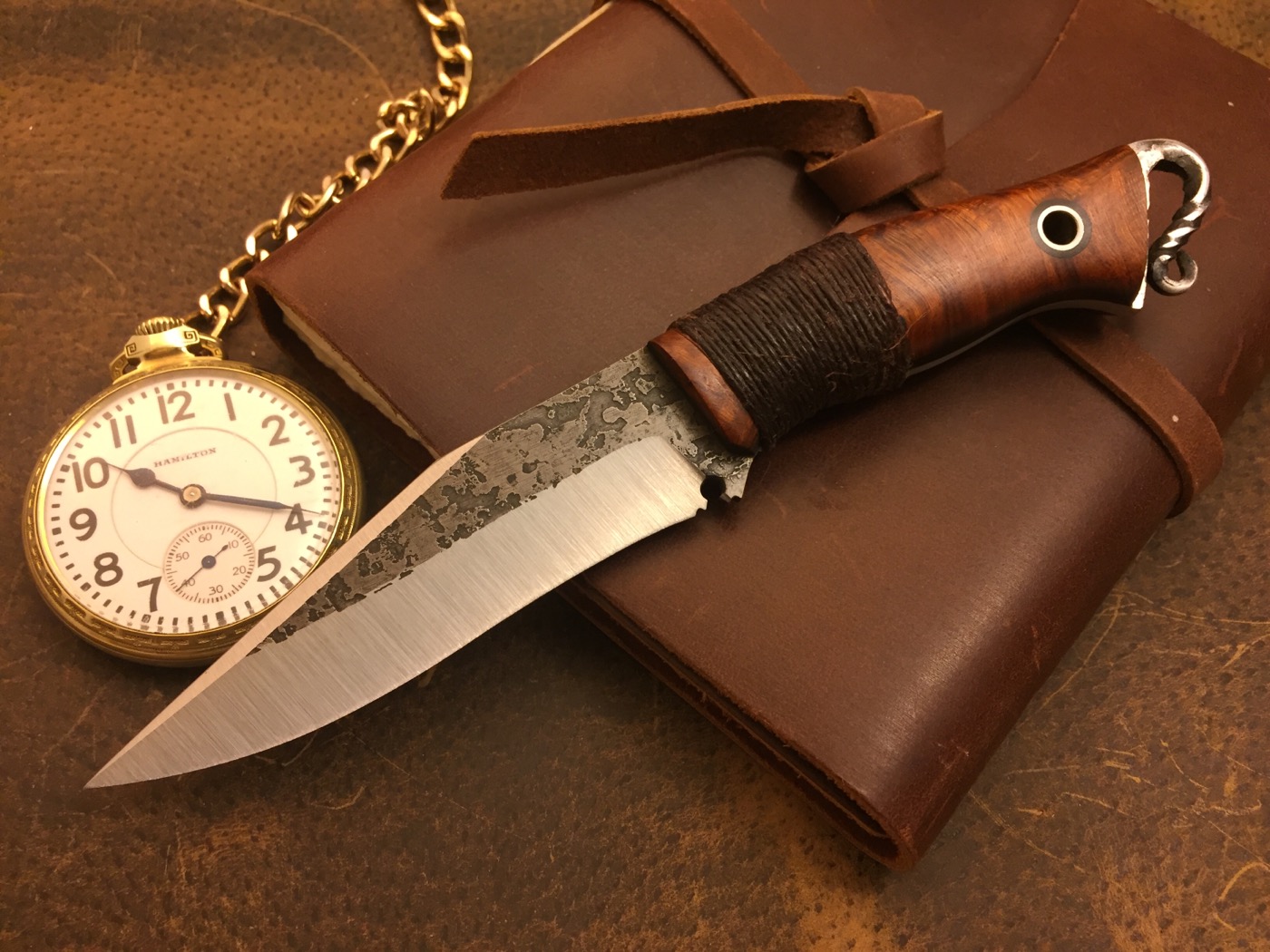 Hosted on Fotki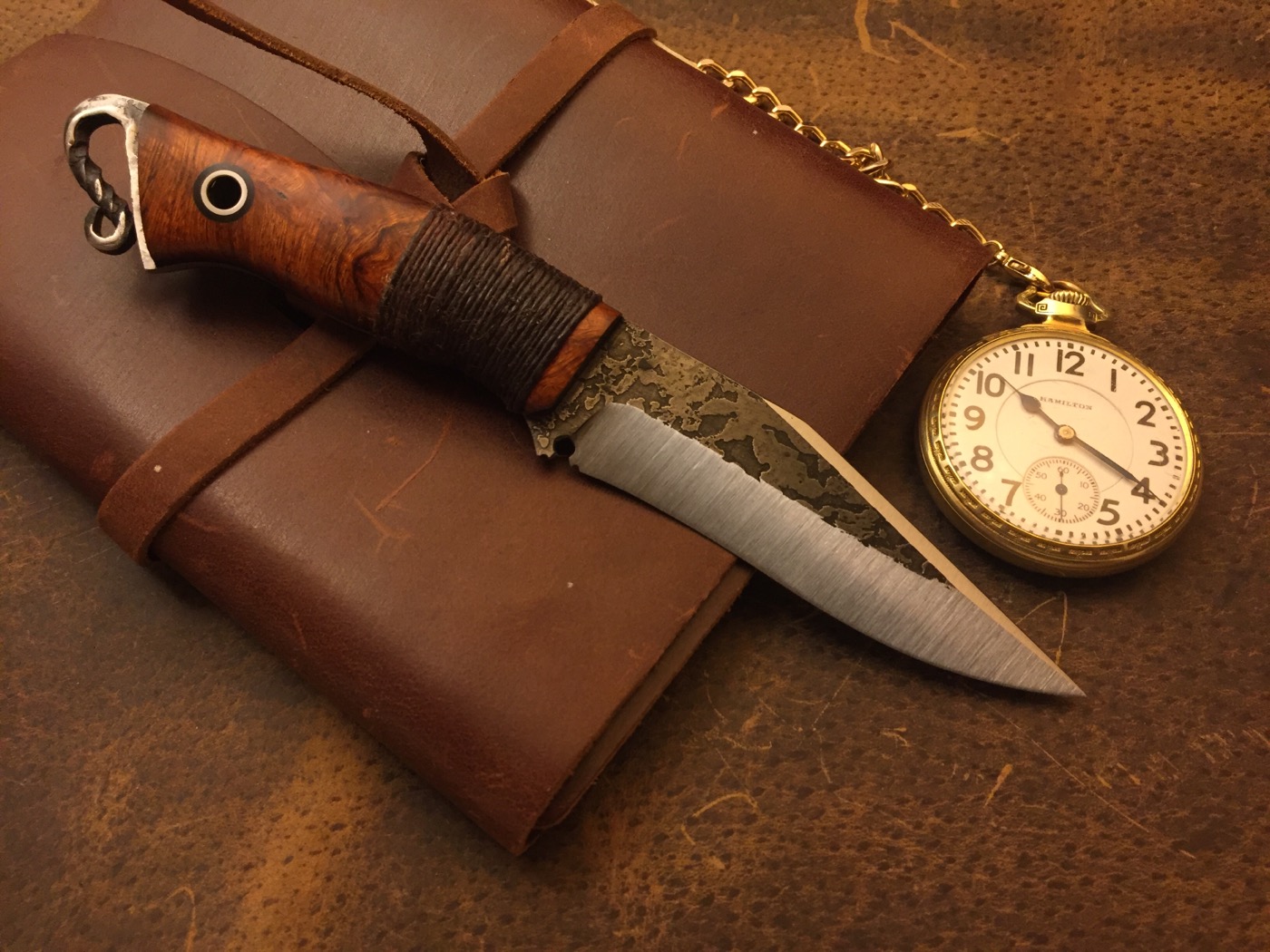 Hosted on Fotki
Revenant EDC with ironwood burl over black liners NO pinstripe flat ground on 1/8" A2 SFT and curlyQ $325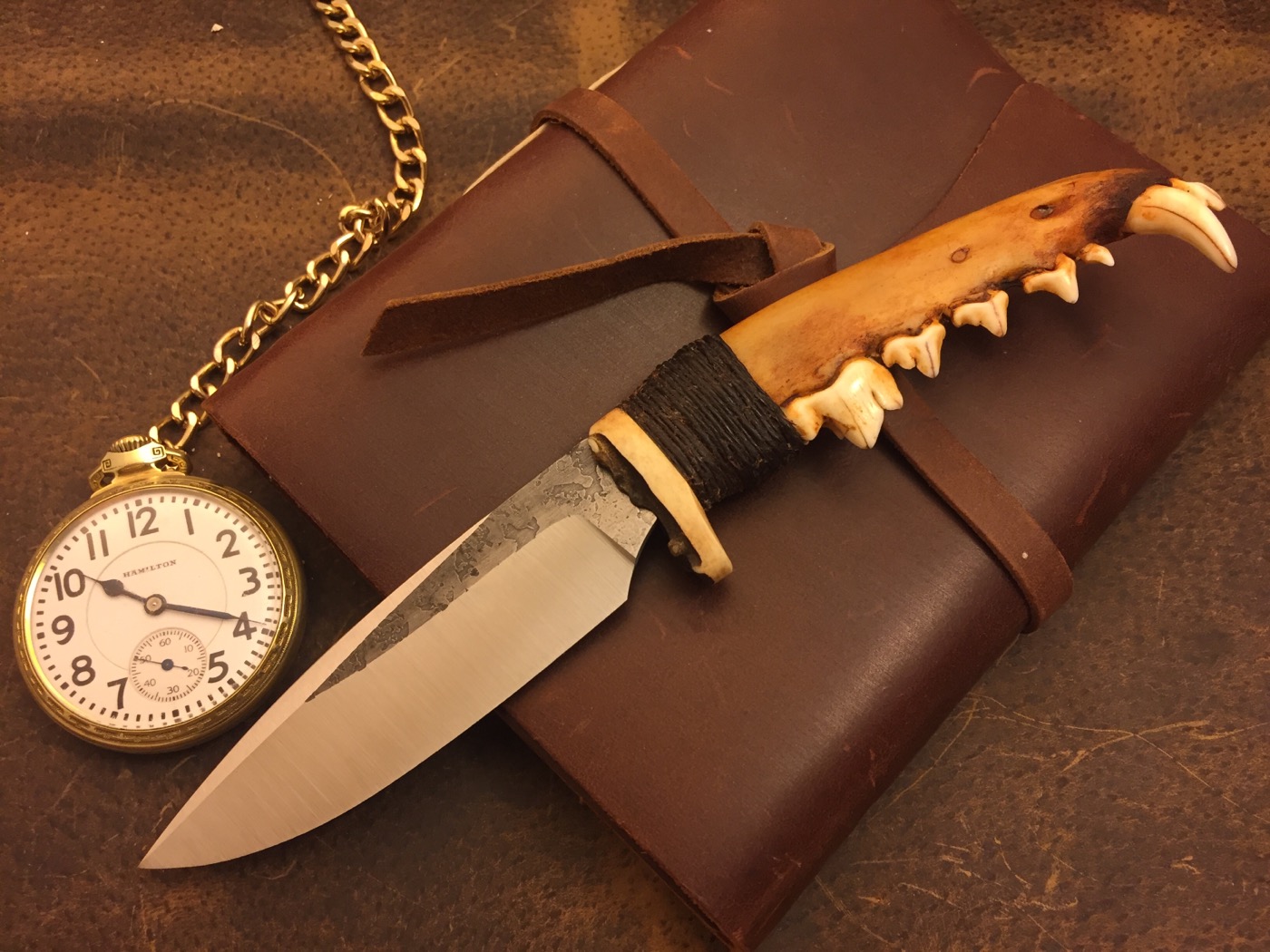 Hosted on Fotki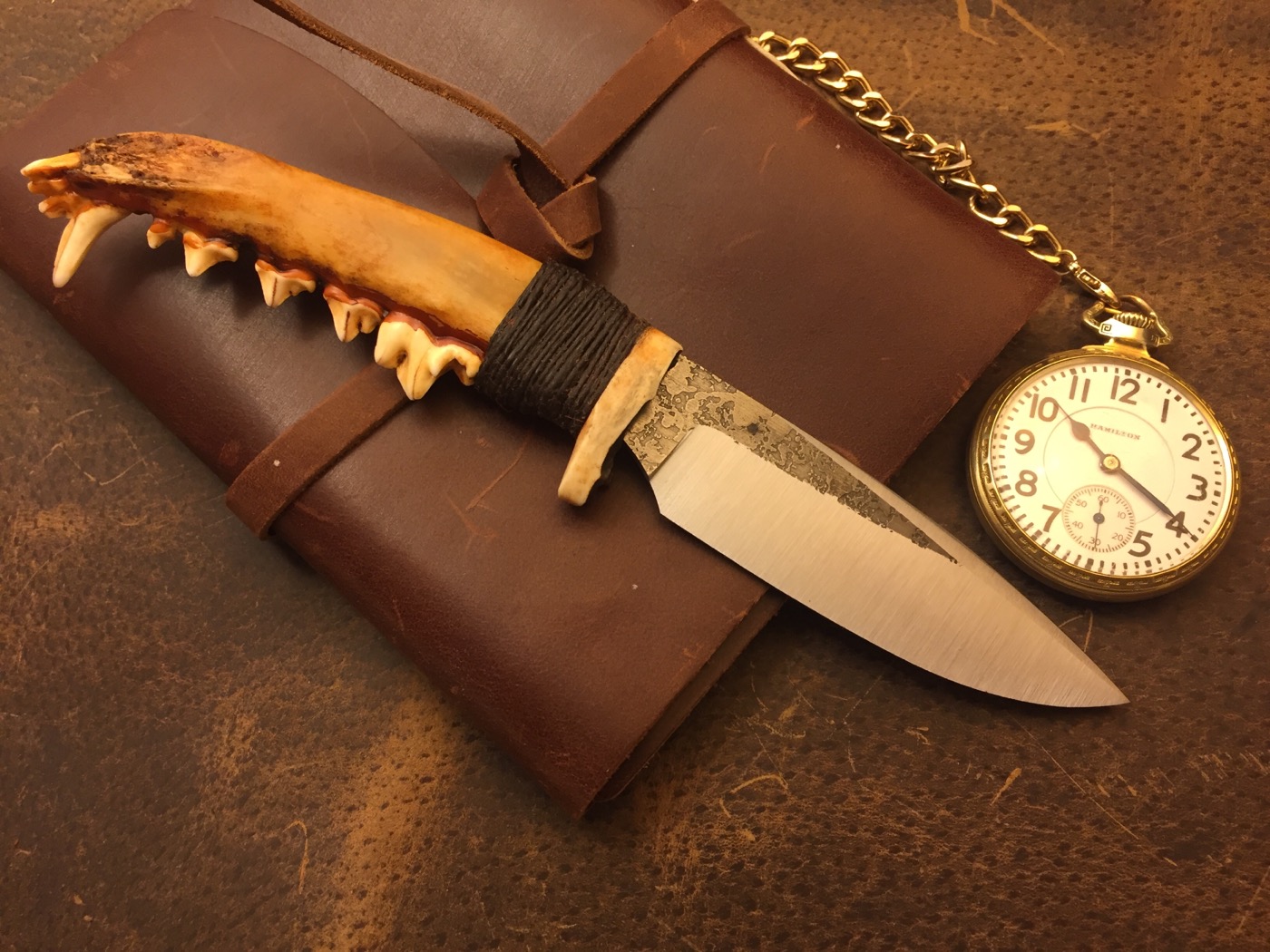 Hosted on Fotki
Jakyl with sambar stag guard and coyote jaw bone with hemp wrap, 1/8" A2 $275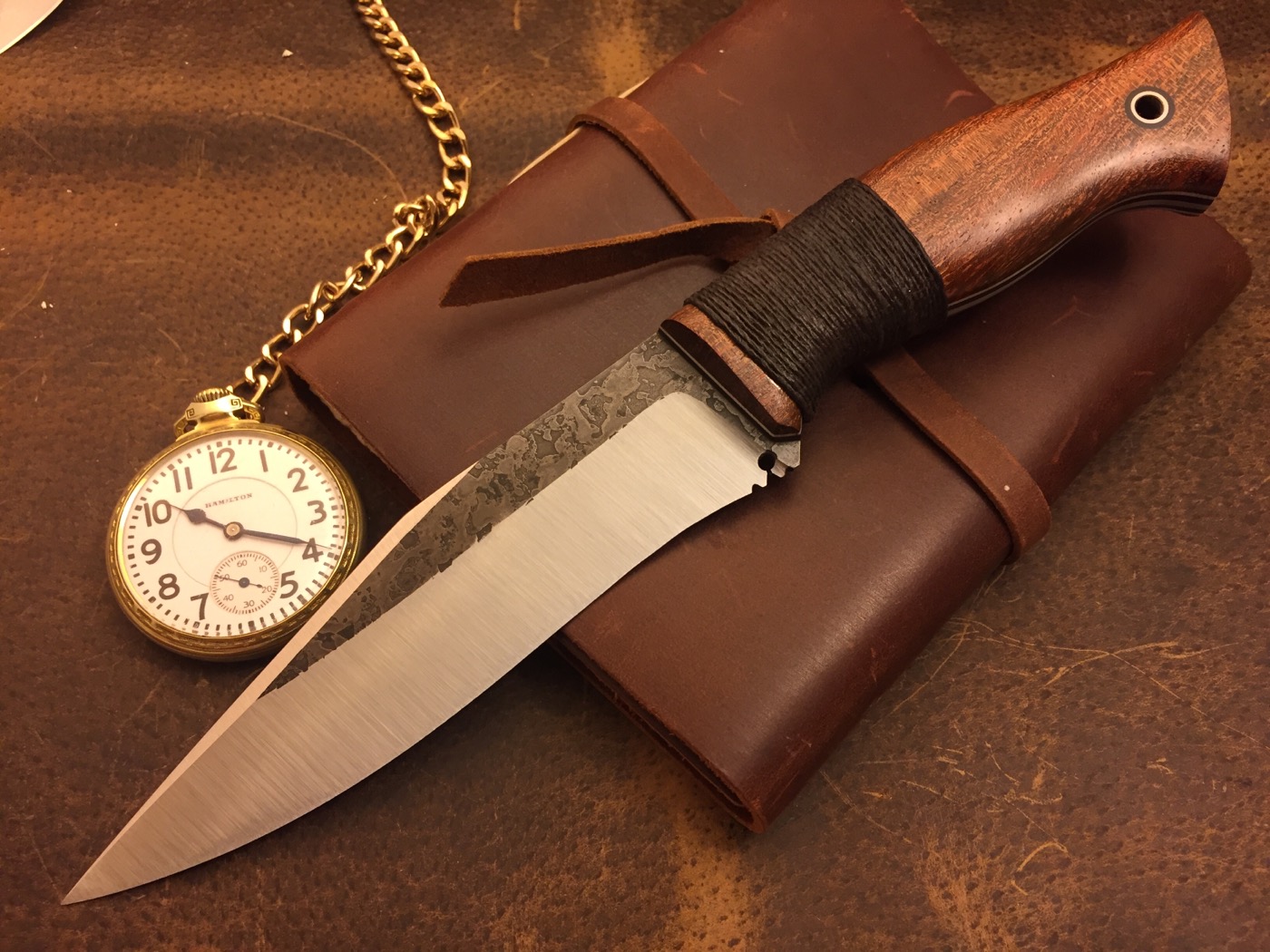 Hosted on Fotki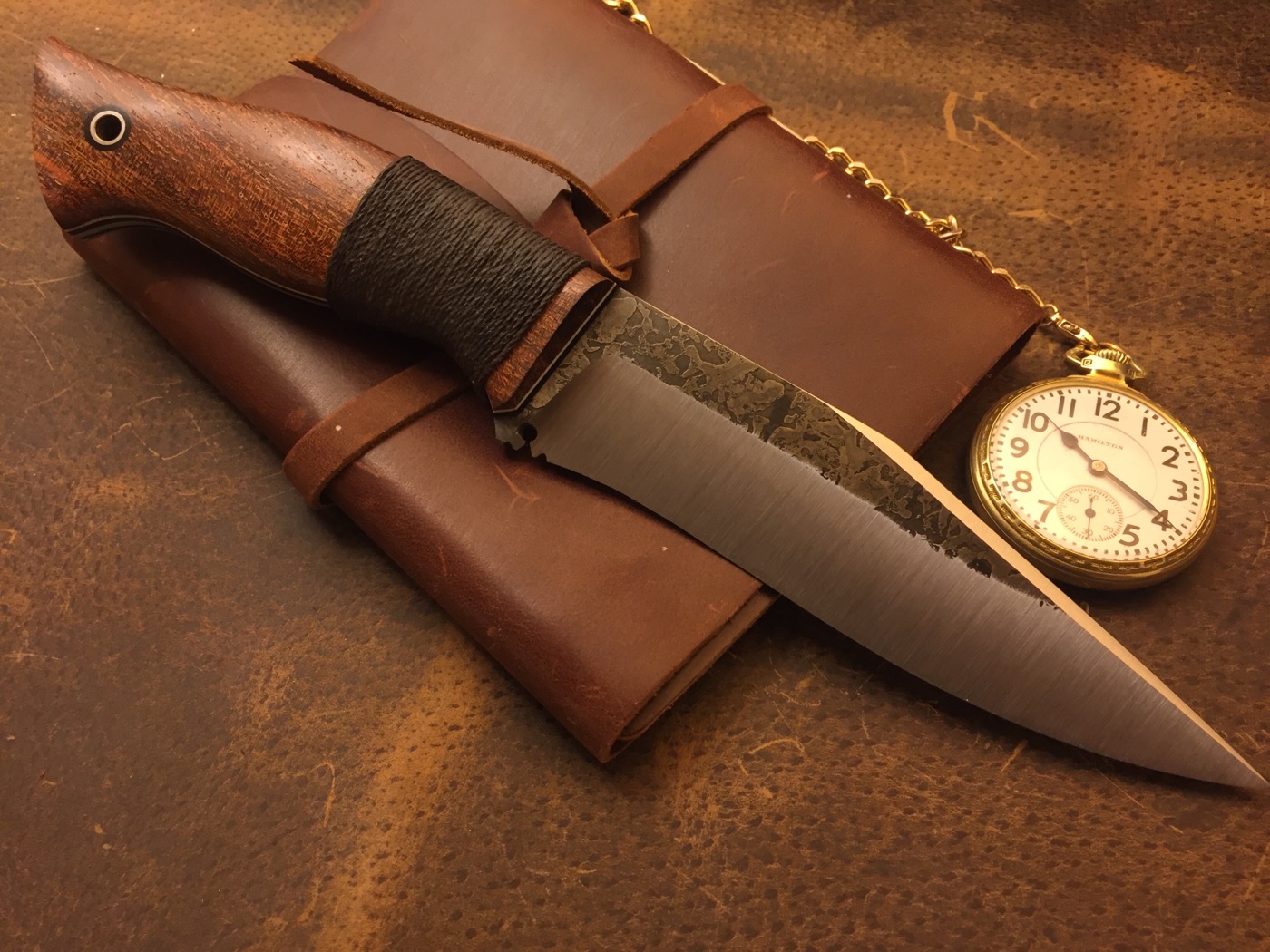 Hosted on Fotki
Revenant with Camel Thorn over black liners with white pinstripe flat ground on 5/32" A2 tapered tang $380
Last edited: