Joined

Nov 13, 2012
Messages

2,145
Thank you everyone for the support! It is truly a pleasure making knives for everyone.
Baseball and Softball are officially over til the fall, bitter sweet. I hope everyone had a safe and wonderful 4th of July!
First "I'll take it" applies and please use a full description. Shipping CONUS is included. If outside CONUS, please add $45
Payments for W.A. Surls Knives via PayPal to WASknives at gmail dot com
These will ship next Wednesday with the Fiddlebacks.
The Knives........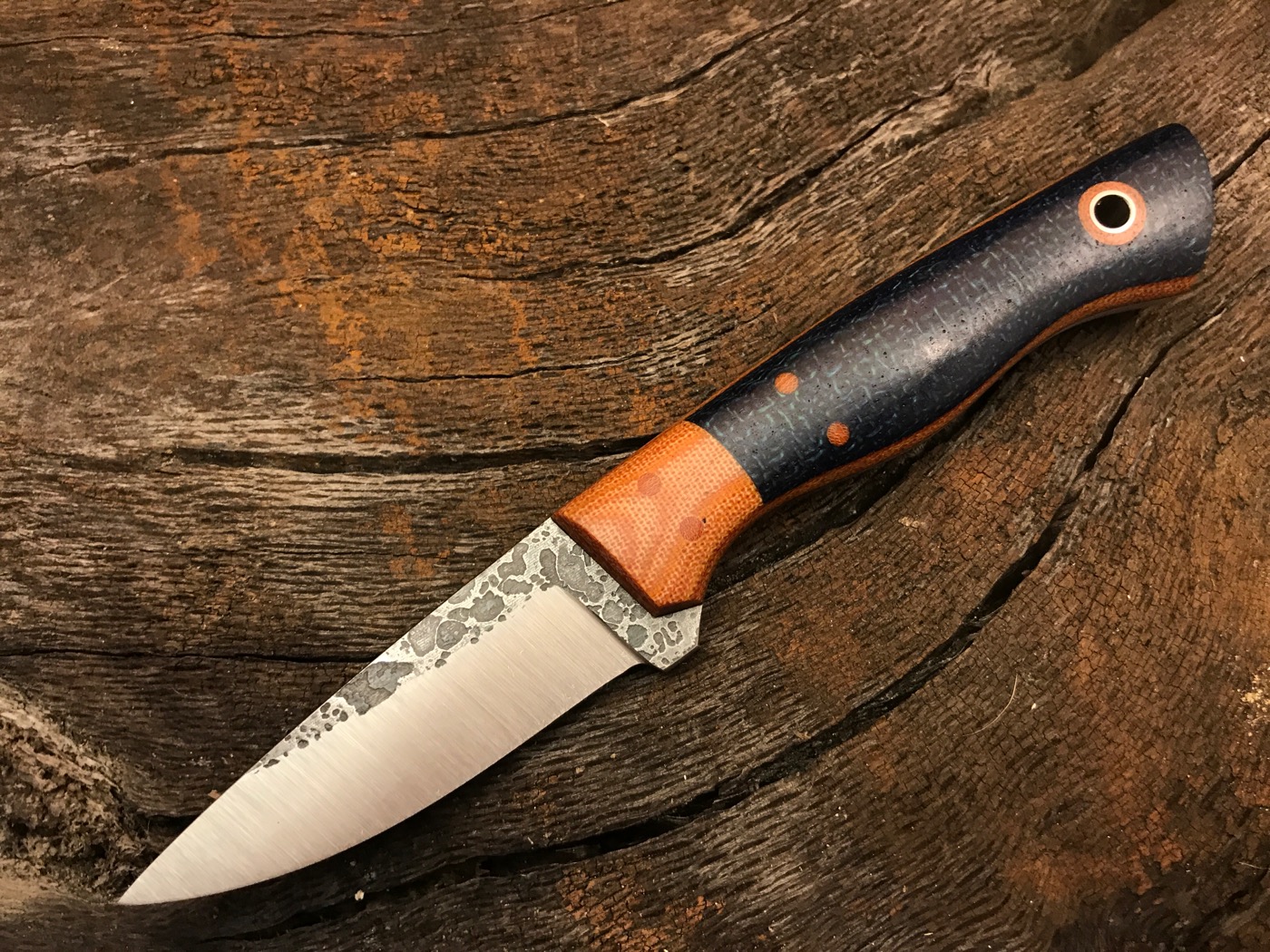 Hosted on Fotki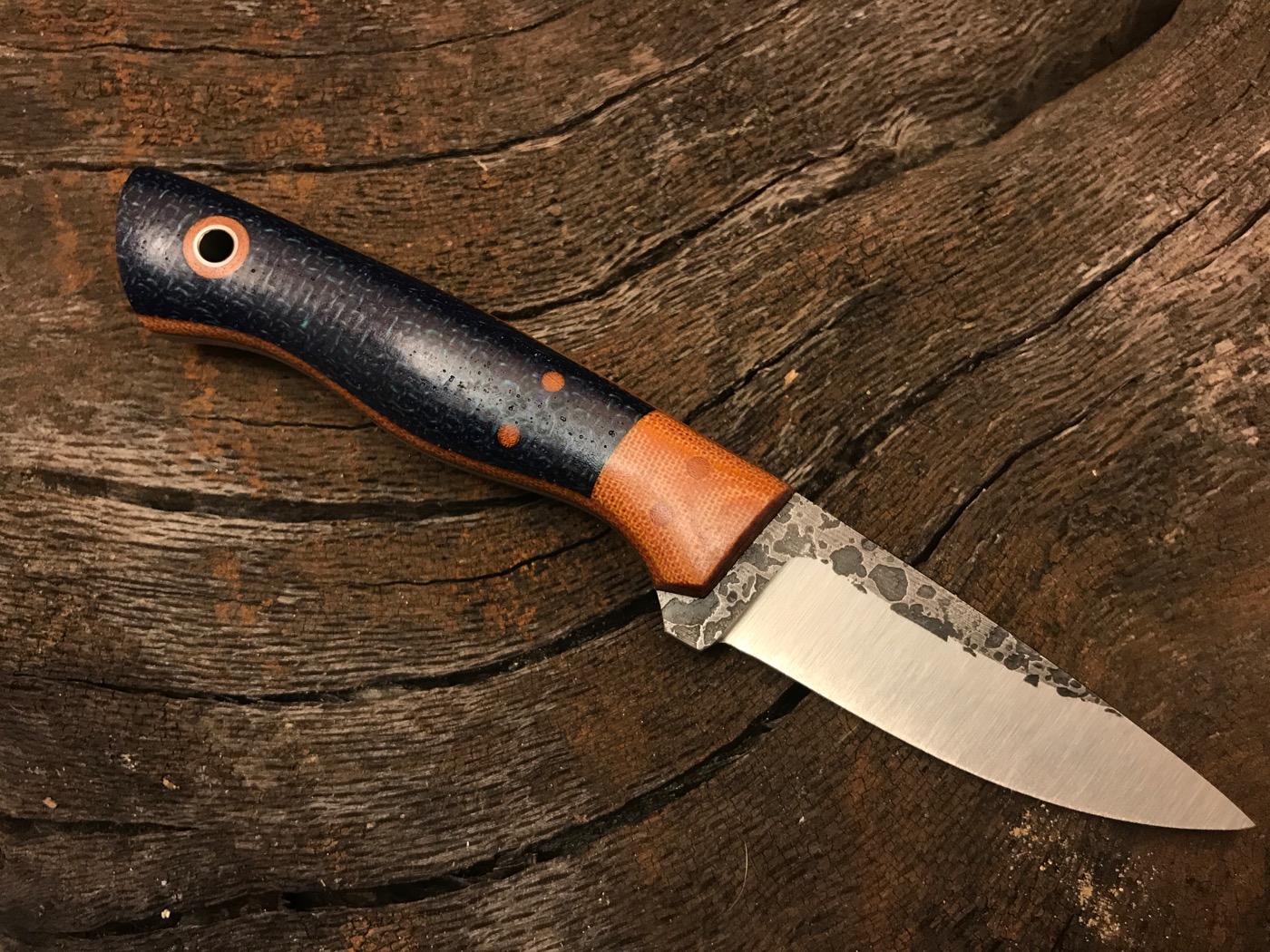 Hosted on Fotki
Minuteman with natural canvas bolsters and navy burlap over natural liners flat ground on 1/8" A2 SFT $280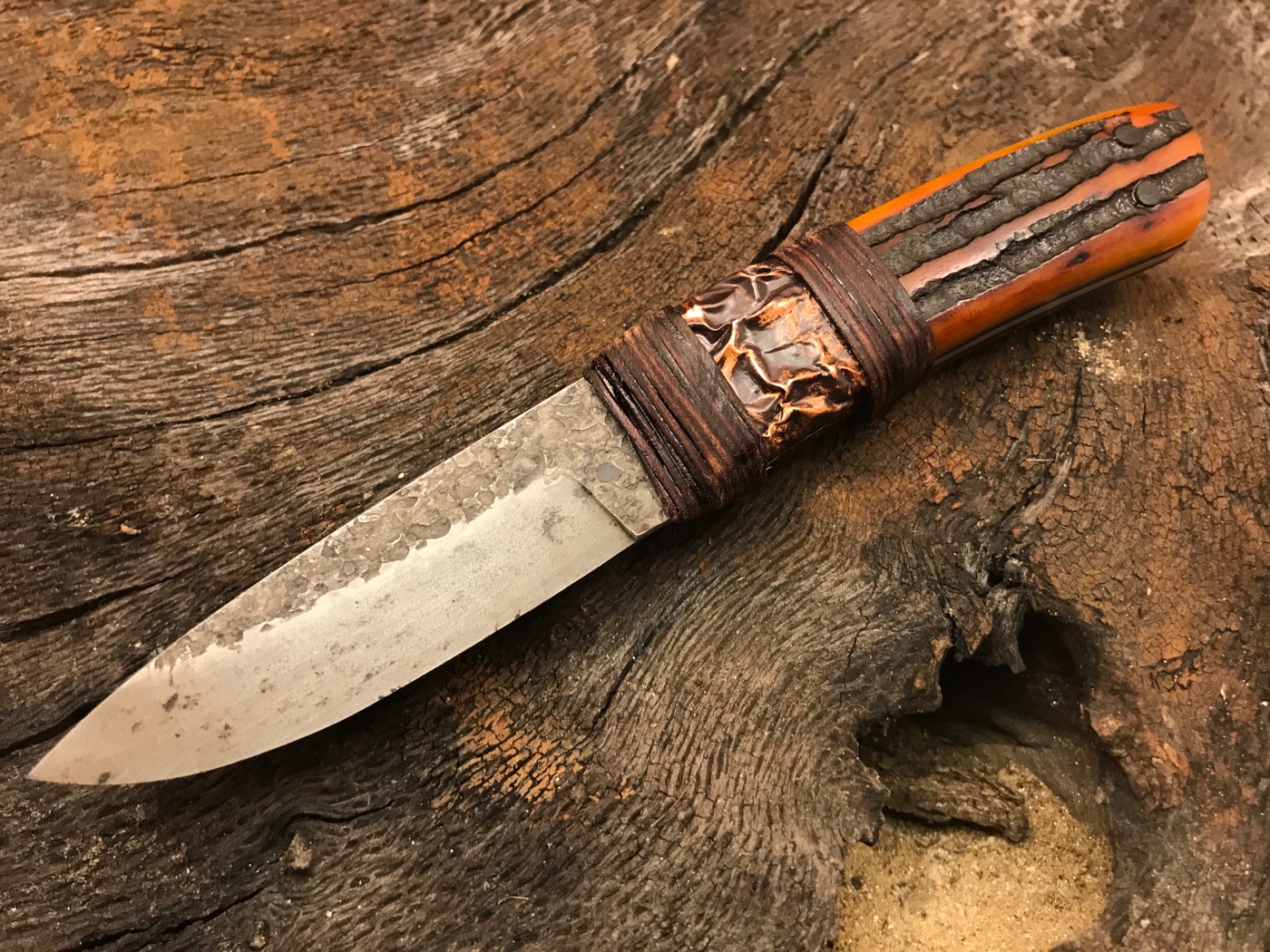 Hosted on Fotki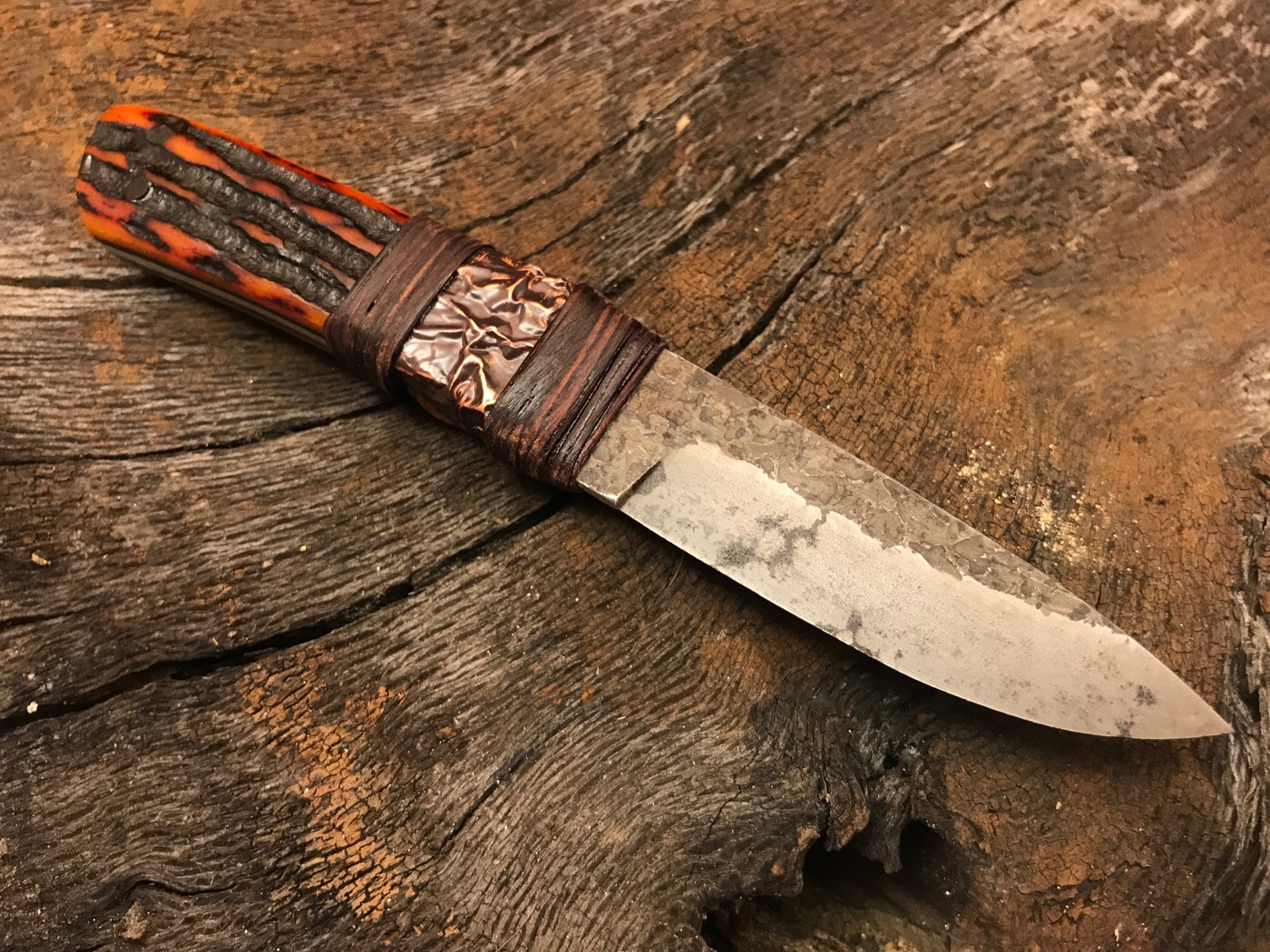 Hosted on Fotki
Unnamed Frontier EDC with amber carved stag bone and copper/rawhide wrap flat ground on 3/32" A2 SFT 6 ½" OL and 3 1/8" blade. Great for ISP carry and is set up as a 3 finger model with your index finger going on the copper between the rawhide wraps $275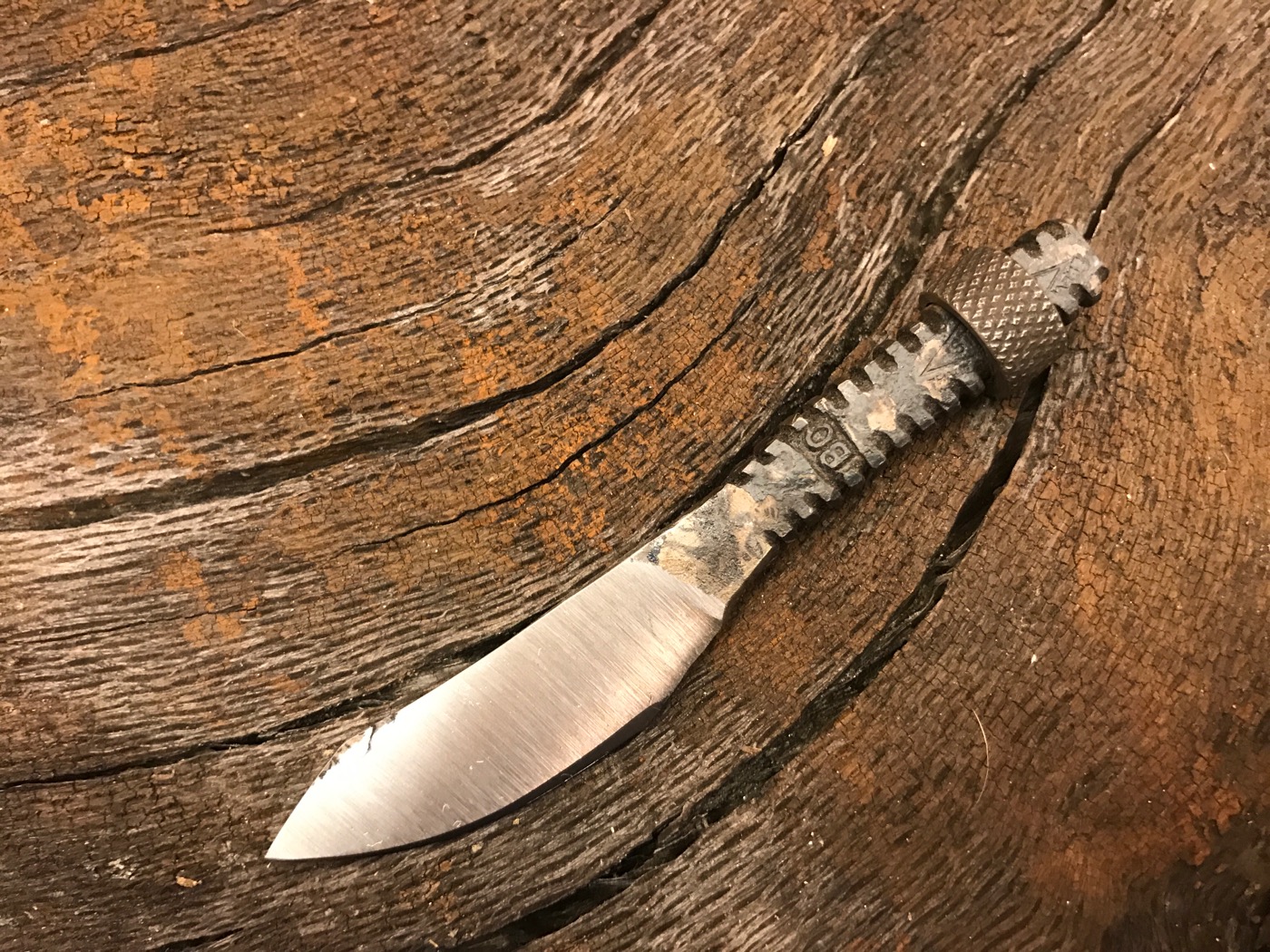 Hosted on Fotki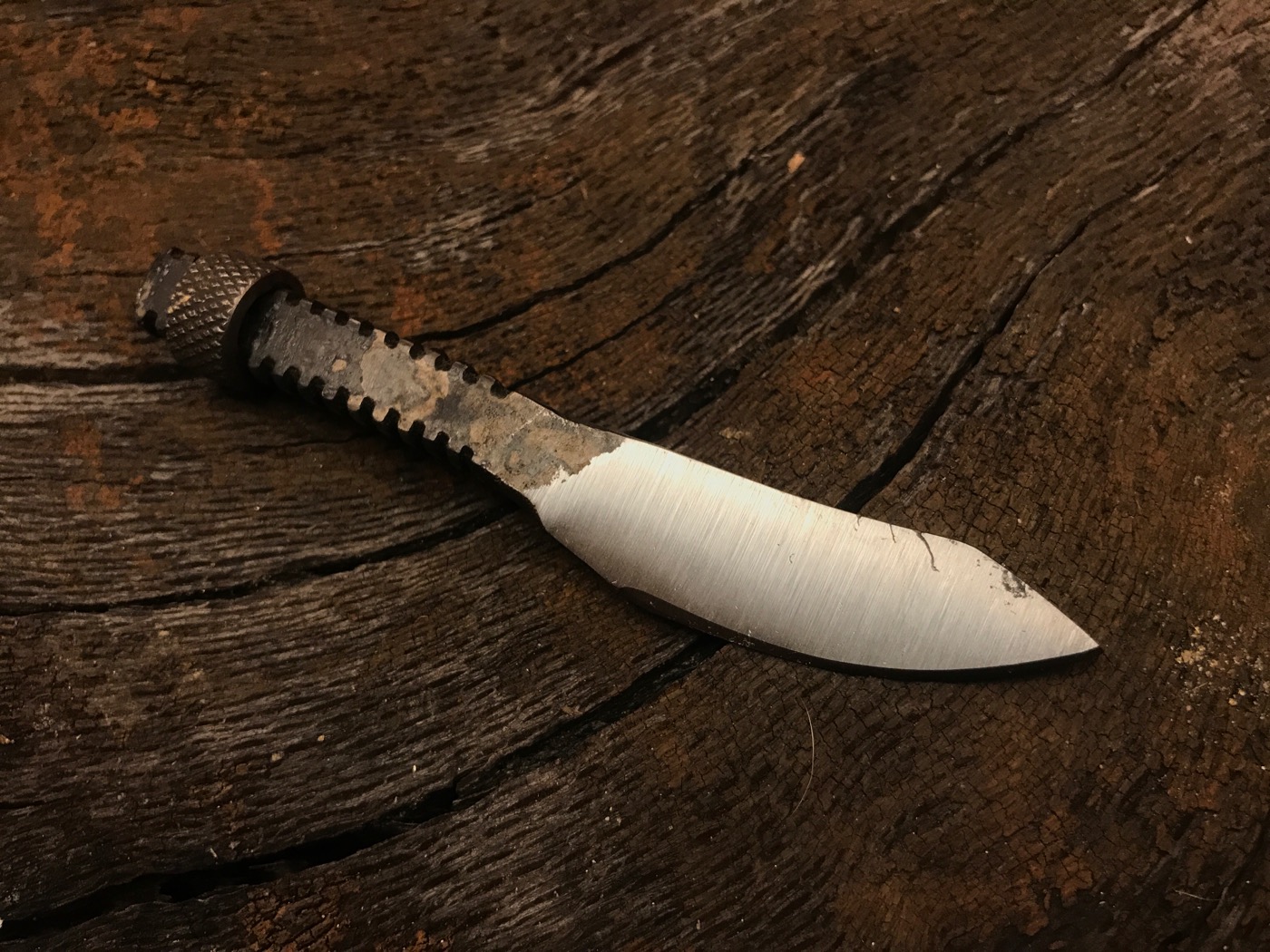 Hosted on Fotki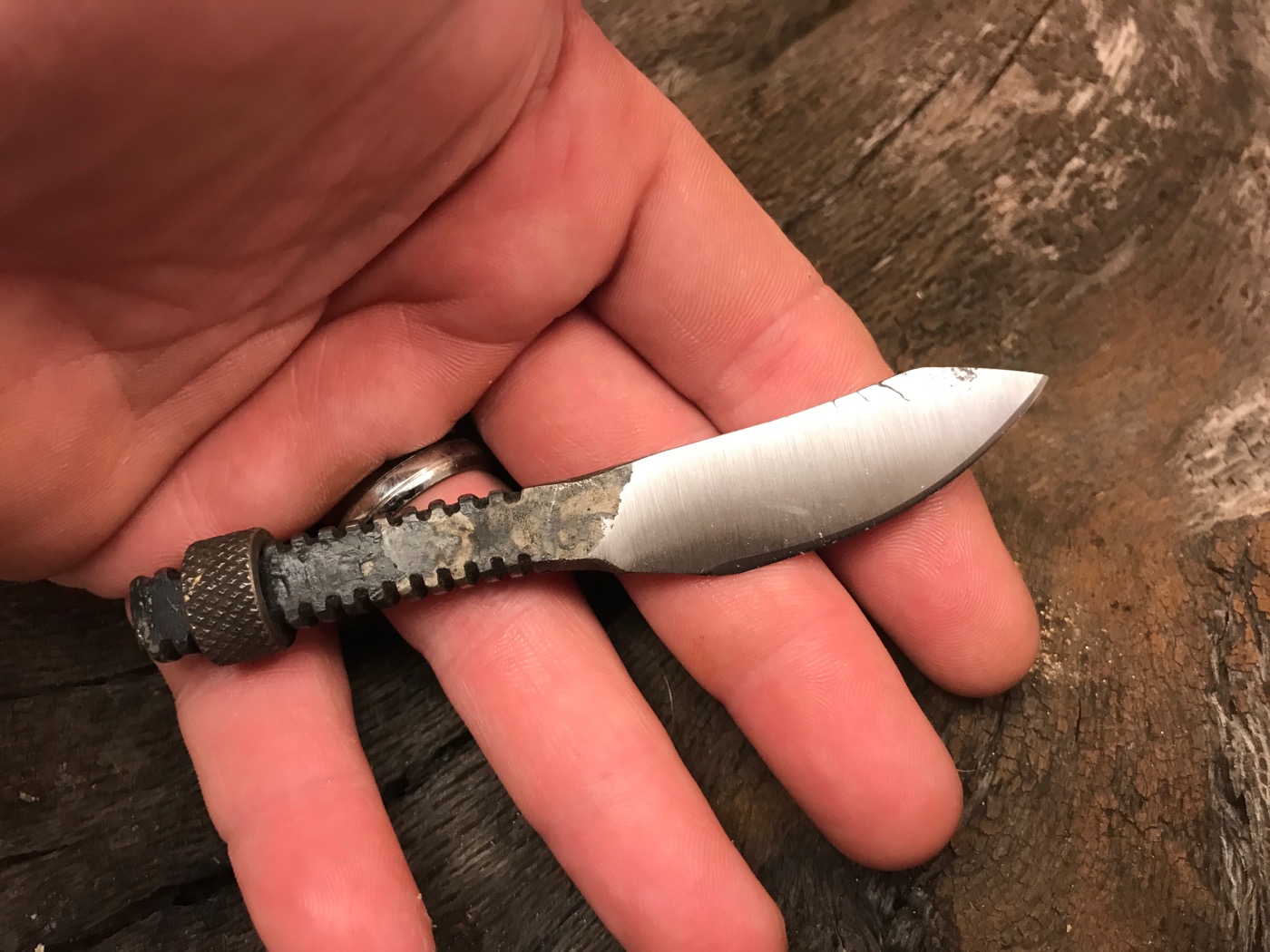 Hosted on Fotki
Little one off I forged at Trackrock this past spring out of a small pipe wrench. Flat ground $125