Joined

Nov 13, 2012
Messages

2,145
Thank you everyone for the support! It is truly a pleasure making knives for everyone.
I can't express how grateful I am to have such amazing customers. Without each and every one of you, I would not be able to follow this dream. I hope you each have a wonderful Thanksgiving tomorrow and safe travels!
First "I'll take it" applies and please use a full description. Shipping CONUS is included. If outside CONUS, please add $45
Payments for W.A. Surls Knives to WASknives at gmail dot com please.
These will ship next Wednesday with the Fiddlebacks.
The knives.......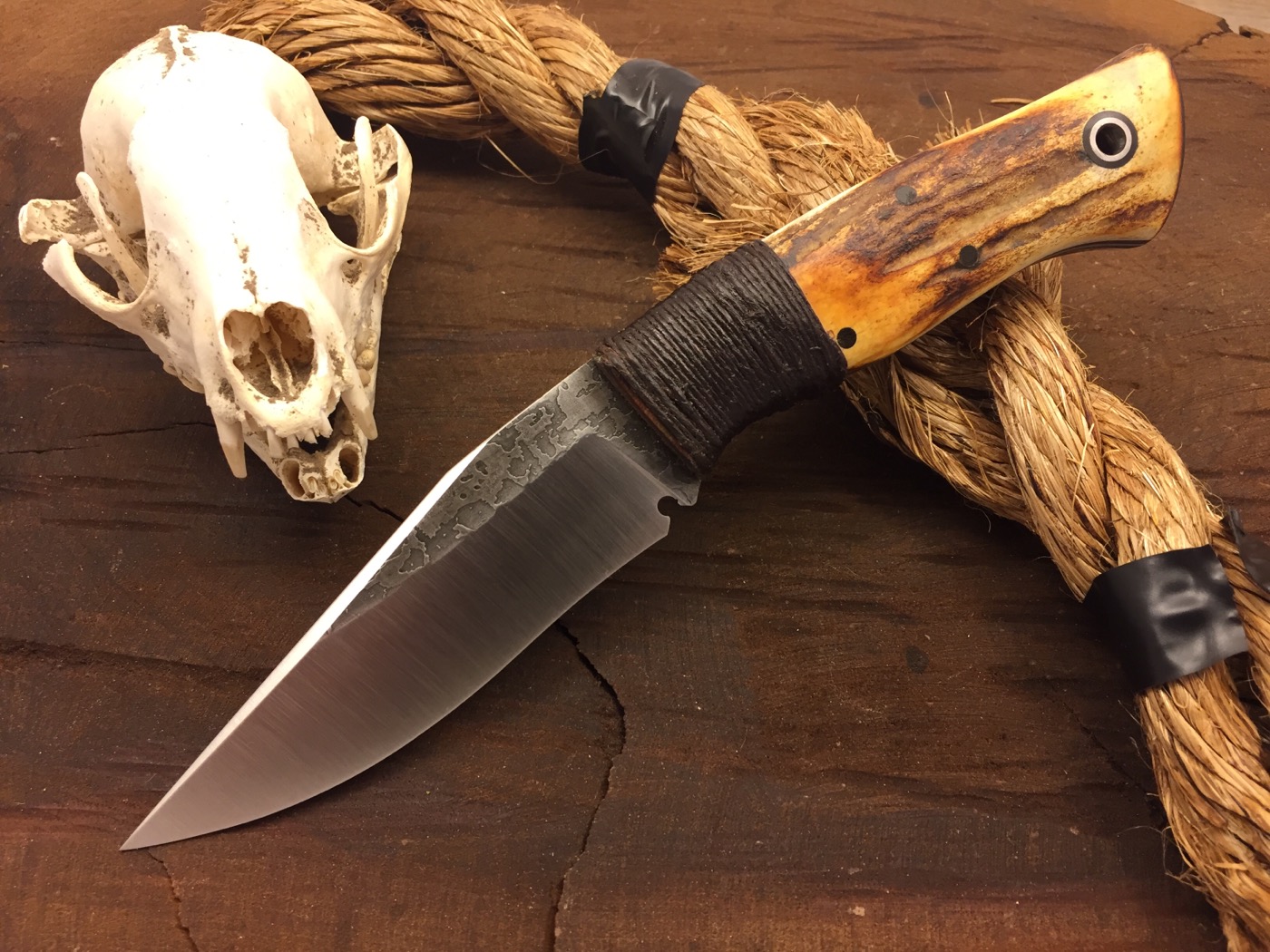 Hosted on Fotki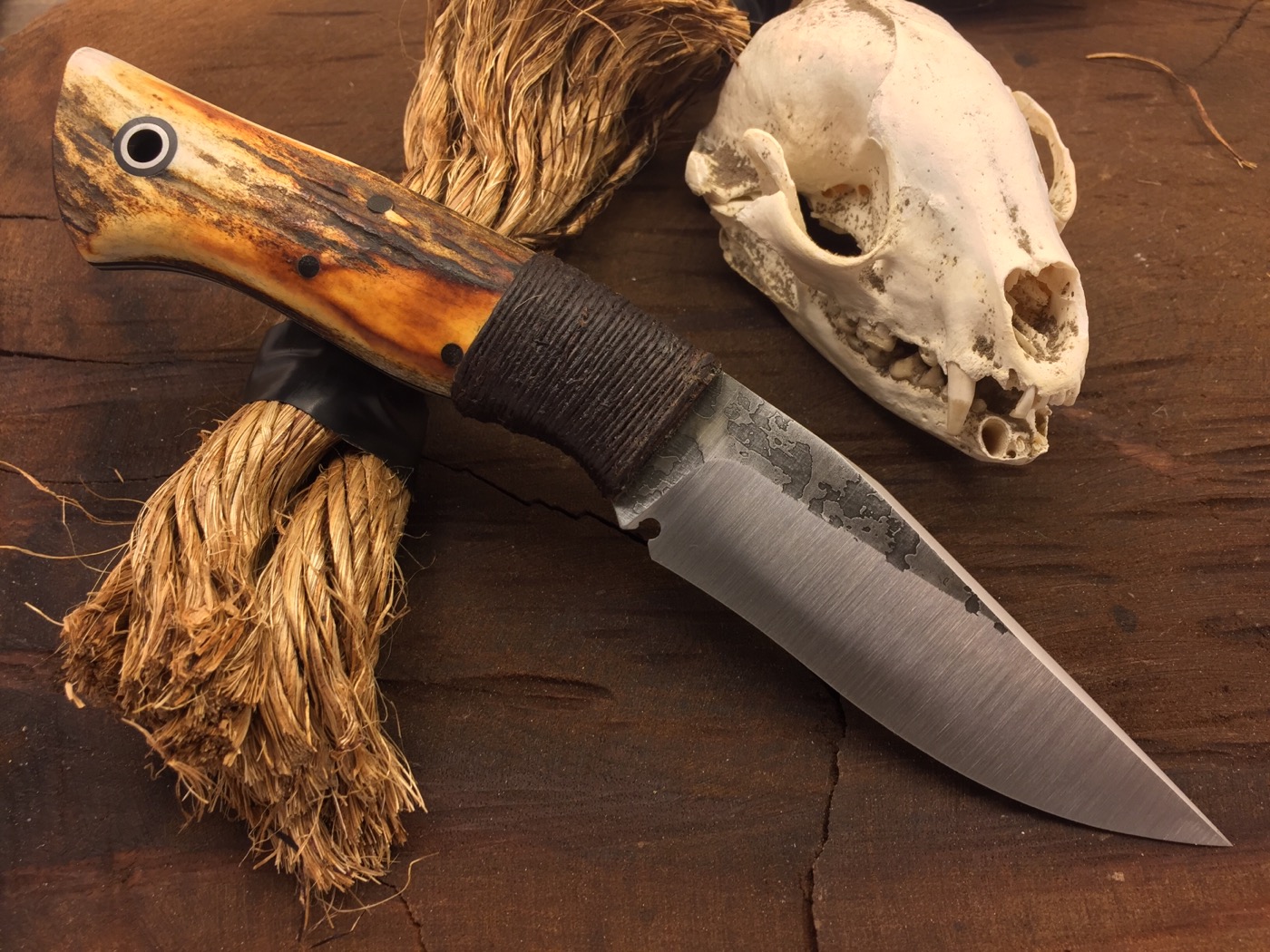 Hosted on Fotki
New model:
This is the first model of a new frontier style series I am working on. I had some great influence from one of my favorite makers, CREX, Carl Rechsteiner.
"Unnamed" with American elk scales over black liners and hemp wrap with leather face flat ground on 1/8" A2 SFT and tapered tang Swedge is not sharpened. 8 1/2" OL 4" blade $350.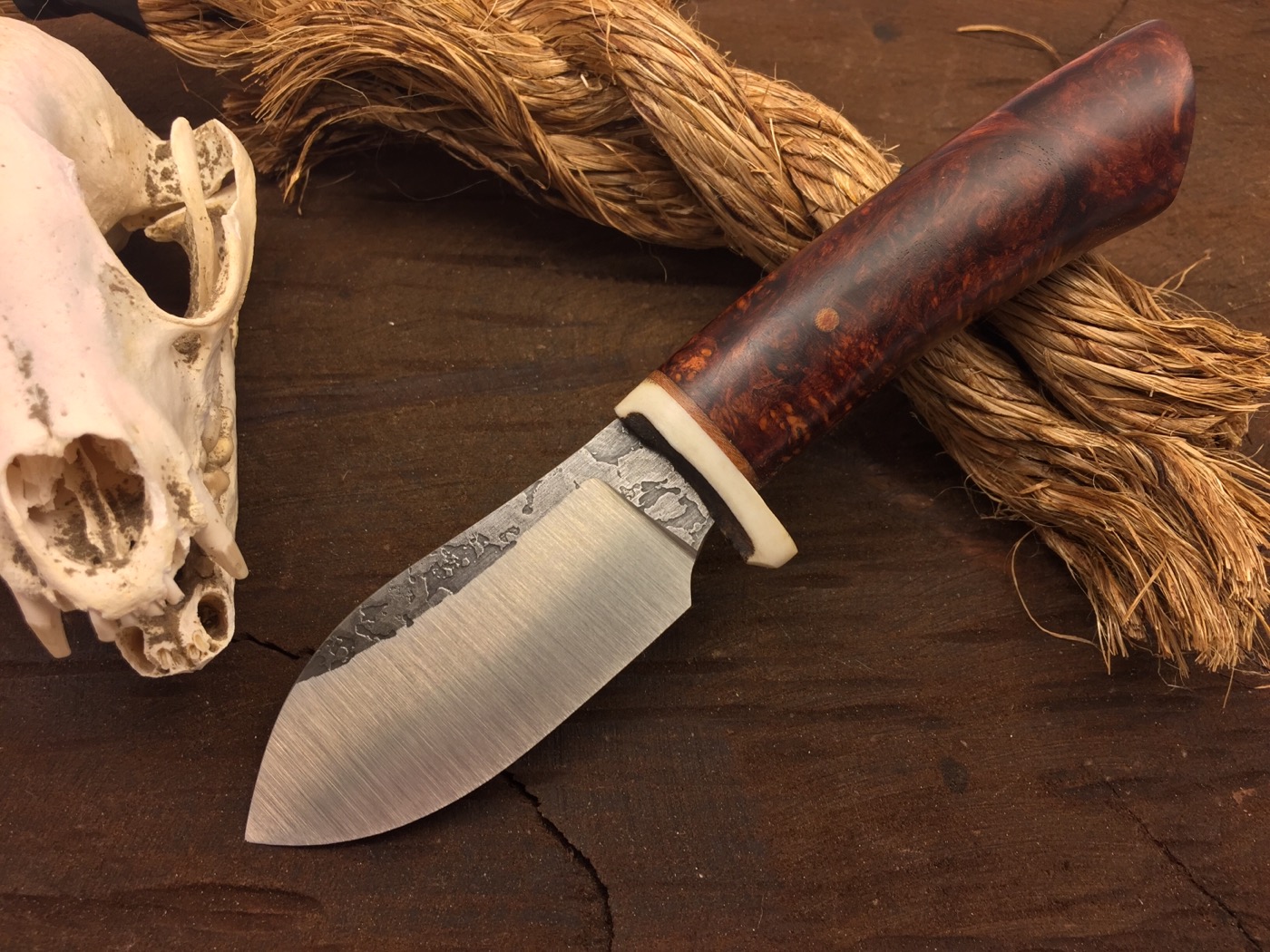 Hosted on Fotki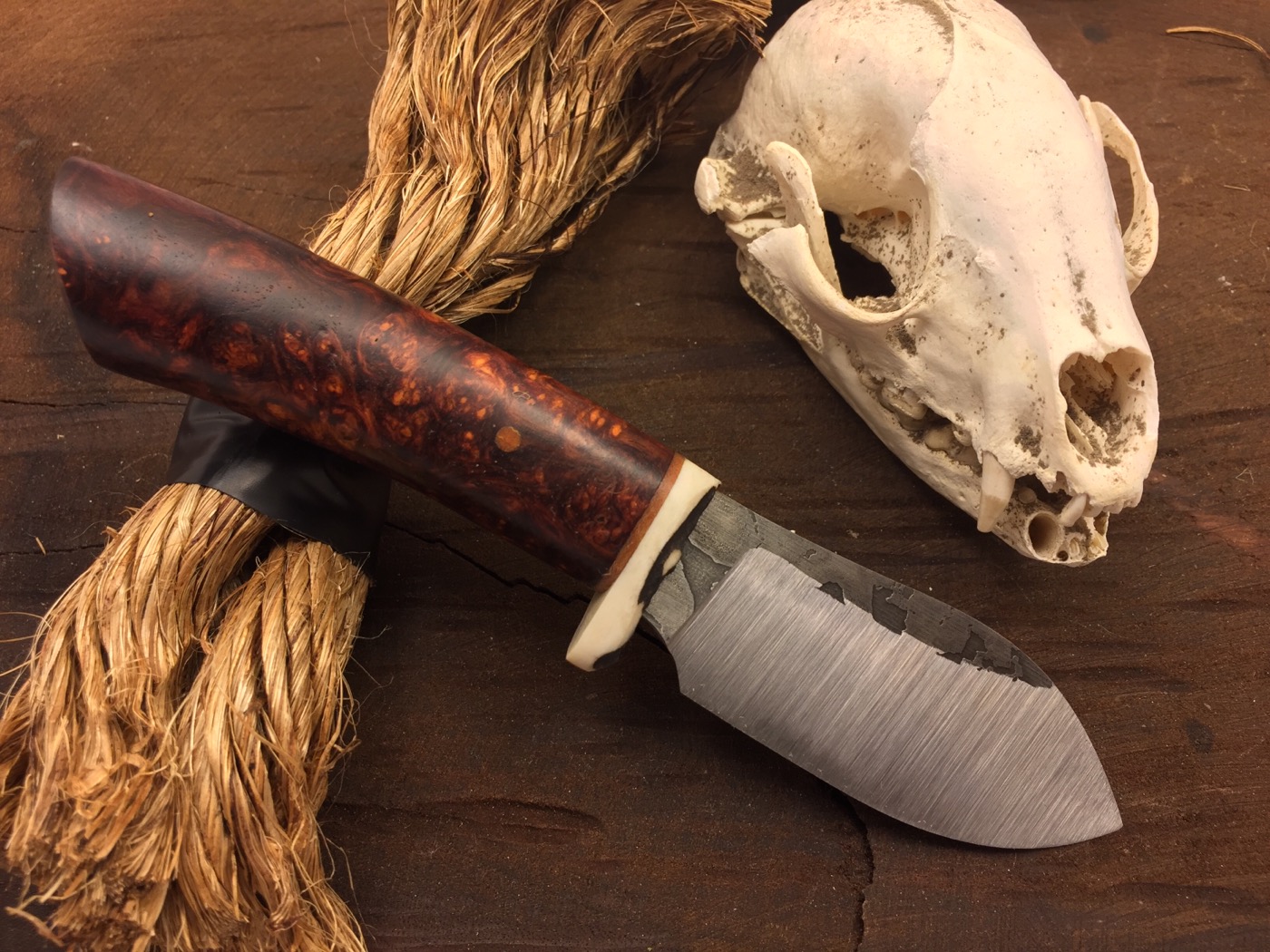 Hosted on Fotki[/url

Rustamuk with sambar stag guard, natural micarta spacer and rosewood burl flat ground on 1/8" A2 OL 6 1/2" and blade 2 3/4" tip to guard $275

[URL=http://public.fotki.com/WASknives/blades/01-501635101672.html]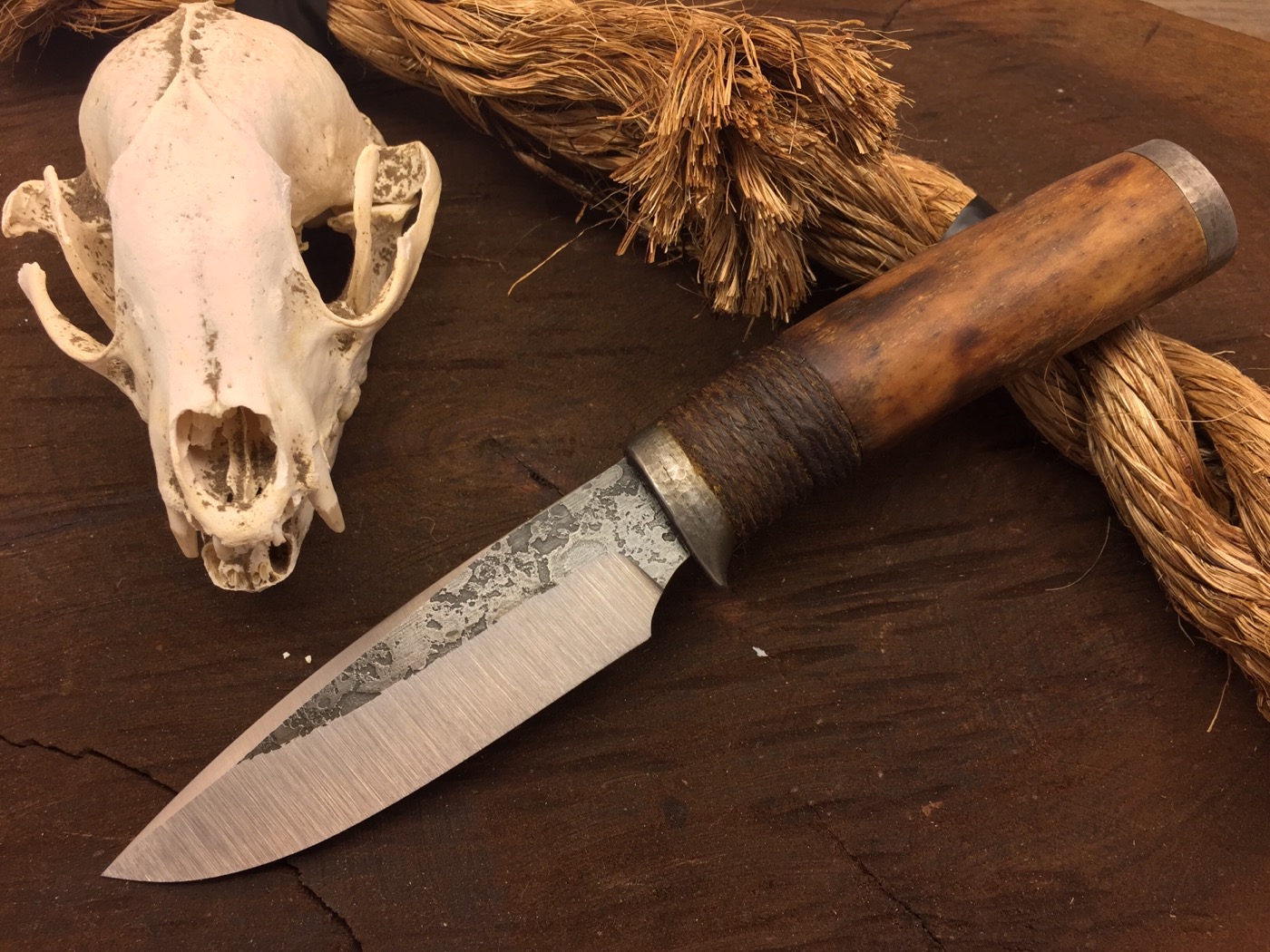 Hosted on Fotki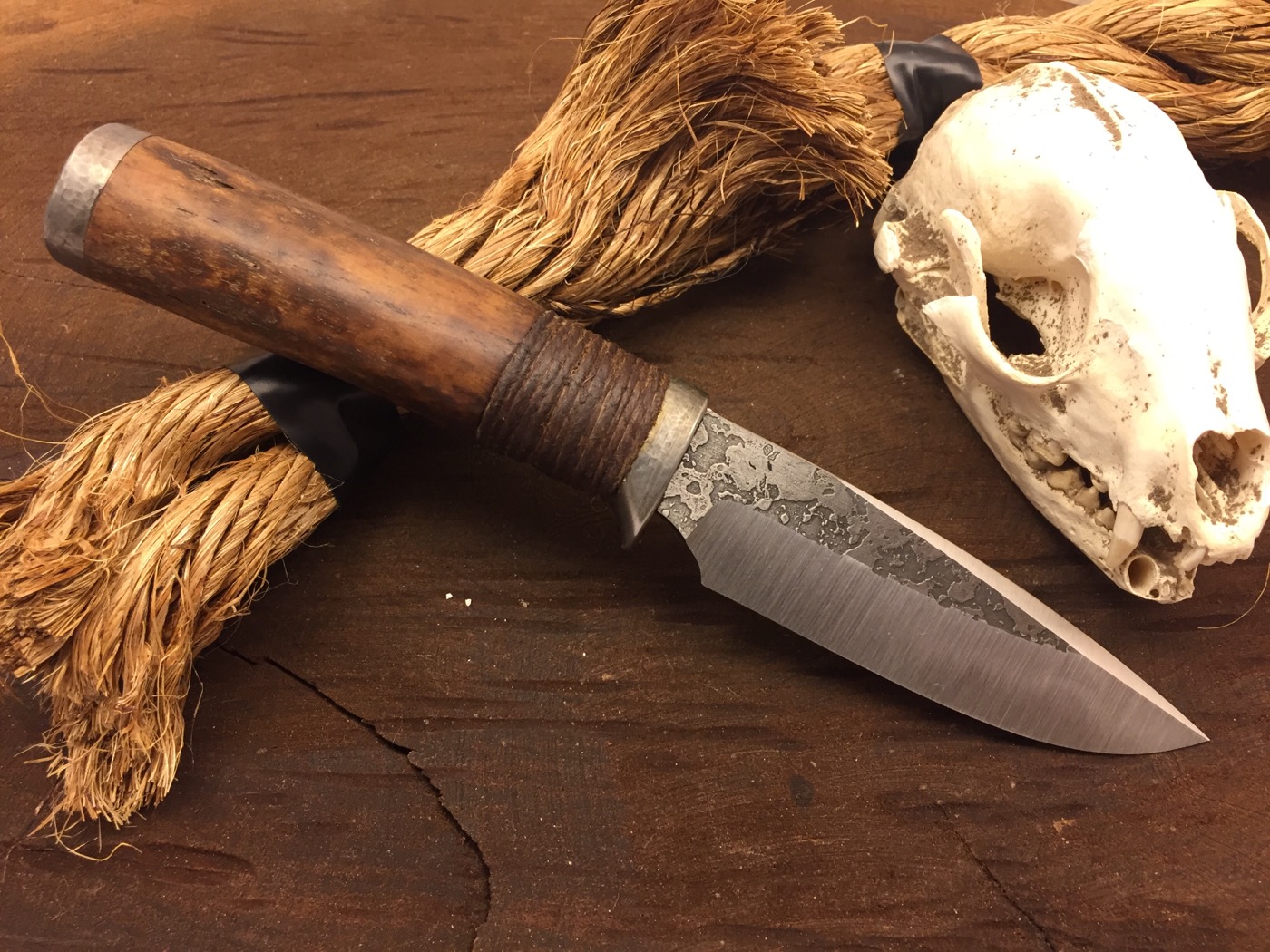 Hosted on Fotki
Jakyl with wrought iron guard and pommel around ancient walrus Oosik and hemp wrap flat ground on 1/8" A2 swedge not sharpened. OL 8 1/8" and 4" blade tip to guard $360
Last edited: