Wife and I will try to get then up by Monday or Tuesday. But brass and titanium dusters and bottle openers are back in stock. New patterns, new finishes, new materials..... Etc. Come check em out!
Hex pattern treatment.... Available on any of the Titanium stuff by request...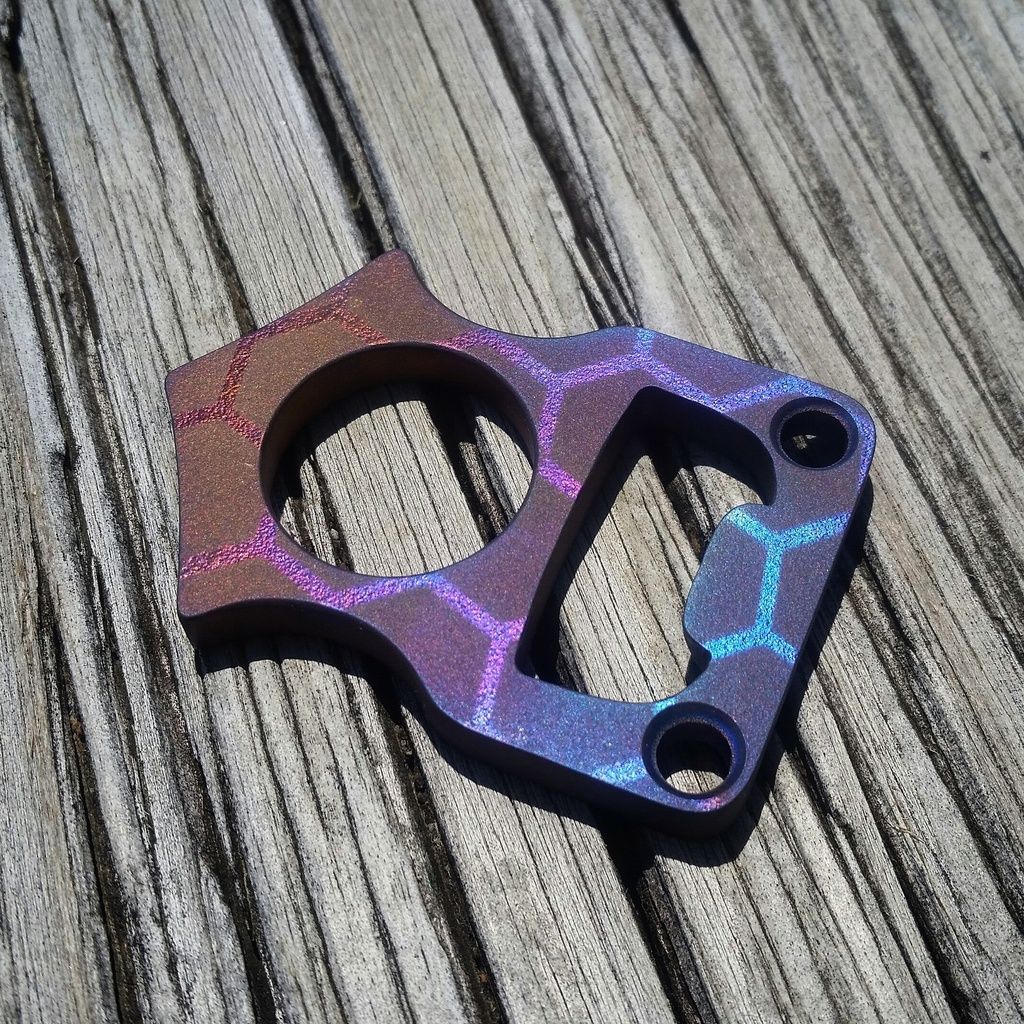 The Snap Knapp Redux (thanks again LT and Dan!) will pretty much all be going to Blade HQ, but we will do some Damascus versions as well as a neat little EDC blade in the next week or so. Here is a pic of the first Snap Knapp tributes we did...
We have two products in T&E with the National Tactical Operators Association for their Member Tested and Recommended program and have high hopes based on feedback so far. With that is the only tactical blade I do aside from Ka-Bar repairs and customizations as well as our Torchlok flashlight holster. We carry autos if you're looking for them. And we have our own outdoor blades when we can find the time.
And don't forget, we also love leather work, repairs and additions to your favorites like a matching ferrocerium rod or a good sturdy gun belt!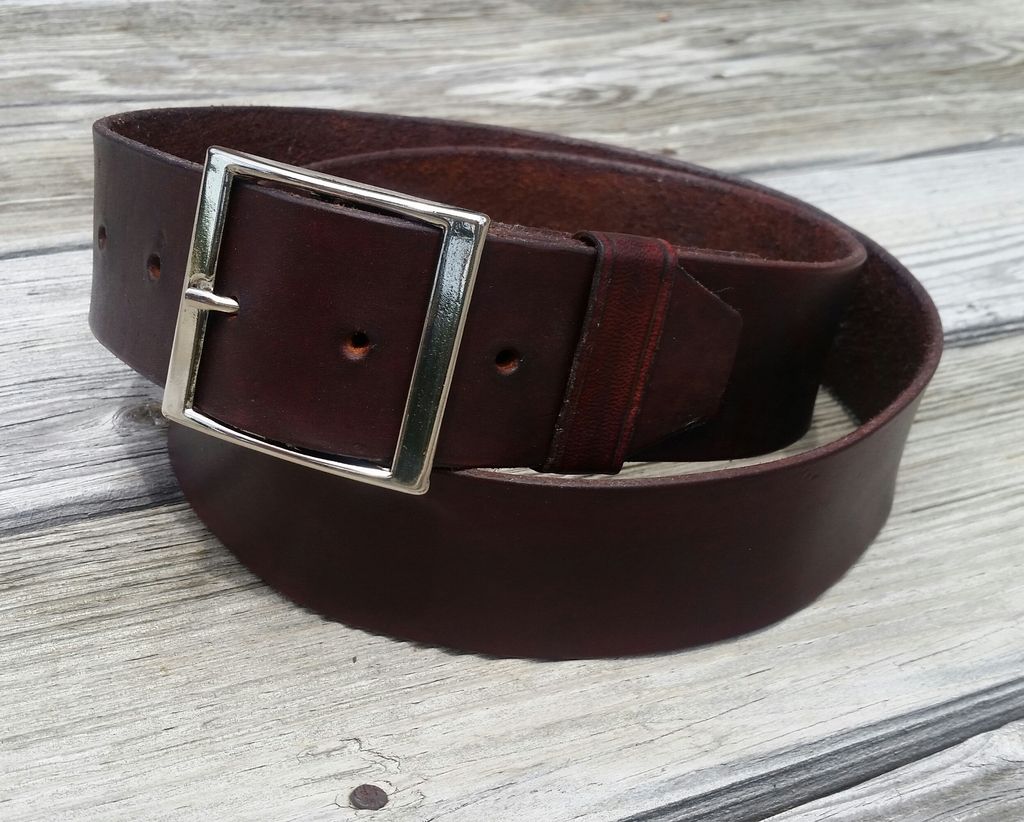 Drop by the site just to say hi. Leave a comment or request, etc. Just like my Grandad, we're always glad to have visitors!
-Eric
Overmountain Knife and Tool
Overmountain.us.com