I was trying to edit the original thread to lower the price and accidentally locked it.
Trying this again....
Safe queen for sale, knife is perfect
Satisfaction guaranteed!
Tapered Tang
3D spalted O1 steel
Micarta "beauty mark pin"
Comes with custom sheath. Sheath has some scuff marks and was from my first Bushfinger model but fits perfectly.
$325- $300-
$275 shipped
First I'll Take It gets it

TAPERED TANG goes down to 1/16in!!!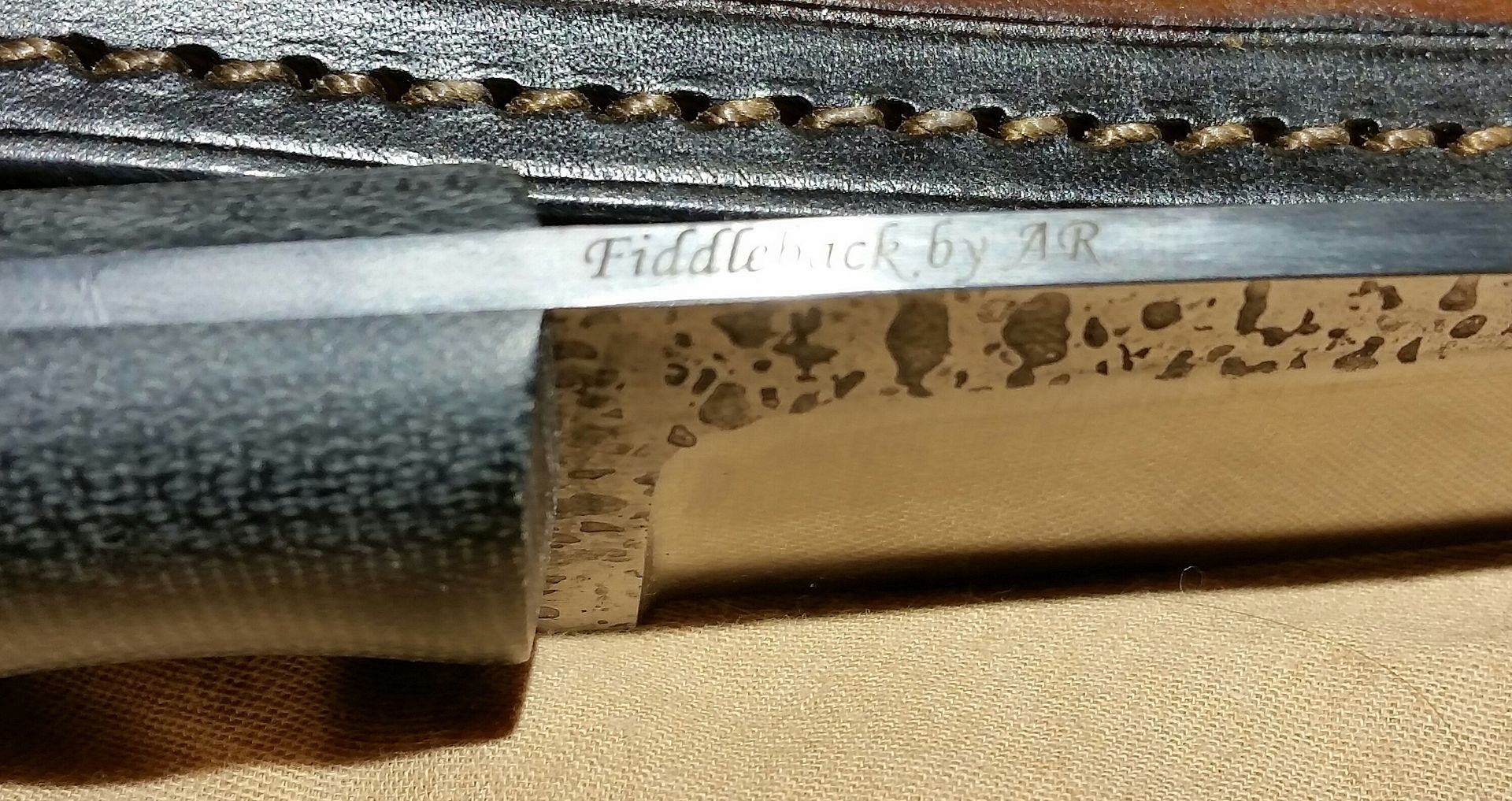 Last edited: