This is in like new shape as received from the makers. Only opened for pics. I thought I could bring myself to flip it but I just can't, and I'm a user not a collector so this must go to make room for a new bike.
Blue anodized handle, long clip bowie profile by Shawn Graecen of Balibalistic. The blade is incredible the way it plays with the light. Almost no handle play as seen in the pic at the end
$1250 OBO includes paypal fees and shipping in CONUS. No international shipping.
The ONLY TRADES I will Consider is for the following. I MUCH prefer cash. All other trade offers will be ignored:
1) Sam Lurquin fixed blades
2) KHnutbuster
3) Demko Folders
4) Balibalistic Lum Tanto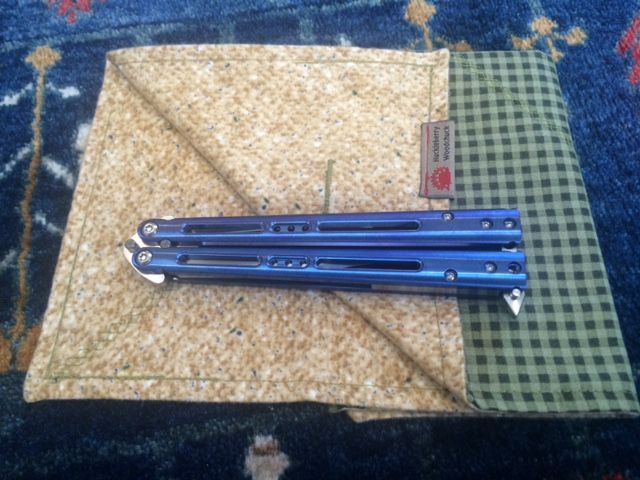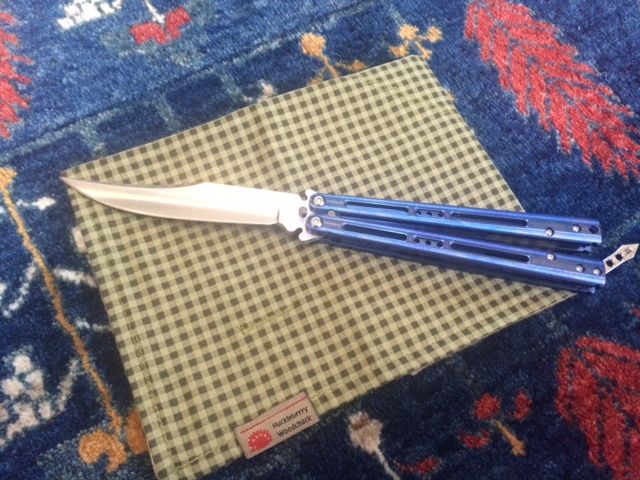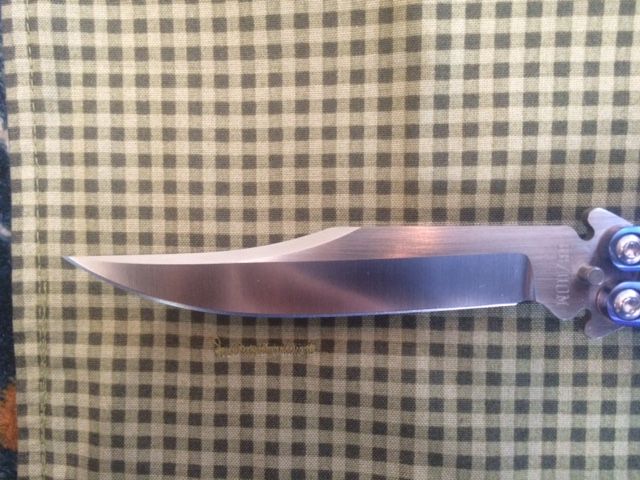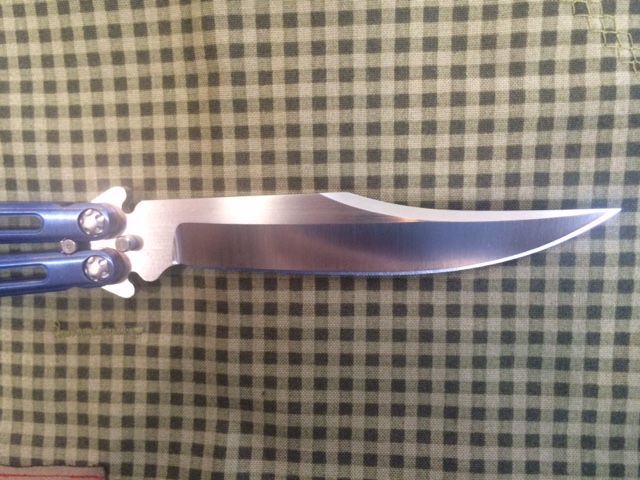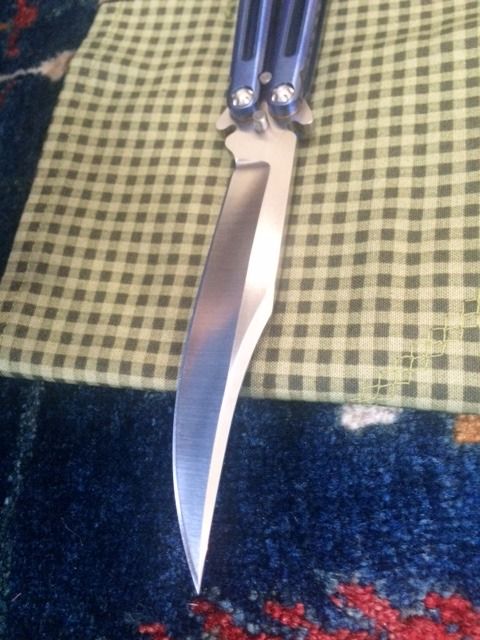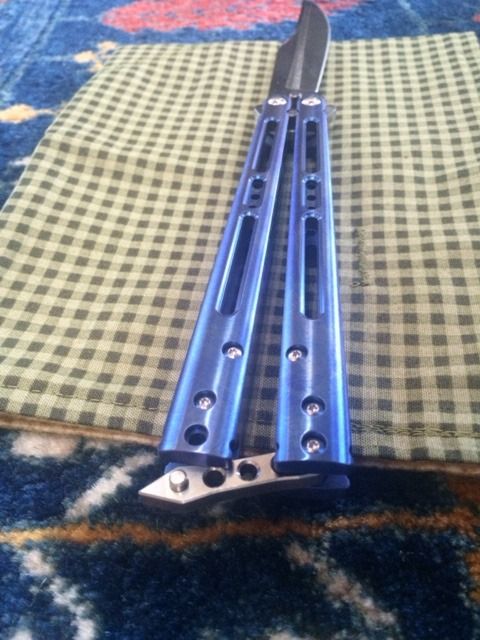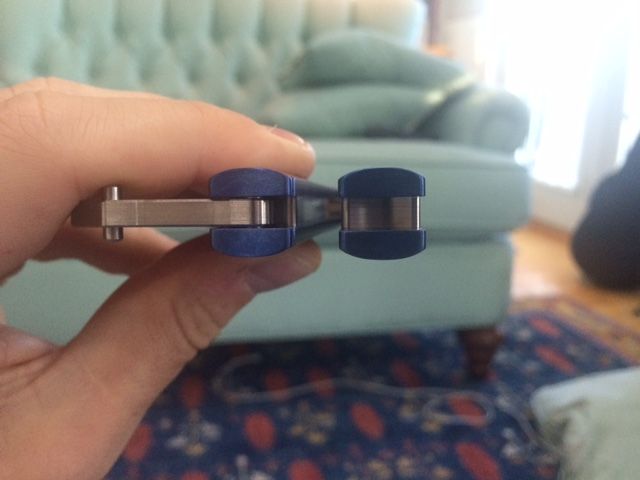 Last edited: