Alright, here we go, Here are my tests to see how tough grivory really was.
Here is the old grivory.
here is the scales in a vice.
after being broken in the vice. It only bent about 20 degrees before breaking...
close ups of damage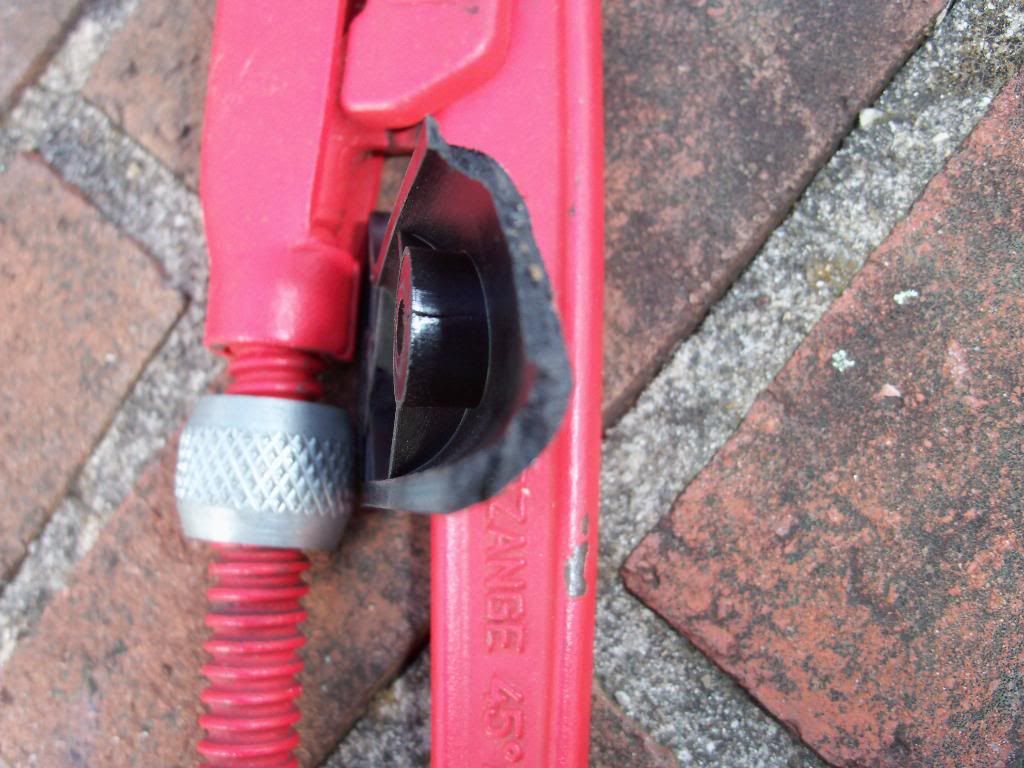 alrighty, next test. I have here my most favorite tool in the world (Besides the knife, of course.)
after being hit LIGHTLY with the monkey wrench.
hit it with monkey again, the top part went off into the abyss of nothing...
all of the pieces that I could find.
That poor grivory is so scared of the monkey...
My 3rd favorite tool,
light hit with the hammer,
CARNAGE!!!
MWHAHAHAHAHA!!!
By then, my camera was out of battery power, thanks for looking.
Last edited: