My dotd m43 arrived. It has a few imperfections, but it was a dotd so i expected that. The only real problem is that the handle doesn't have enough girth for me. The length is perfect, but it hurts my knuckles to grasp because i have to clamp down so much. Here are a few pics ..my camera is old and not so good.
the dotd pic.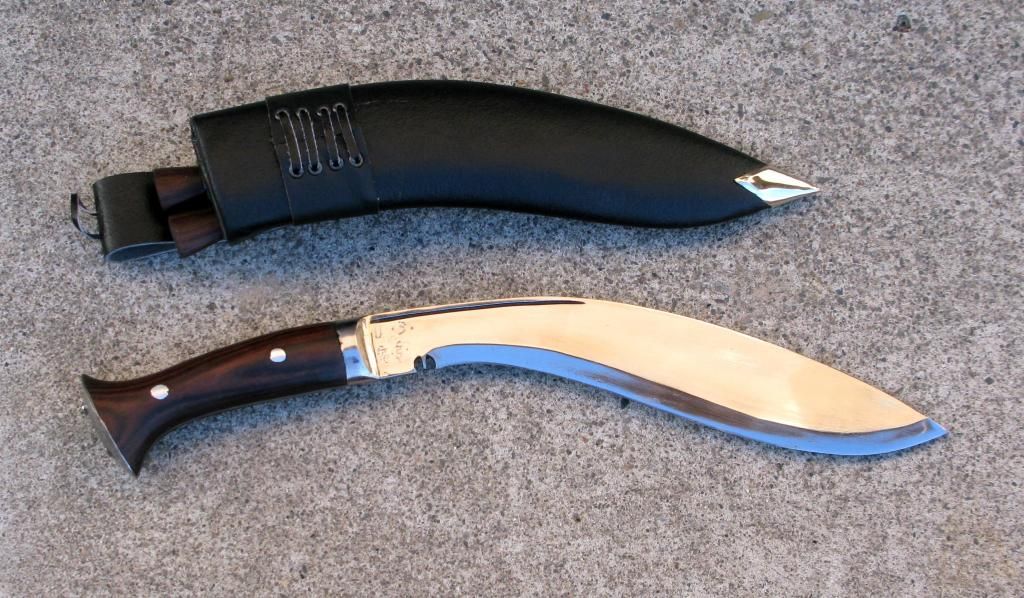 my pic.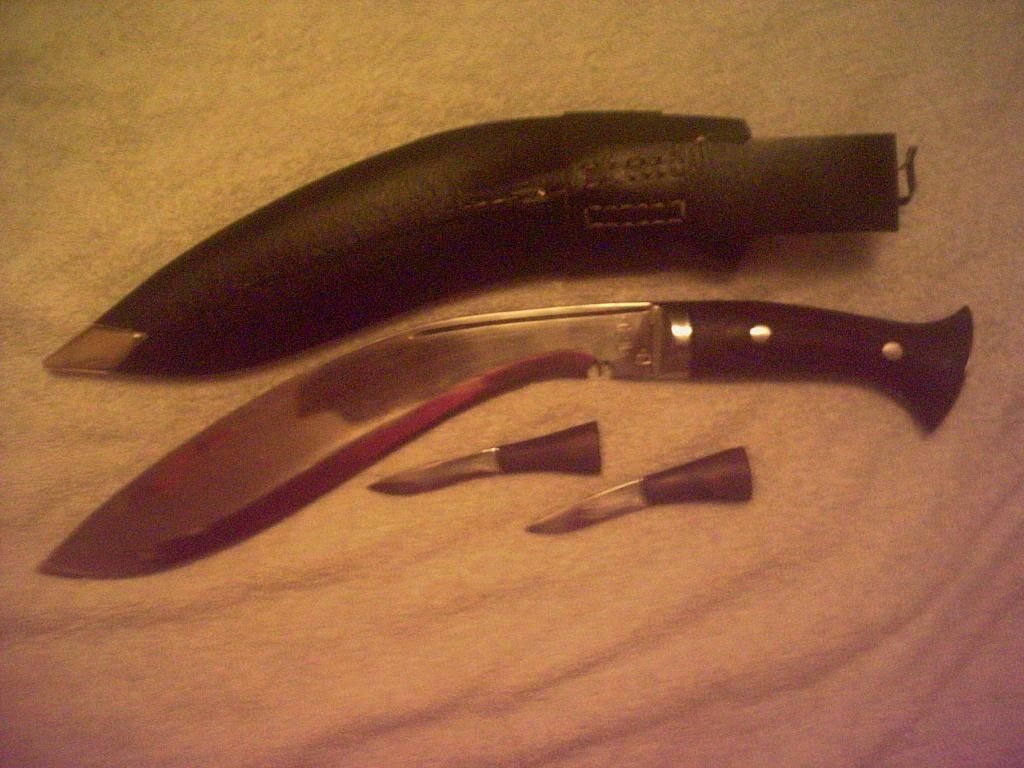 handle vs hand:
I found this thread on thin handles:
http://www.bladeforums.com/forums/showthread.php/1229366-Building-up-a-handle?highlight=handle+scara
But i'm open to any and all advice. I got dotd to try and save money, but now i wish i'd of just ordered off the website, or got a custom (would've only been like $30 more). I can't really use this thing unless i can find a way to build up the handle. Advice would be appreciated.
Any advice on what clearly doesn't work would also be appreciated ..so i don't waste my time.
EDIT: handle girth is around 4.5 inches at the thickest part. Could anyone please give me some feedback on handle girth of similar sized knives? I'd really really appreciate it.
Last edited: