By your picture it doesn't look like it's all that too small.


As far as imperfections go.... None are exactly perfect, as these are handmade items made in a 3rd world country with basic tools and fly halfway around the world before they even get here for sale.
there are nail holes in the handle (that weren't mentioned). Like finishing nail size ..the little ones. I'll just put some of that epoxy stuff in there that people use for cracks.
EDIT: bah...i tried to post a pic. But my camera refuses to focus. I'll try later i've got work to get done this afternoon. Anyways ..3 small finishing nail holes.
EDIT: pics (terrible camera, please excuse quality)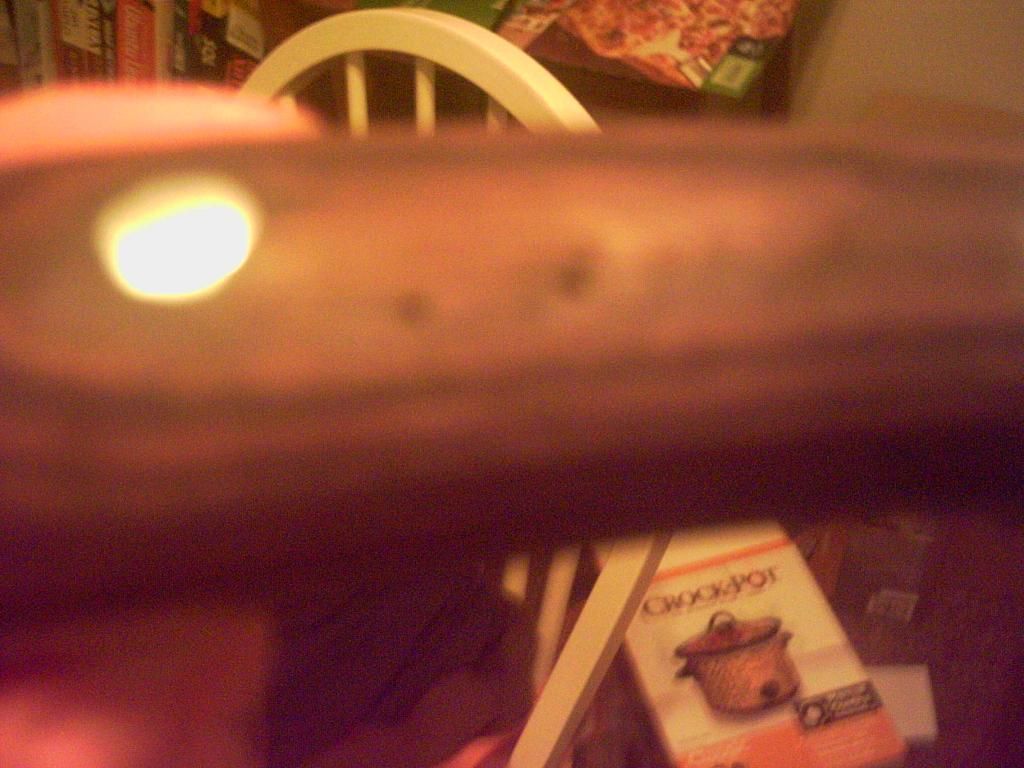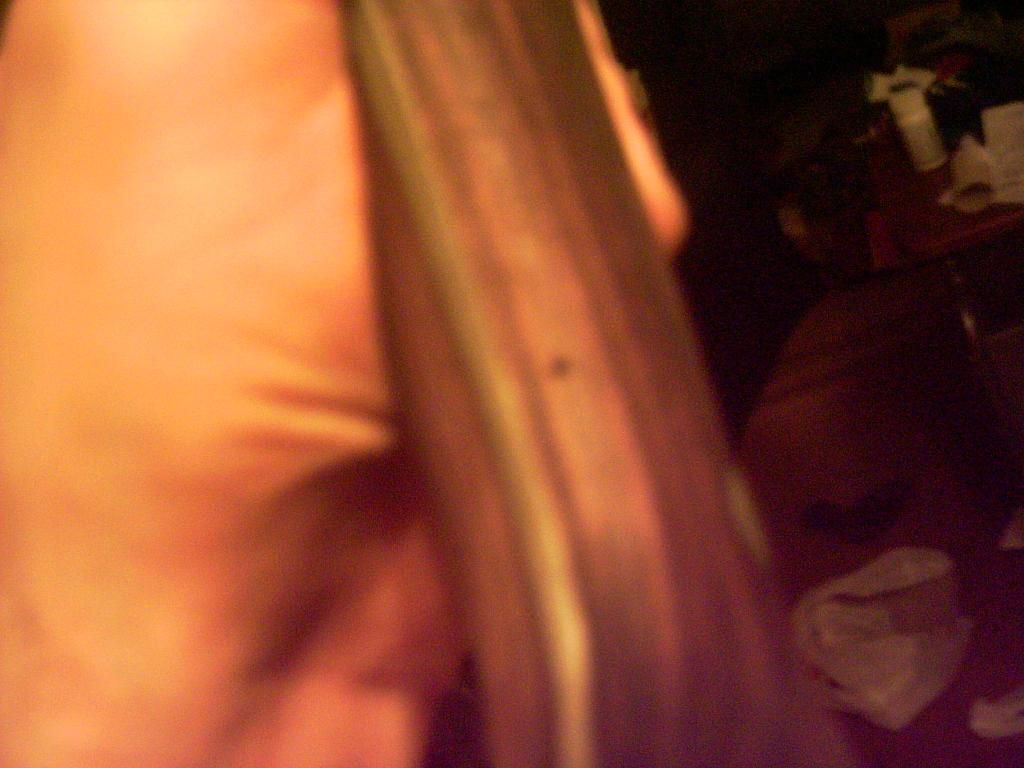 Last edited: