No one has posted photos of the J.A.C.K. yet?
Comes in 16 variations. Marble carbon fiber or anodized brass inlays. Anodizing on the handle is either grey, bronze, blue or flame. Blades are either M390 or Damasteel.
M390 models are USD$450 and Damasteel is USD$665
The first run of 270 which is ready now, sold out in less than a day at Reate. There is a second run due in September.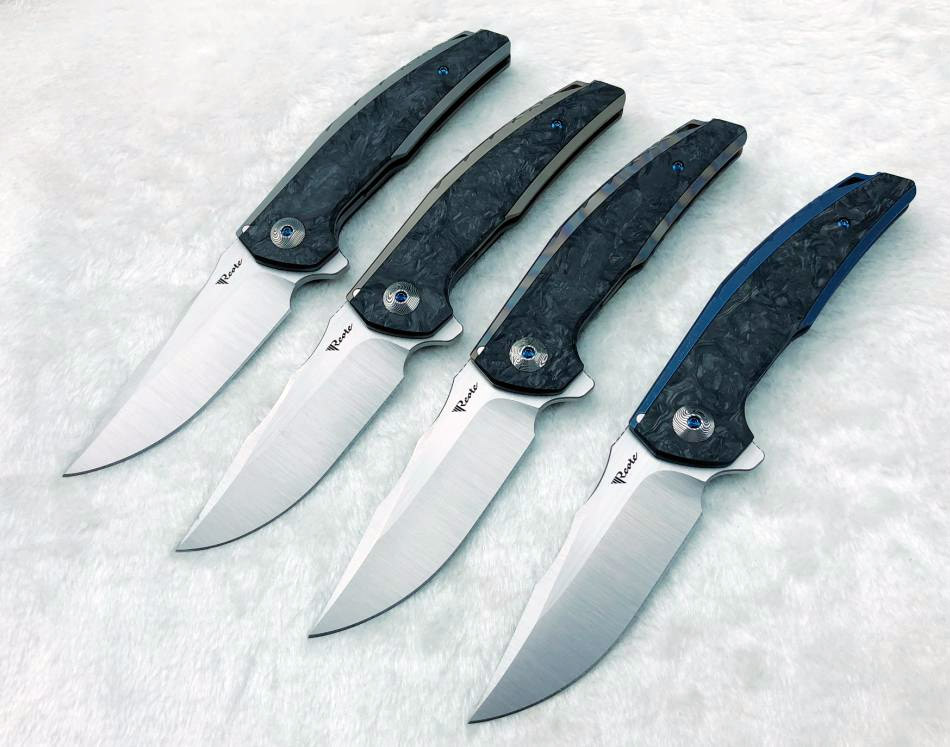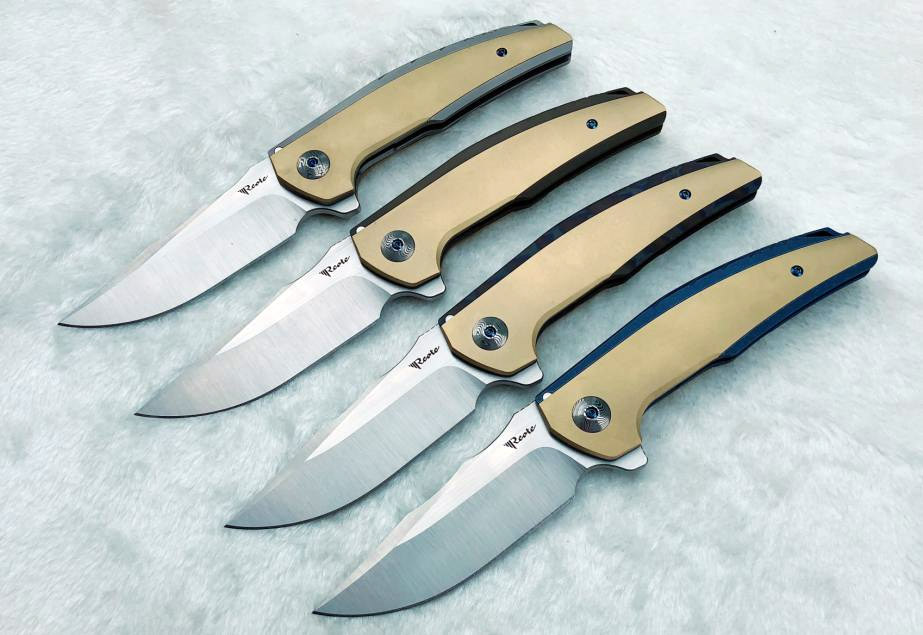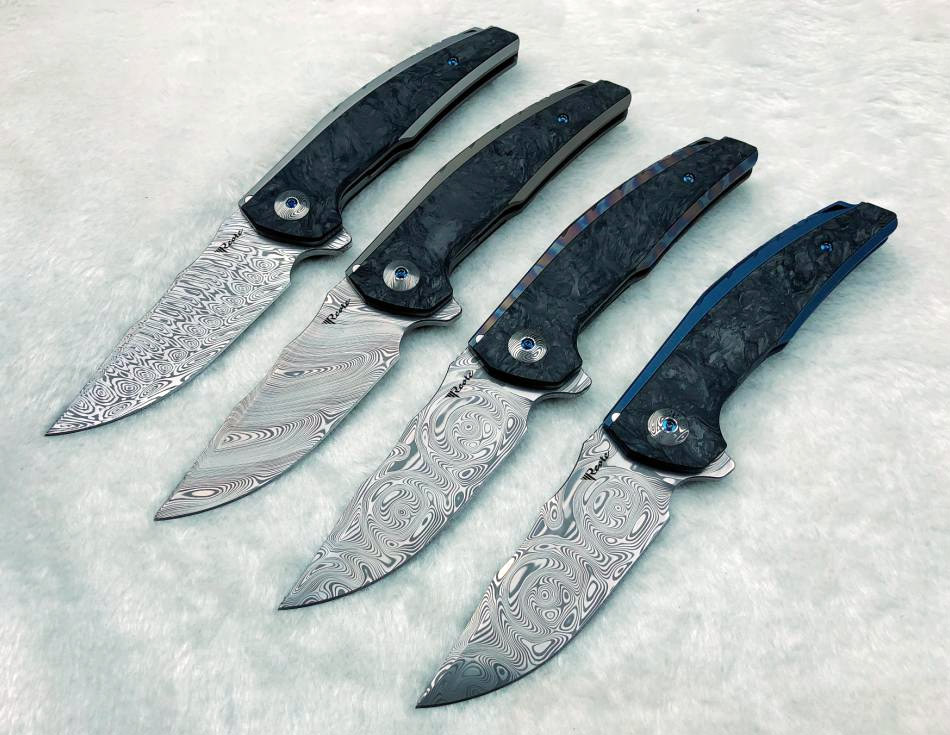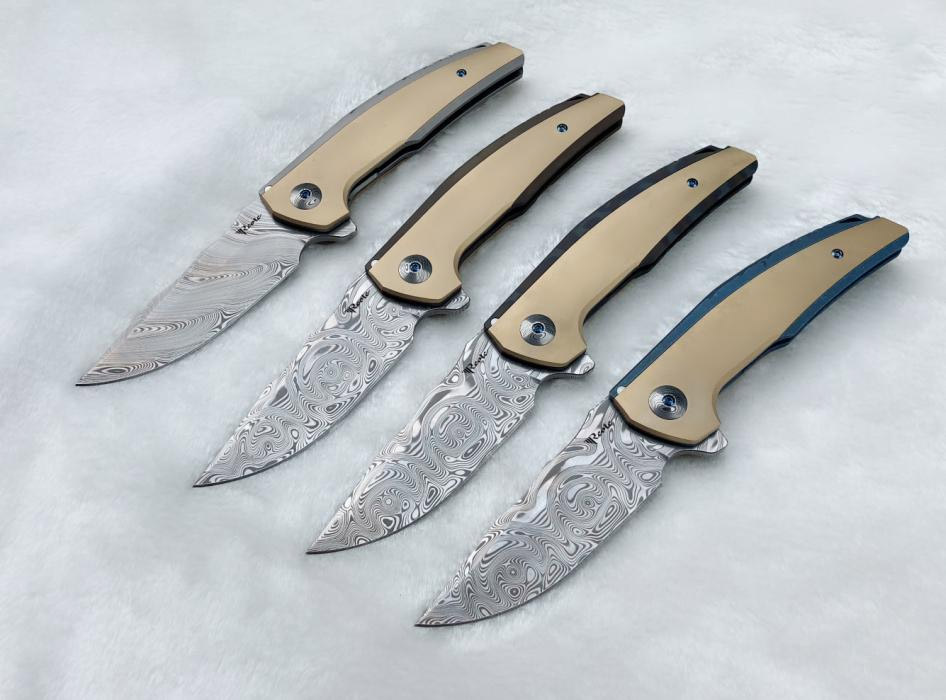 Last edited: