I knowingly overpaid for a Paramilitary 2 ($175 total, I don't have a problem with that) on the bay a while ago. A week later I get the knife, and all is well!
But...
I was cleaning house today and went to toss the box my order came in. Inside the box with my invoice was this: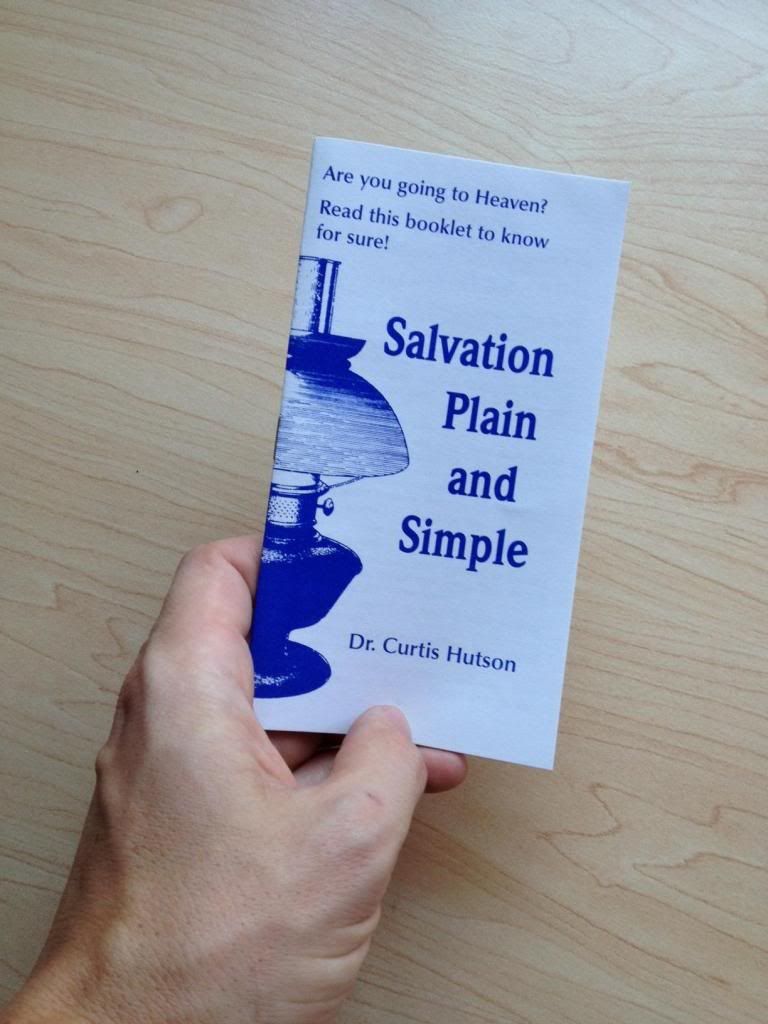 I'm all for religion. I was raised Mormon before deciding it wasn't for me at the age of 18. I think religion can be wonderful for some people, and terrible for others. My opinion is that religion is a personal choice, and who am I to infringe upon that? Because it is personal, keep it to yourself. I won't be ordering from SSK again if I have a choice.
Note to business owners: Don't use your business as a soapbox, unless your business is soapboxes.