I just brought these home and as I was taking the picture thought about gathering all the Stanley's, I can remember I have scattered everywhere and taking a family portrait.
Some of my Stanley have sentimental value, others came with a little story, the rest just to me.
I will start it off with this recent Stanley catch, rescues over the last few weeks...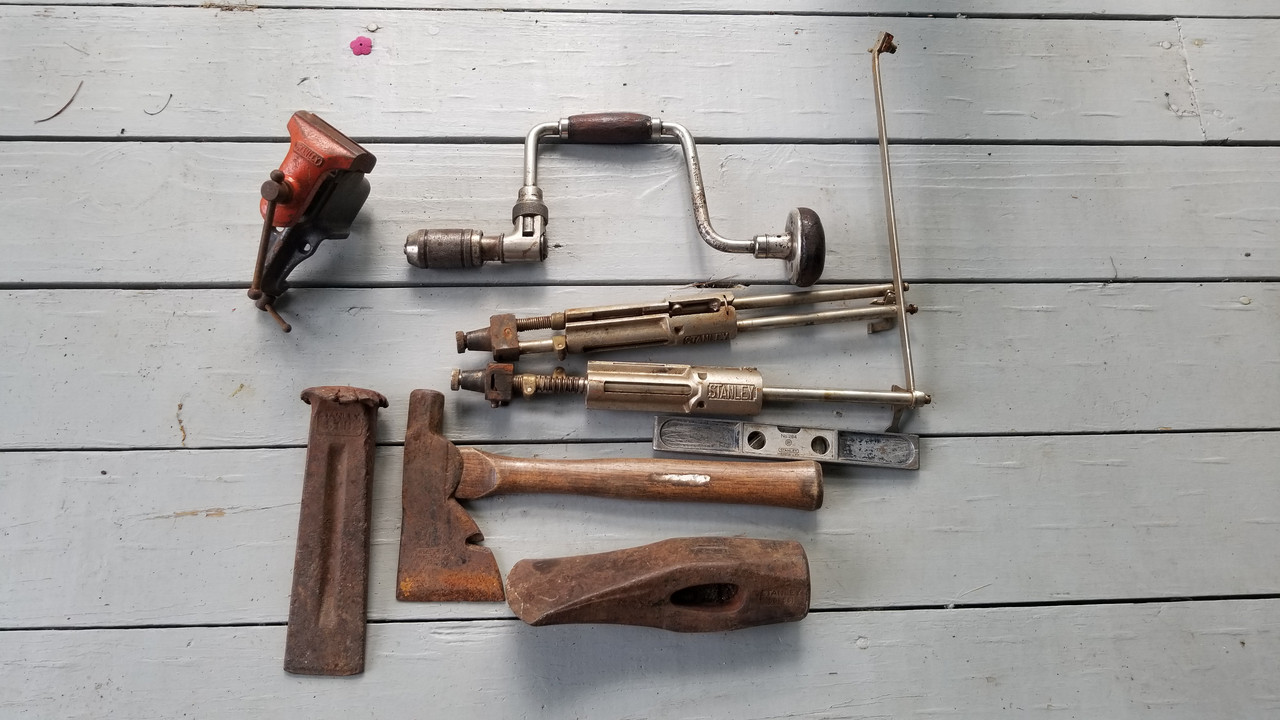 And I am most proud to have this set up here...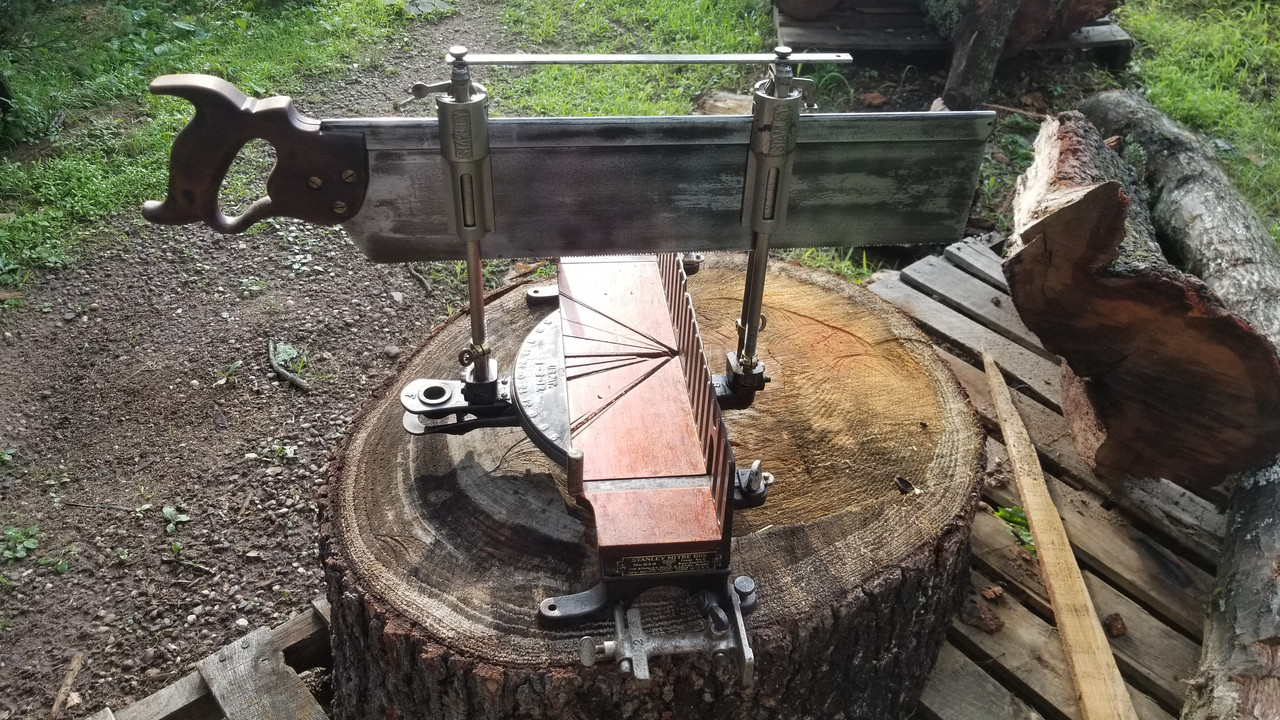 I will try to gather all the Stanley I can find and take one picture...but we shall see how that goes. I have a linesman hatchet somewhere...lol!
Till then, let's see what ya got