Joined

Feb 11, 2016
Messages

14,891
Are there any models you feel don't make as much of an appearance here, or any you seem to appreciate on a different level than most here ?
The first for me would have to be the 305 lancer.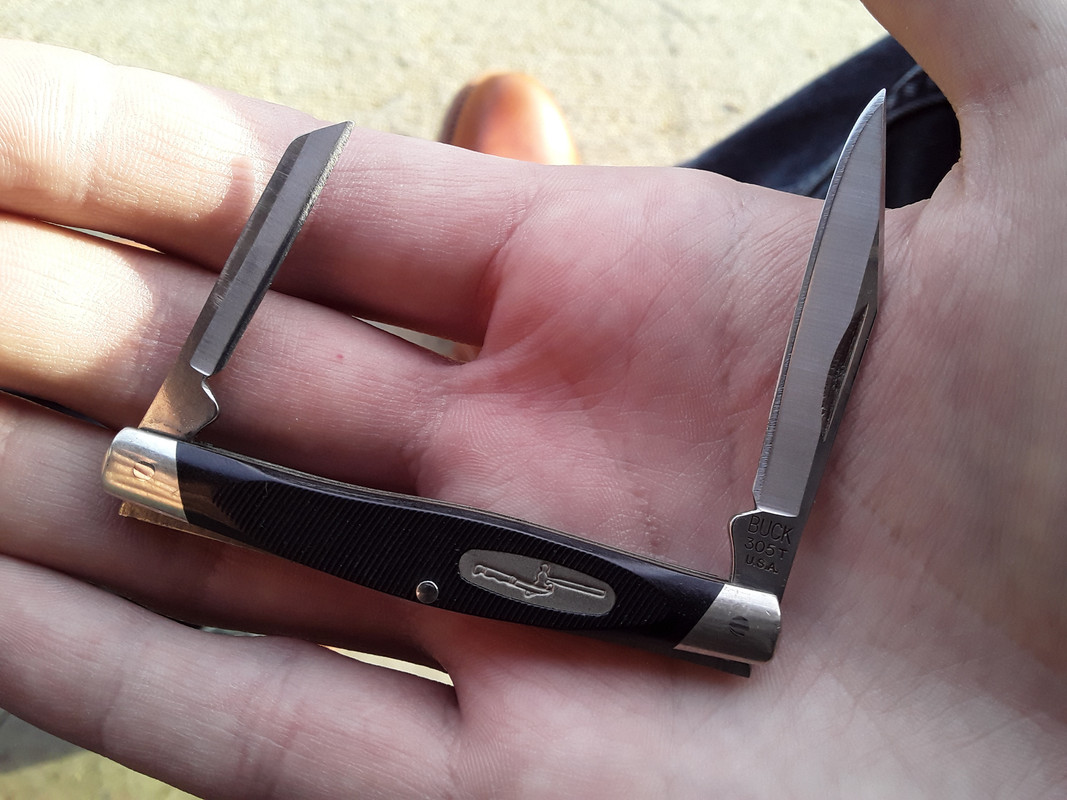 I suppose it certainly has it's fair share of fans, but carrying it with confidence as a sole pocket knife like I often do doesn't seem that common of a practice.
Next is the 160 Smidgen.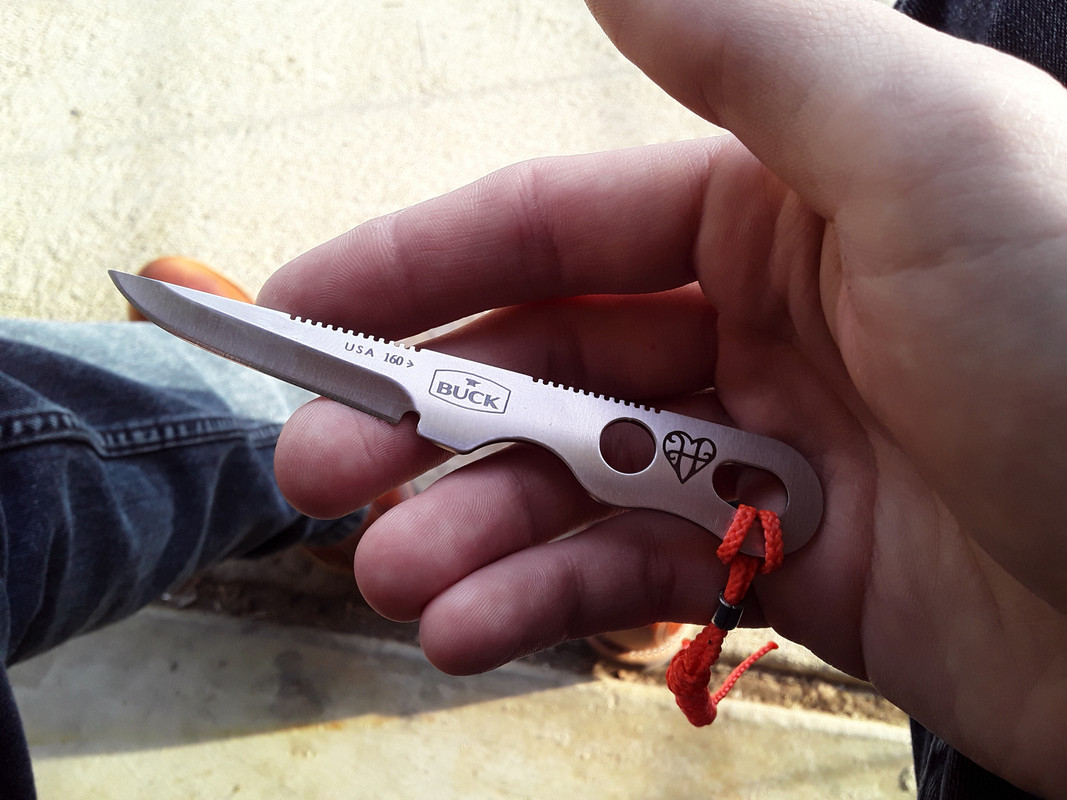 When I was looking to acquire one many had me second guessing my decision and honestly I can't recall ever seeing anyone else post a carry picture of the 160, but I got the knife and absolutely love it.
Like my beloved 305 theres little I've needed a knife for that it couldn't handle, again like the 305 you're not gonna white knuckle it and cut through tough materials but the blade is nice and thin and cuts extremely well.
Theres also the 524 alumni.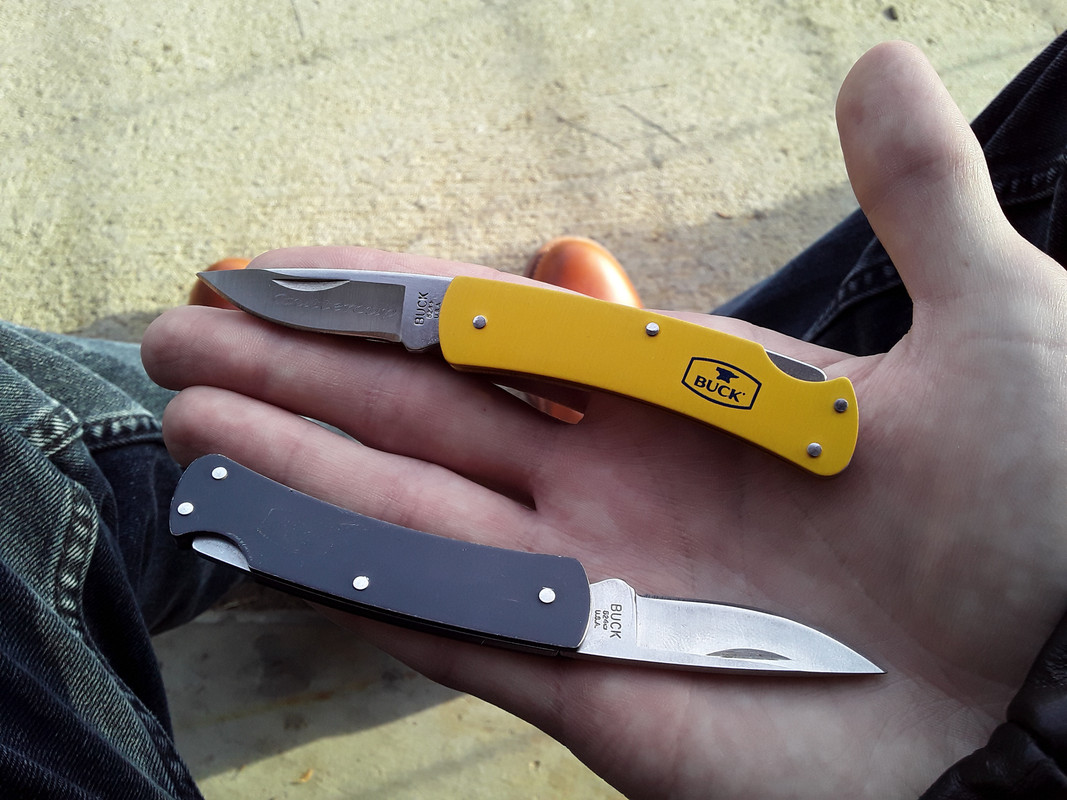 They're nice looking and very thin too, I'd expect to see them more but I get the feeling most people probably buy them as a gift for their wife or something.
I'm probably way off base on that assumption though.