Joined

Feb 11, 2016
Messages

14,928
Besides knives what kind of gear do you have coming ?
I've got a Fisher stowaway pen and a 2 pack of Perma pic reusable pocket toothpicks coming.
I've been wanting a smaller pocker sized pen for a while and yesterday the opportunity upgrade presented itself.
My dad saw my chrome Cross Century and admired it remembering the one he had been gifted many years ago so I went ahead and gave it to him then placed my order for the Fisher stowaway I'd been interested in trying out.
The Perma pic is something I had a long time ago and forgot about till now, I haven't carried any of my Vic's in a few weeks and have realized carrying them just for the toothpick isn't always practical.
Instead of filling up the old toothpick holder with disposable wooden toothpicks went on the search for something reusable and rediscovered these.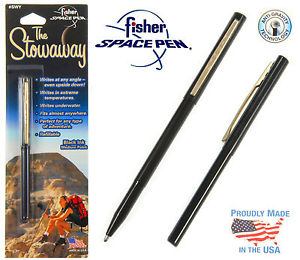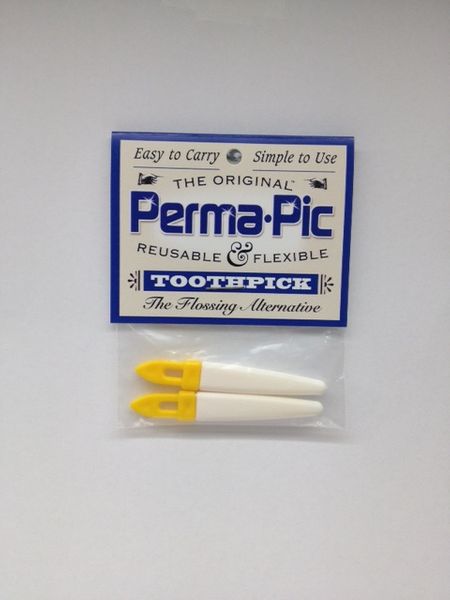 That's what I've got coming, for myself anyways.